Home
/
Skin Care
How to get rid of puffy eyes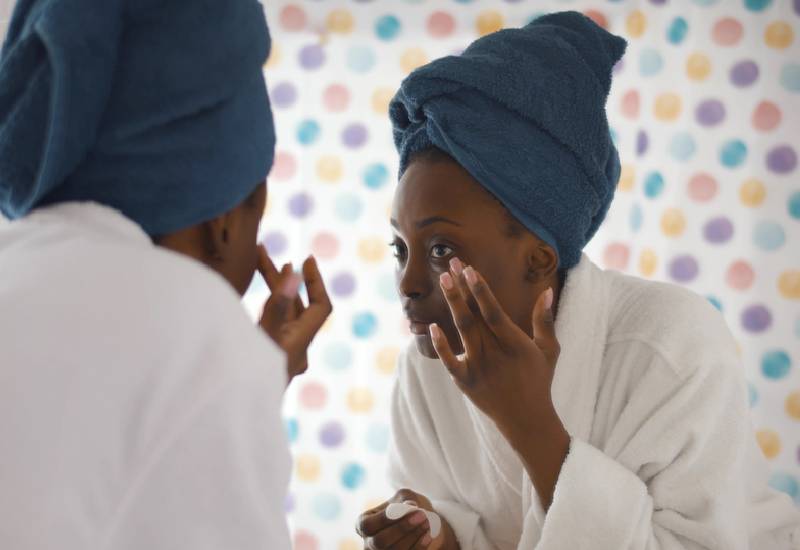 If you have been bawling your eyes out over the tough current times, a sad romantic movie or bouts of insomnia, many of us can relate if you have puffy eyes.
Puffy eyes can be attributed to so many causes like age. Did you know that age also brings about some changes around your eyes? Dark discoloration, bags and sunken appearance may be inevitable as we grow older.
Other reasons why this may occur may be due to fatigue, fluid retention from overindulgence in salty snacks, dehydration or it may simply be hereditary.
However, the swelling is brought about by edema or excessive accumulation of fluids in the surrounding area of the eye. Usually, you don't need any medical attention unless you have a serious allergy, inflammation or infection.
Before we get started on the solutions, to effectively get rid of the puffiness and dark circles you must first identify the underlying cause.
That being said, here are a few ways you can remedy those puffy eyes:
A cool compress
A cold compress works wonders. Wet a clean towel with cold water and apply directly on the affected eye. Ensure you're in a comfortable position so you can leave it there for a few minutes as you gently apply pressure on it.
For even faster results, grab an ice pack, a bag of frozen vegetables or a spoon left overnight in the freezer and place them on your puffy eye. The cool effect will constrict blood vessels and reduce inflammation.
Tea bags
Grab two tea bags preferably black tea, place them in a cup of water and refrigerate. When cool enough, place the bags on each eye and let them sit for 10 minutes before washing off.
The reason why this works so well is because of the caffeine in tea penetrates into the skin increasing blood circulation which reduces puffy eyes.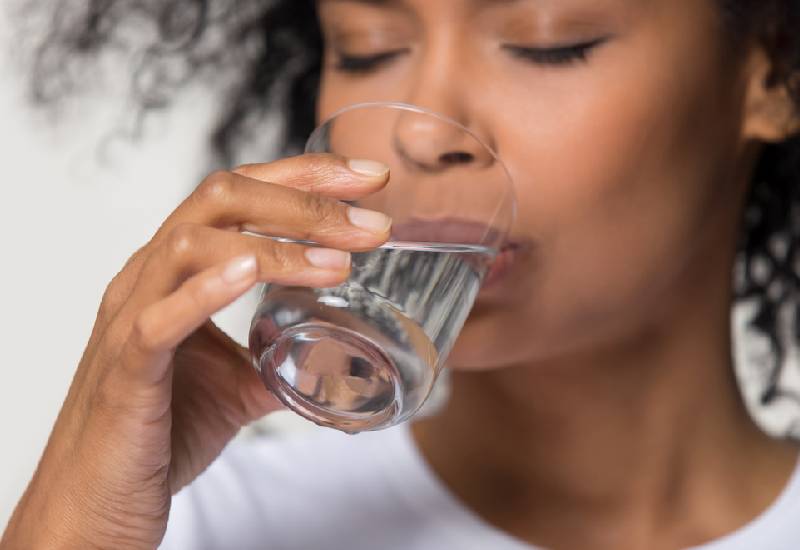 Hydrate
Water is crucial for a proper bodily function. Not only does it flush out toxins out of your body, keep you refreshed, but it has so many other benefits your body will thank you for.
If you're guilty of eating things like cheese and a lot of salty snacks, you may need to drink more water than usual to flush out the fluids retained in your eyes.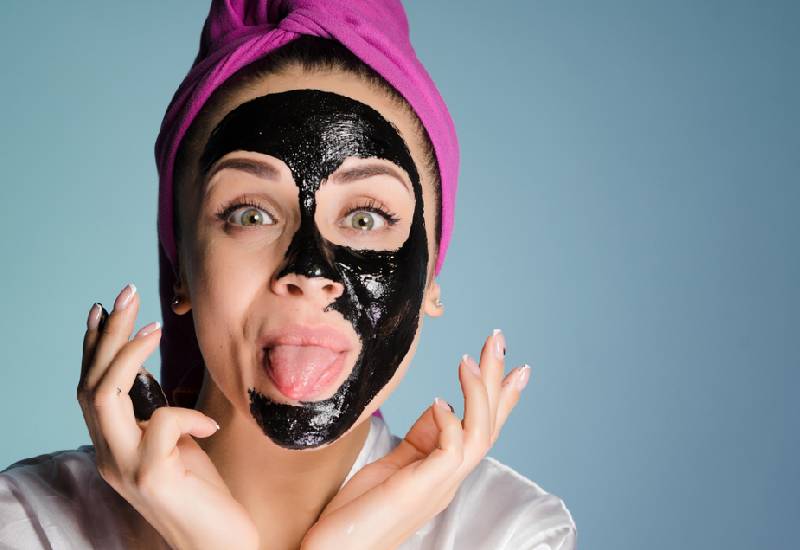 Mask up
Masks are gaining so much popularity by the day and do you know why? They are jam packed with ingredients that target different skin problems.
In this case, an eye mask comes loaded with hydrating, smoothing, brightening and de-puffing properties revealing results almost immediately.
Find a comfortable position and on a clean face try on an eye mask. Follow the instructions and you'll be good to go in a few minutes.
Massage
The idea here is to increase blood flow and circulation by gently tapping or massaging the affected eye. All you have to do is run your fingers through some cold water and massage the pressure points on your eyebrows, moving to the corner and inner parts of the eye.
Repeat and massage each eye for at least three minutes.
Related Topics