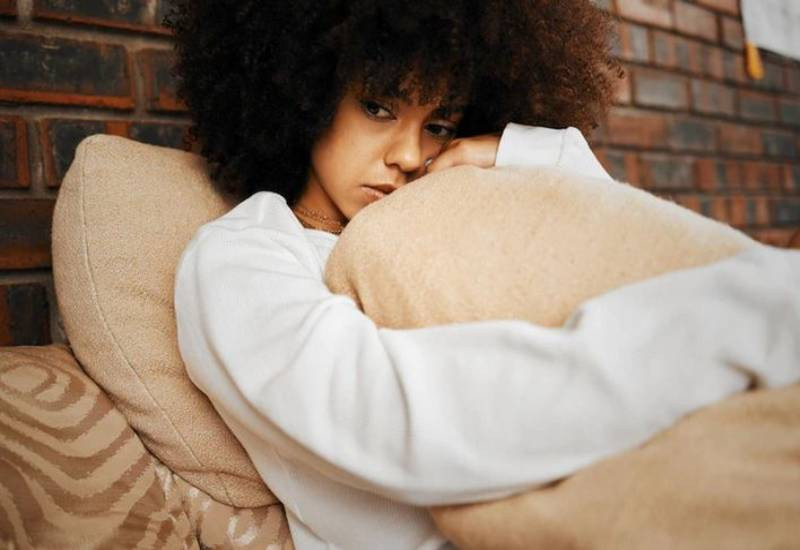 Hi Chris,
I have been good at planning my career and finances. But somehow my love life does not seem to be something I can plan! And anyway, I firmly believe that I need to find my 'soulmate'. That someone who is just right for me, and who hopefully I will meet one day. So I am just enjoying life, meeting lots of people, and waiting for that moment when we meet!
But it is just not happening. So might there not be a soulmate for me? Or should I be looking for him differently? And when I do find him? How do I make the relationship successful?
Soulmate
Hi Soulmate!
Unfortunately, a soulmate is an idealised person, not someone real. So you might never meet anyone who matches your expectations. And if you settle for a real-life partner, and they let you down, or just grow older, you will be cruelly disappointed.
But the fact is that there is not just one 'soulmate' out there for you. There are thousands. Because you can learn to love just about anyone. Well, not absolutely everyone. Opposites rarely prosper, so make your search among people who share your background and interests.
Physical attraction is important, and you should search for someone whose smell you find irresistible. It is worth weeding out anyone weird, so quickly ditch any dates who are insecure, self-centred, angry or whatever. But after that, if you quickly commit to each other, agree not to date anyone else, and work on the relationship, then you will soon find that you are falling in love!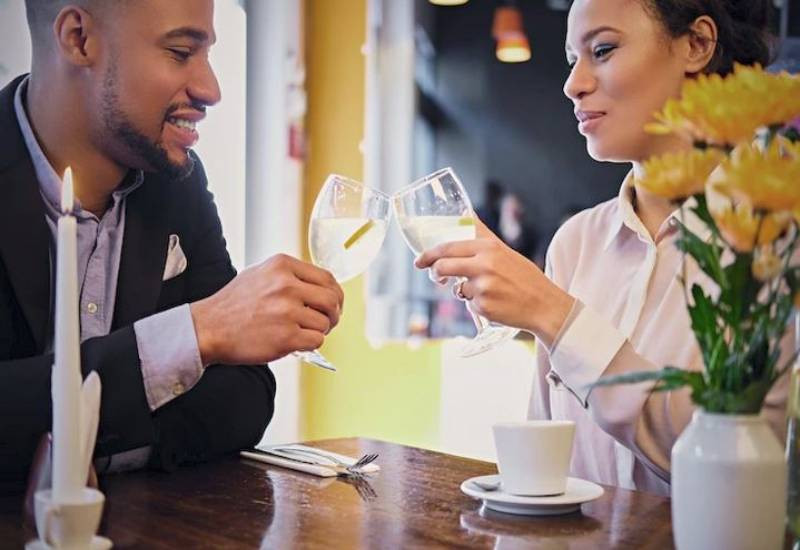 It also helps to consciously work at developing the skills you will need to be successful as a couple.
Communication, for example. How to listen well. How to be honest together. How to avoid criticising. How to resolve arguments without tearing each other apart. Staying focused on solving the problem together, knowing when to take a break, and learning to forgive and apologise.
And you need to get to know one another well! Few couples do. Stuff like favourite foods, habits, and whatever it is you both worry about.
Hopefully, you will be together for the whole of your lives, so work at keeping fit, controlling your weight and staying attractive. Constantly strive to understand yourself better and improve yourself, and interpret events optimistically. Learn how to manage stress well, so that you are better able to help and support each other when times are hard.
Above all, learn how to please each other sexually, and think of it as your most important duty to one another. Learn how to be tender and adventurous. And set aside enough time for intimacy, no matter how busy life becomes. Because couples who have learned how to touch and kiss confidently, and how to meet each other's physical needs, rarely ever part.
All the best,
Chris
Related Topics