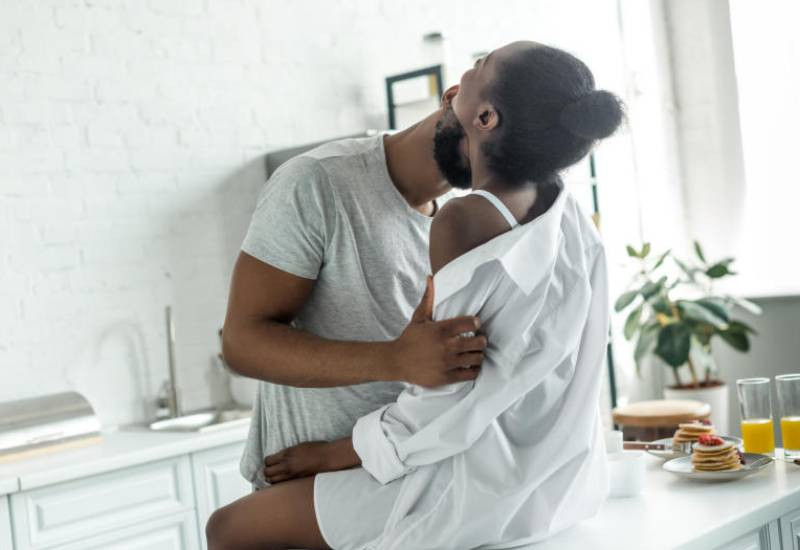 Dating might have changed over the years but some old tricks have stayed the same. Unfortunately, men have a bad reputation for lying their way into women's beds and if you're not careful, you'll end up being a victim.
The good thing about all this is that once you're aware of all the games men play, you'll never be caught unprepared.
Here is a list of the top five lies men have told for so long to have their way with women:
You're the only one I'm seeing
This is a big lie that many guys have used for decades and it can actually catch you unawares. You meet this sweet bad boy who says you're the one he wants but I can assure you that once you give in, the romance will certainly end.
The scariest thing is that guys who don't automatically look like bad boys can also try and deceive you this way too so take your time to get to know someone.
You're the one I want to marry
Men are very smart, especially the older guys. They've been in the streets for so long that they know the right words to say, depending on who they're dealing with.
If they know you're marriage minded and are kind of desperate to find your future husband, you might fall for this lie. This can also happen with guys who pretend to be spiritual because they will be keen on testing your boundaries if you mention that you'll only cross that line when you get married.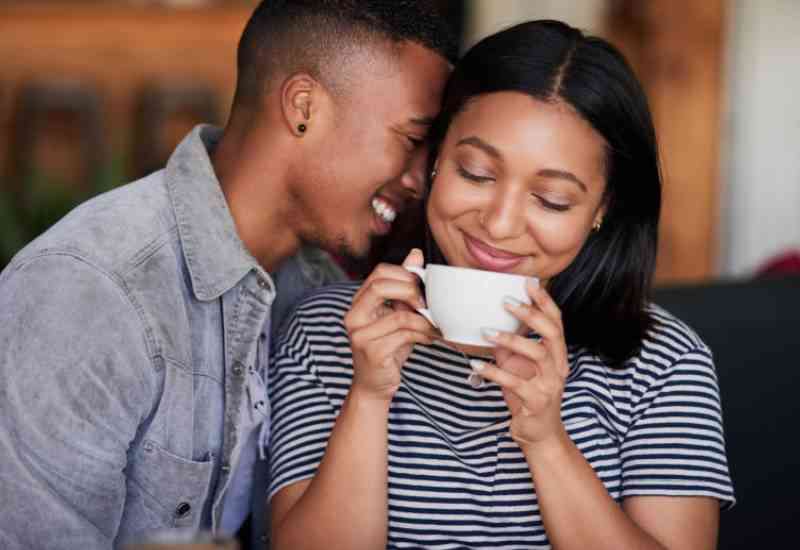 I just want to hang out
You can't be naïve enough to think that a man is just inviting you to hang out and guys know that. That's why they'll actually invite you to spend time with them a couple of times but low-key, they're actually giving you time to let your guard down.
The first couple of times it will feel like he has pure intentions with you and that's exactly what he wants. You'll be tempted to give in because you'll think that you have something special going on between you.
I'm about to get a divorce
This is another dangerous lie that you need to be aware of. This is the type of man who wants to make you think that he's in the process of separating from his wife when the whole time he's still fully married and just looking for a side snack.
You need to run away from these types of guys because you could end up destroying someone's marriage because of foolish deceptions.
I'm 100% clean
Never compromise with guys who try and convince you that they've been tested recently when they actually haven't. Even if they have, you have no idea what they've been up to and you need to do a fresh test with them regardless.
Their goal here is to not only have sex with you but to do so without any protection which is risky.
Related Topics