Home
/
#RabalaDelights: Food is my love language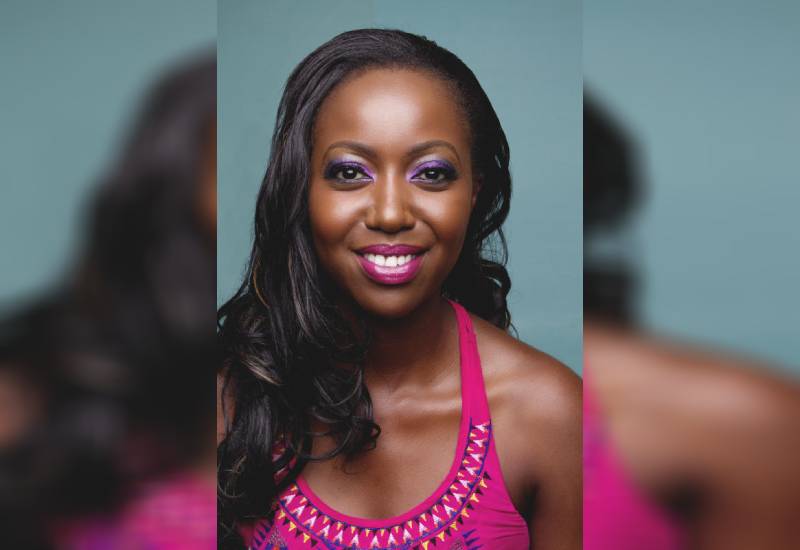 As her tagline #rabaladelights suggests, Sheila Rabala delights in cooking just as much as she enjoys eating. When not creating recipes, she is running 254 Brewing Co's digital media. Food, she says, is her love language.
Beef Stroganoff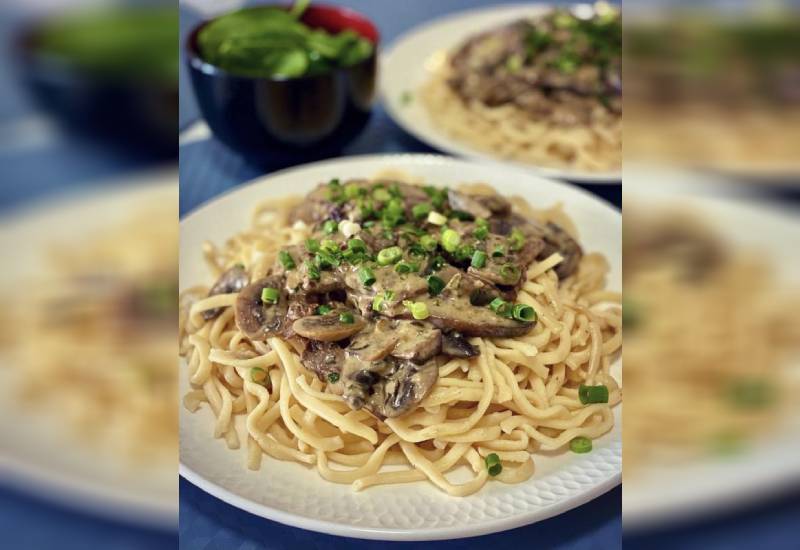 Ingredients
500g Flank Steak (cubed or cut into strips)
250g button mushrooms
2 medium sized onions
1 green bell pepper
500ml tomato soup
500ml sour cream
3 tbspn Balsamic vinegar
1 tbspn Worcestershire sauce
Pasta or rice
Method
Cook the cubed steak until it has started browning.
Add the onions and bell pepper and finish browning the steak. Set aside.
In the same pan, sauté the mushrooms. Add the tomato soup, sour cream, balsamic, and Worcestershire sauce. Return the steak to the pan.
Simmer until the steak is tender, about an hour.
Pour the sauce over your choice of starch and enjoy.
Chicken and mushroom roulade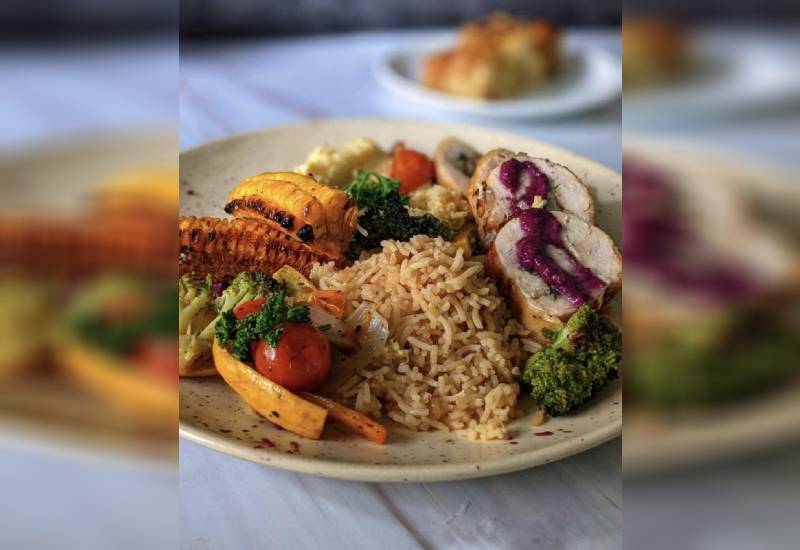 Ingredients
4 skinless, boneless chicken breasts about a kg
2 tsp salt
2 tsp ground pepper
1 tsp thyme
2 cups sliced button mushrooms
1 tsp garlic
1 medium onion, cut small
5 cups arugula (or baby spinach)
1 tsp Worcestershire sauce
2 tbsp butter
2 cups chicken broth
2–3 tbsp cream (optional)
Method
Preheat oven to 250°C.
In a pan over medium heat, sauté the mushrooms and onions. Cook for 5-6 minutes or until the mushrooms have released their liquids and start to lightly brown.
Add the garlic cook for a minute and add the arugula in batches and gently stir to wilt. Once it's all wilted add, 1 tsp salt, 1 tspn pepper and 1/2 tspn thyme.
Remove from the heat and mix. Transfer the mixture to a strainer (save the liquids for a pan sauce) and allow to drain.
Halve chicken breasts horizontally, keeping 1 long side attached; open halves like a book or butterfly.
Pound breasts until 1/4 inch thick. Equally divide the mixture along the lower third of the breast, maintaining 1/2 inch border. Roll up chicken lengthwise and tie with kitchen twine. Repeat with remaining chicken breasts.
Heat 1 tbspn butter and oil in a large heavy ovenproof skillet. Add roulades and cook until browned on all sides, 8-10 minutes.
Transfer skillet to oven and bake for 7-8 minutes. Transfer chicken to plates, let rest for 10minutes.
Set your pan over medium-high heat and melt remaining butter. Scrape up the bits at the bottom of the pan with a wooden spoon. Add in the chicken stock, salt, pepper and thyme, bring to a boil.
Simmer until liquid is thickened and reduced, 10-12 minutes. Whisk in the cream for a more cream-based sauce. Adjust seasonings. Cut the twine off of the chicken, slice into 1/2 inch slices and drizzle with sauce.
What are the top two ingredients in your pantry you can't live without?
Black pepper because seasoning is key, and Balsamic vinegar because it is versatile. I use it in stews, vinaigrettes marinades, and pickling.
The one kitchen gadget you can't live without...
A good quality pan. I have invested in a few Lodge cast iron pans.
The one electronic you'd buy if money was no object...
A commercial oven. The ones that do everything. I came across one that was Sh1 million.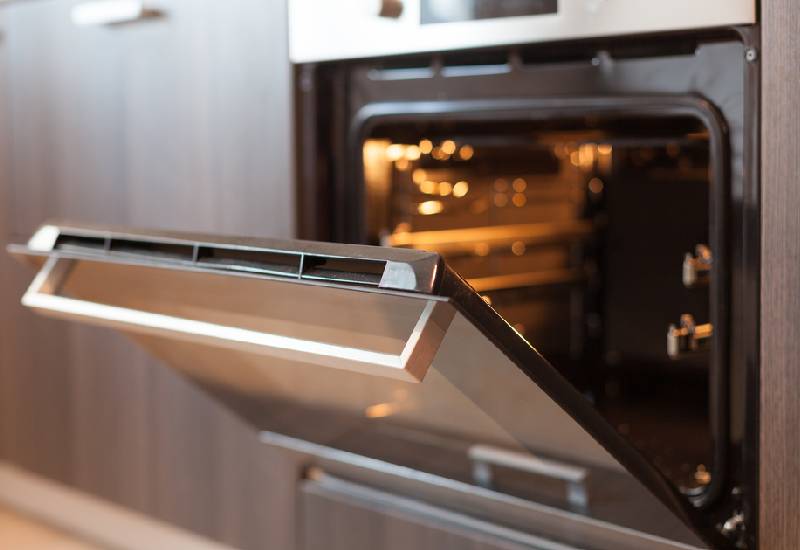 The most requested dish when catering is...
Steak! Every time I do a private dinner, a good quality steak is always requested. A ribeye or tomahawk. And now with great seafood easily available, lots of shrimp and lobster too.
The most challenging but satisfying dish you've ever made was...
Lava cake. I am not the biggest baking fan because of the restrictions when it comes to measurements and rules. So when I do bake anything my stress level goes a notch higher.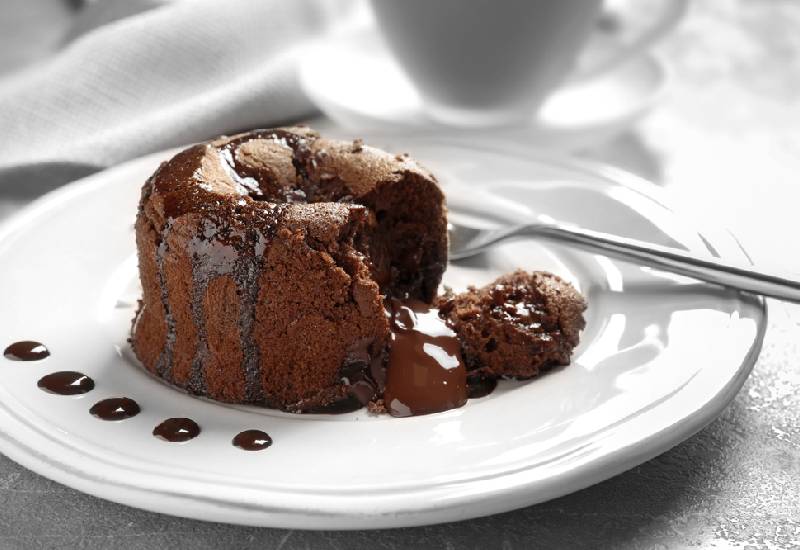 Related Topics