Home
/
20-minute meals: Avocado and egg on toast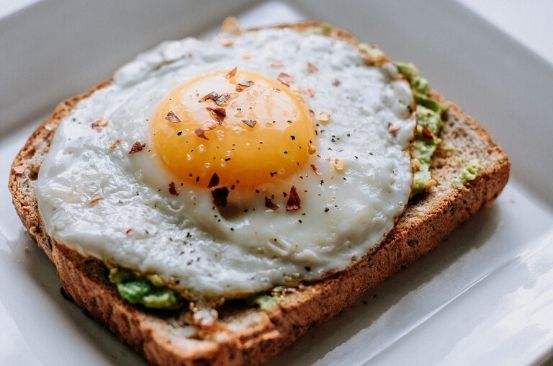 This series features tasty, nutritious meals that you can make in 20 minutes or less that you can make for yourself and your family. For some you might need to do a bit of meal prep beforehand while others you can make from scratch.
This is a simple meal that can be eaten for breakfast, a quick lunch or light dinner. Eggs are an excellent source of protein and avocados contain healthy fats.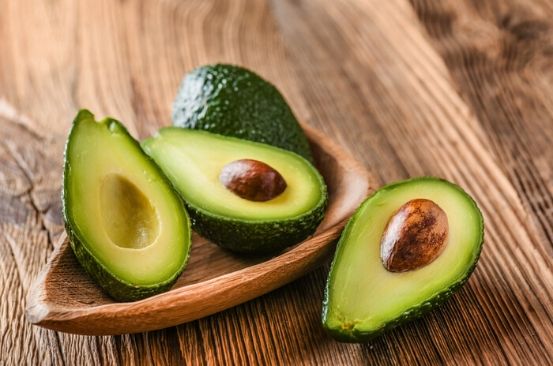 Ingredients:
Sliced bread
Avocado
Eggs
Lemon juice
Salt
Pepper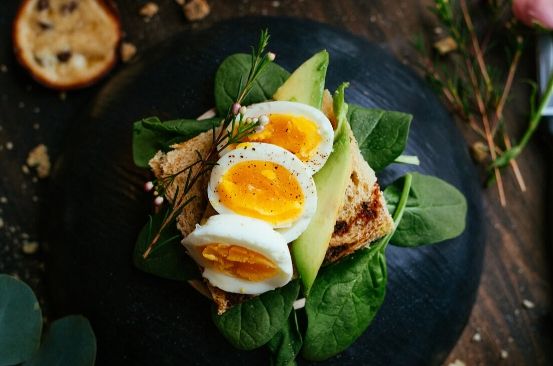 Method:
1. Slice your avocado into two and scoop out the flesh onto a bowl. Using a fork, mash up the avocado. Pour some drops of lemon juice on the avocado as you smash it.
2. For the toast, put two slices of toast in the toaster and leave to toast as per your liking. Alternatively, you can put the bread in the oven to toast or toast it over a flame on a pan.
3. Fry your eggs. You can also use hardboiled eggs in place of the fried egg.
4. Assemble: Spread the mashed up avocado on the toast. Then place your eggs on top. Sprinkle salt and pepper to taste.
Related Topics