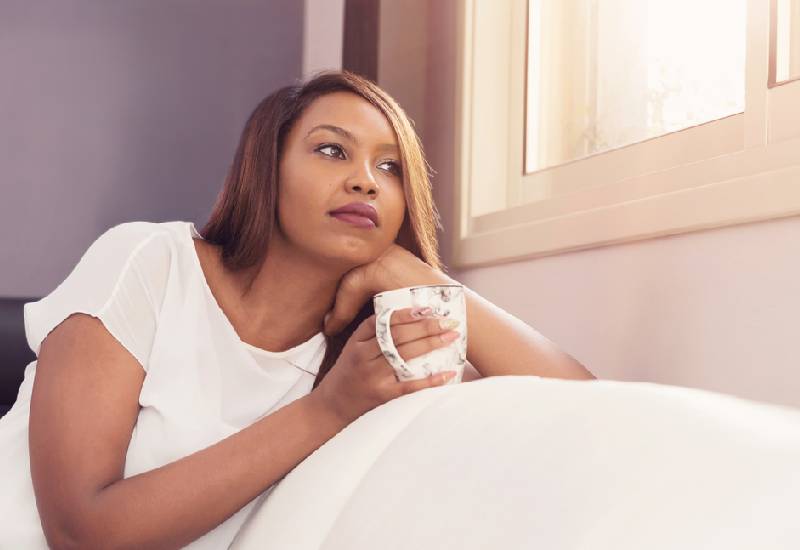 What's the one thing that makes you jump out of bed in the morning?
It's really an overrated question. Like what kind of question is that? Normal people, (ok let's just be honest, me) jump out of bed in the morning when they realise they've hit the snooze button too many times and now they are running half an hour late.
For some people, the smell of breakfast makes them jump out of bed in the morning.
So what's a better question? Well, straight up, what's your passion? Let's just keep it simple. Why make things so complicated with idioms...or is that just an expression?
So yeah, what's your passion? What's one thing you've dreamed of doing all your life but you're just waiting for the right moment. Or are you living your purpose right now?
Or perhaps you haven't discovered your passion. Does your passion align with your purpose? You simply know that there's something missing in your life but you don't know what. It will probably take a near-death-experience or, yes, a pandemic to make you realise that what you're doing now is not what you want to be doing for the rest of your working years.
But are you brave enough to take the leap? Are you brave enough to quit your job? Brave enough to finally close your business and start another venture? Are you brave enough to walk into that institution's building and register for that course that will kick off your career switch?
READ MORE
Are you ready to pursue your passion?
Christine Koech, Editor, Eve