#MCM: Jamal Gaddafi, East Africa's most stylish man
Readers Lounge By
Audrey Masitsa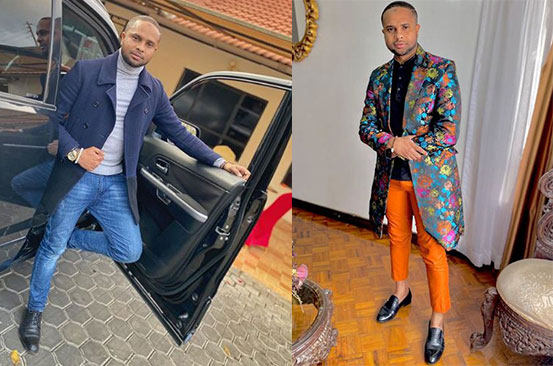 Media personality Jamal Gaddafi is not only a thirst trap but stylish to boot. It is no wonder that he was voted the 2020 most stylish male media personality at the just concluded East Africa Fashion Awards.
We love how easily he transitions from casual outfits like denim and a t-shirt to more formal ones. There's really something about a man who isn't afraid to put on colour and prints and step outside the norm with his fashion choices.
The KTN presenter is a father of two adorable little ones, Eyaad and Mayra Jamal, with his wife Ahlam Feisal.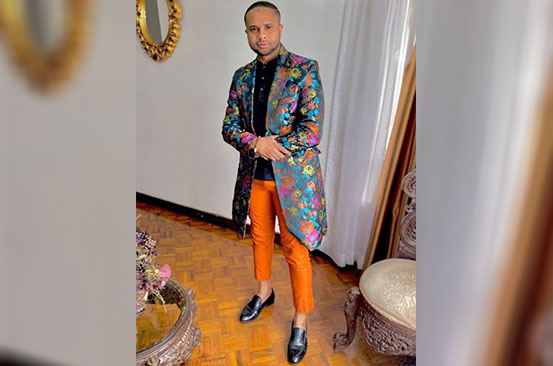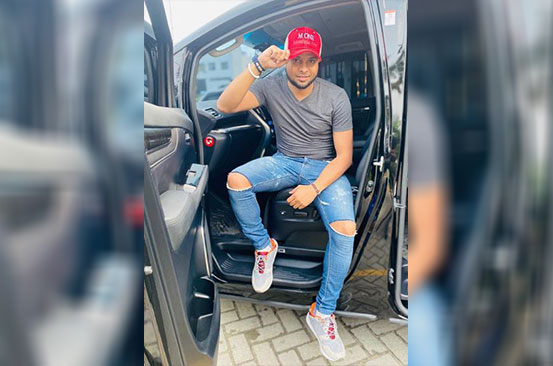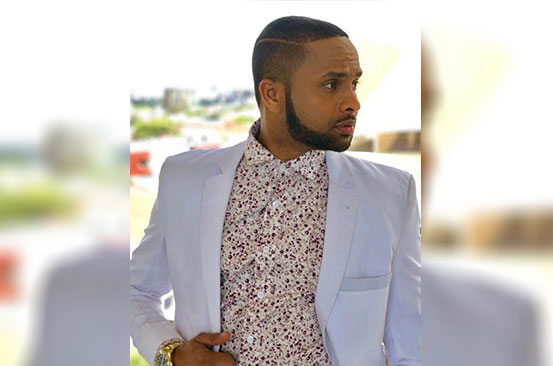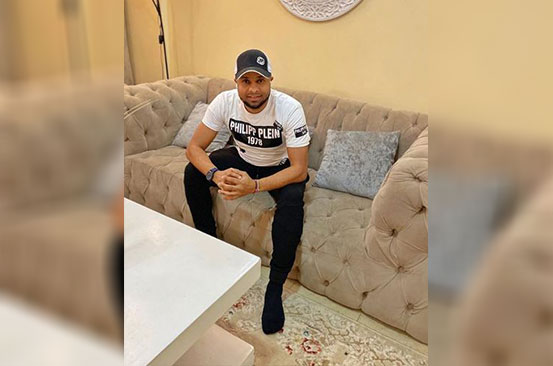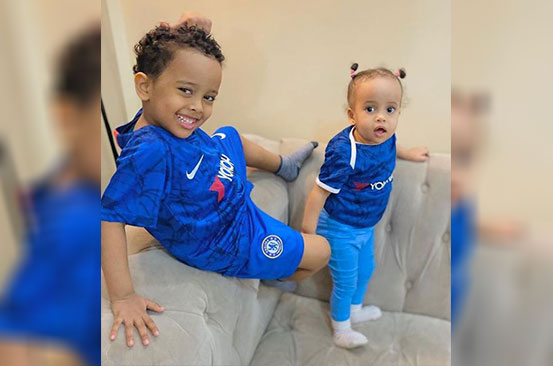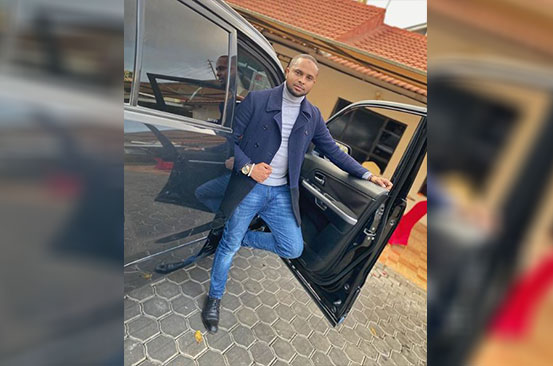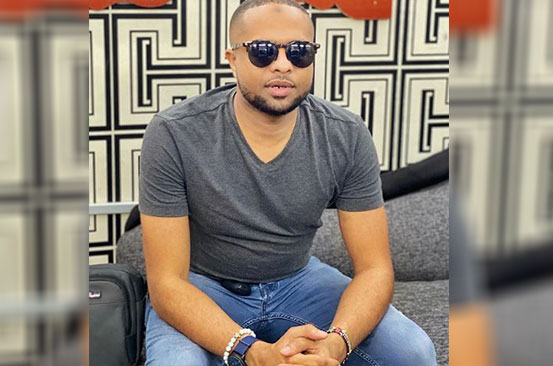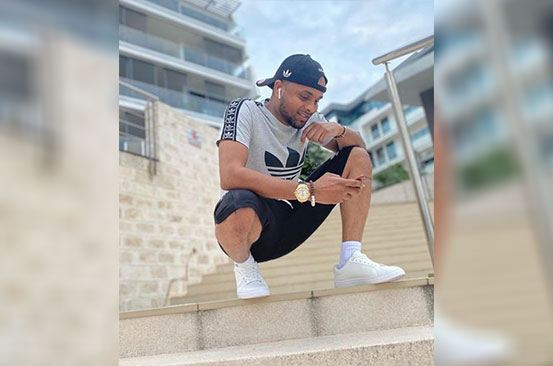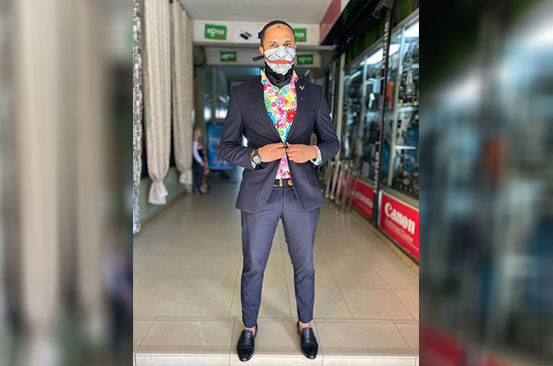 (Photos: Instagram @jamalgaddafiofficial and @princeeyaad)