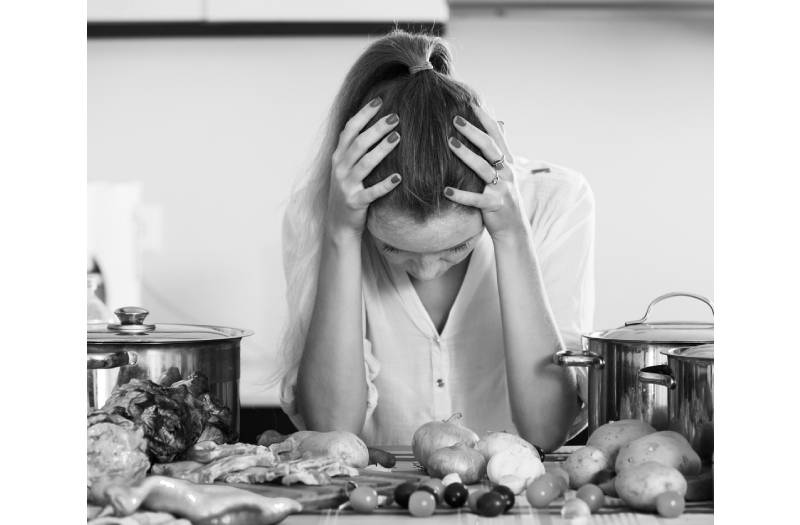 Let's admit it, cooking can be a tedious task. From the cutting, washing ingredients, measuring to waiting for the meal to get ready, it's not for the faint hearted.
So as to prevent yourself from getting frustrated while at it, you can have some gadgets which will make your work easier.
If you're a bachelor or the kitchen gets you on lazy mode, run to the store and get these and you'll fall in love with your kitchen again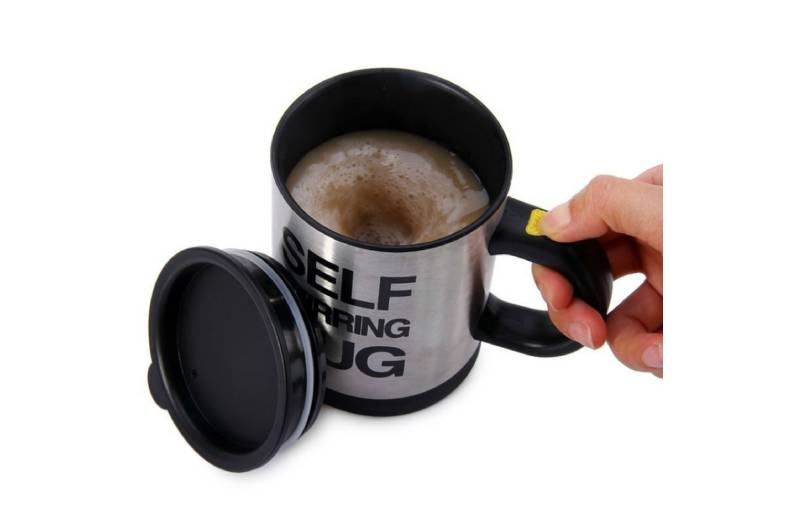 Self-stirring cups
Forget your teaspoons which you often replace because they can't stop getting lost. This cup works magic.
READ MORE
As the name suggests, it is a self-stirring cup. Once you put some sugar and your beverage, this gadget will mix everything up in seconds. You'll get a perfectly made beverage.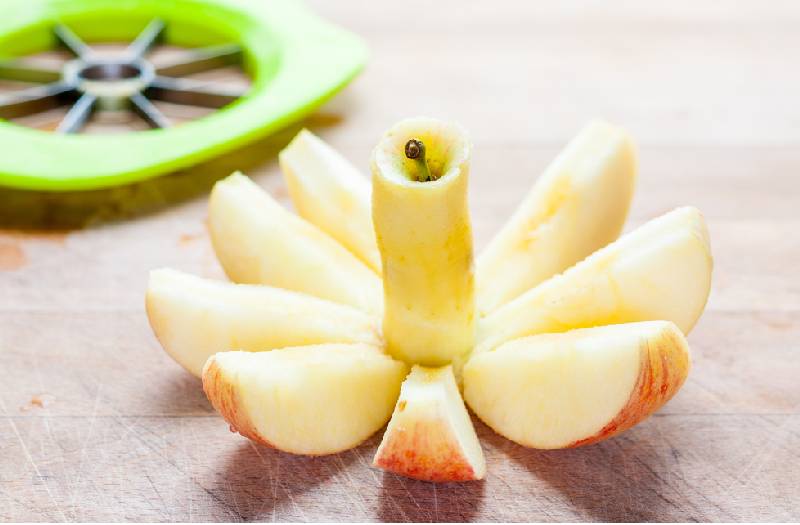 Apple slicer
Cutting apples, especially evenly, is tedious. The seeds don't come off well and you may crunch them as you take a bite. To avoid all these, the apple slicer comes in handy.
All you do is to put the apple below it and push it downward. The pit will come out smoothly and your apple slices are ready to eat and keep the doctor away.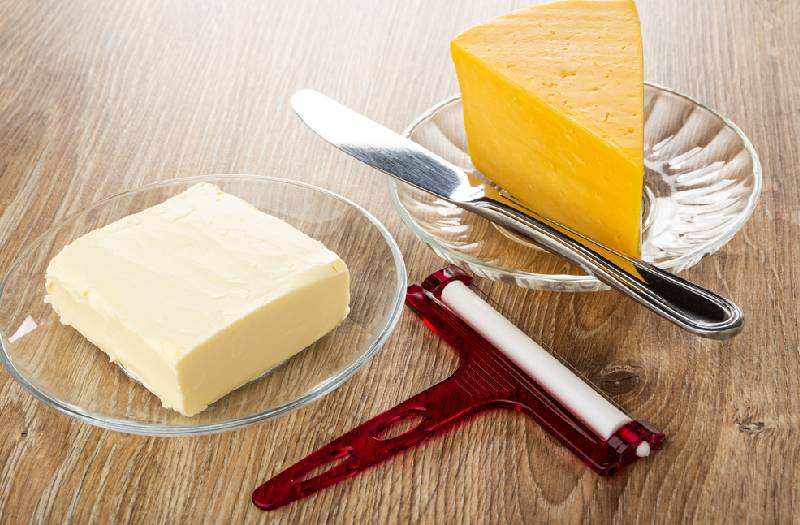 Uniform butter cutter
Do you ever struggle to get the correct amount of butter slice? It's either you get to cut too big a chunk or such a small piece.
This uniform butter cutter comes to the rescue by ensuring you get the perfect slices. Moving forward, you won't struggle with butter. One move, and you have restaurant-style things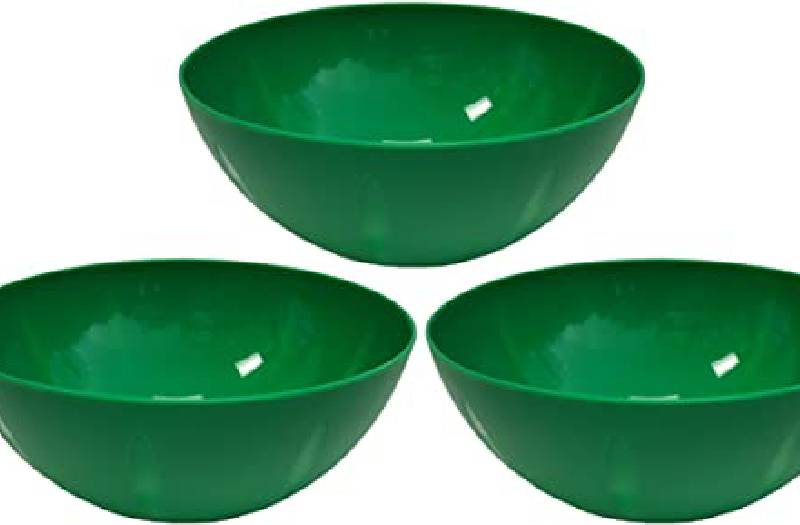 Bowls that click on
As a lazy cook, not only is cooking tiresome but also cleaning the dishes thereafter. If you don't want all your dishes dirty, get yourself these click on bowls.
They are good for attaching on your main plate. So if you have dips, get many and hook them on.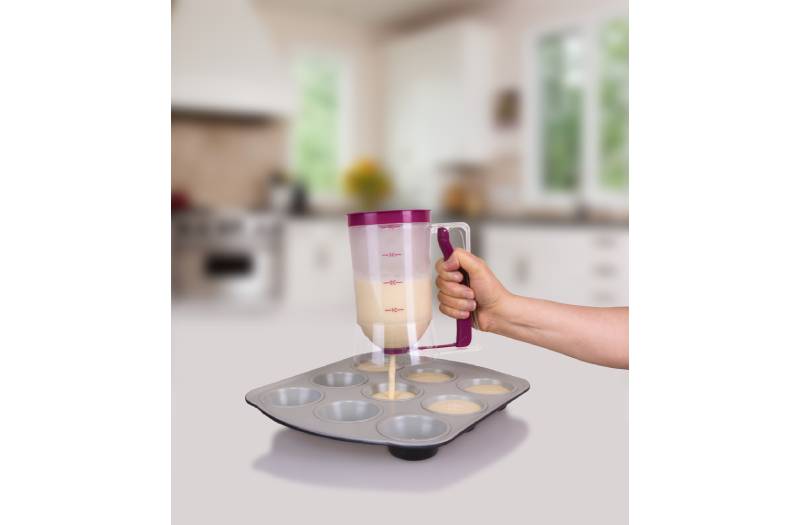 Cake batter dispenser
Dispensing cake batter can be hard and messy. When you want your cupcakes to come out uniformly, this batter dispenser ensures that and more.
Moreover, your batter will be well mixed, without lumps of flour.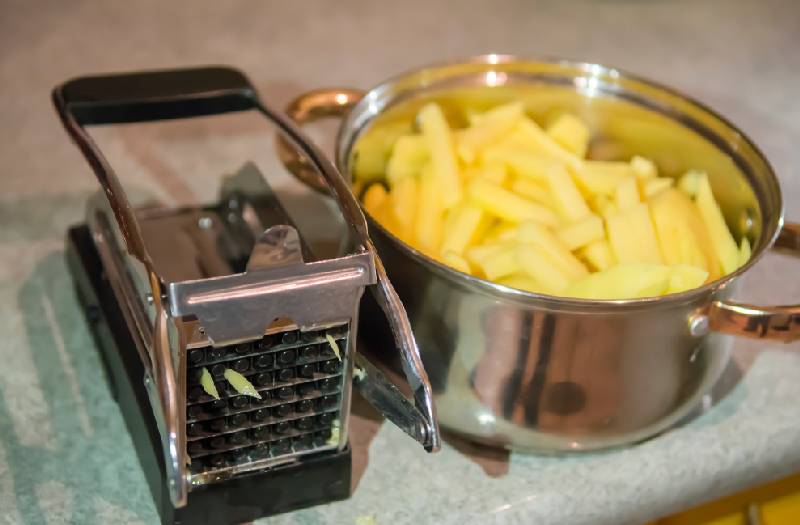 Chips cutter
Get yourself a chips cutter to ease your potatoes date. This gadget will get the perfect slices and all you need to do is deep fry them.
The modern cutters have multiple size choices, ranging from small to big chunks.
Having these items in your kitchen will make your life so easy, you'll be happy to cook on a daily basis.