Derrick Oluoch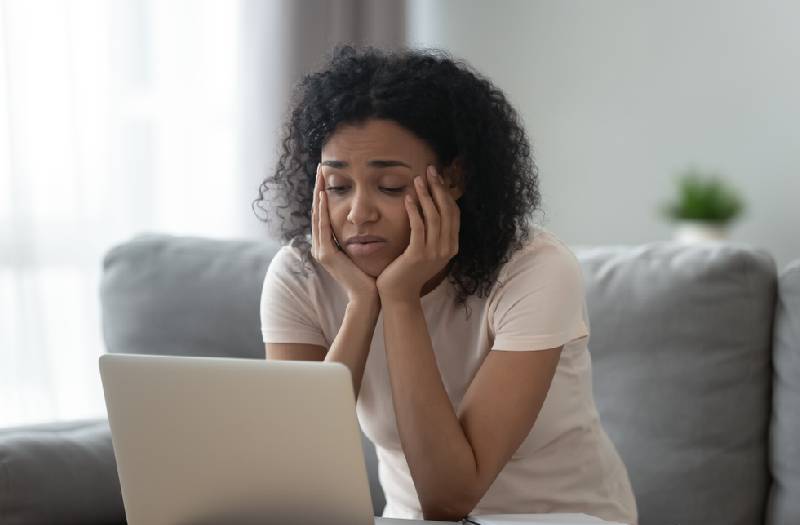 At this point, things are pretty real. Staying confined to the house for weeks; consuming near-constant stream of distressing news, the stress of coronavirus is heightening.
We are constantly worried about our physical health as we follow news about the pandemic, we are worried about an uncertain future, and we are constantly concerned about our families and friends. In turn, this is taking a toll on our mental health.
The main weapon we have to fight the virus at the moment is social distancing. Though very essential, this is a practice that is quite unnatural for man. It is more like we have to push ourselves to be something we are not so as to be safe. Amidst the constant pressure trying to cope with changes, we need to pay much attention to our mental wellness.
Nonetheless, there are some mental health practices we can concentrate on during the lockdown period to help us take care of our mental health
Maintaining a routine
According to Psychology Today magazine, having a routine helps keep the mind at ease. During this time, we need to focus on the things that we can actually control and by having a schedule, we are creating an achievable action plan to address them.
A routine comes in handy for the entire family, including the children. According to a study published in the Journal of Abnormal Child Psychology, family routines are helpful in moderating impulsiveness and oppositional traits in children.
READ MORE
Routines are helpful in helping children feel safer as they are constantly aware of what to expect.
Going for what is achievable in our routines and schedules is helpful as it gives us relief and satisfaction of achieving our targets and meeting our goals.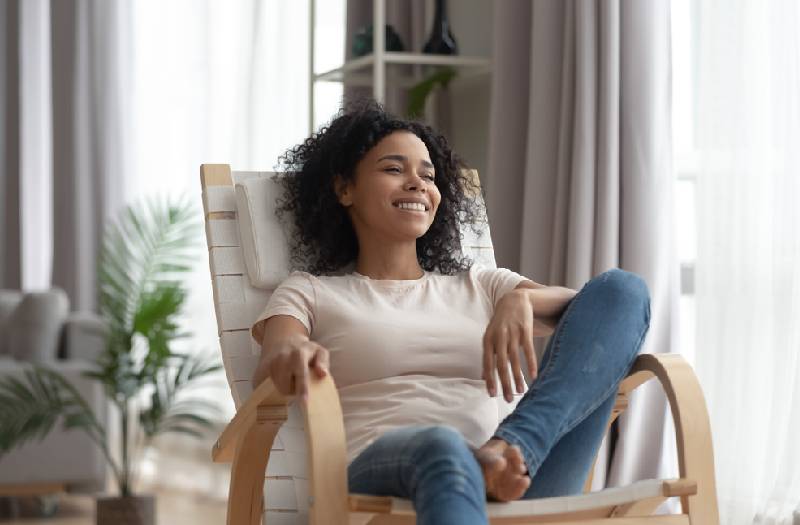 Observing precautions
The most important thing we can do right now is to take in all the precautions. We also need to ensure that our loved ones are also adhering to the precautionary measures put in place.
By washing our hands regularly and practicing social distancing, we are able to feel confident that we are on the safe side, thus worry less about the worst cases.
Also, by reminding ourselves of simple facts about the pandemic including that there are several people who contract COVID-19 but only experience mild symptoms, we are able to keep things into perspective.
We also need to remind ourselves that there is work being done to assist the most vulnerable such as the elderly citizens and those with underlying health conditions. Therefore, we don't have to get ourselves worked up about our safety. Instead, we can take a deep breath and relax.
Making time for self-care and being there for others
It is easy for us to let go of our self-care practices when we get stressed. By setting aside some time for ourselves each day, or getting down on some activity that makes us feel good, it becomes easier to maintain positive self-care. This is the time to maintain and engage in critical self-care activities such as eating healthy and getting enough sleep.
Helping others is also beneficial. During this time, you can consider running errands and doing chores for those in need, or finding a humanitarian aid organization where you can get involved.
In its series of messages to support mental and psychosocial well-being during the outbreak, WHO recommends that:
We stay connected and maintain our social networks. We can stay connected via telephone, e-mail, social media or video conference.
During these times of stress, we need to pay attention to our own needs and feelings while keeping things in perspective.
Negative news reports can cause anyone to feel anxious or distressed. Seek information updates and practical guidance at specific times during the day from health professionals and WHO website. WHO recommends that we avoid listening to or following rumours that make us feel uncomfortable.
If you are concerned that your stress and anxiety levels are worsening, speak to a mental health specialist as soon as possible. You can also seek mental health services online or talk to your hospital about tele-therapy.