Home
/
Save our mothers from fistula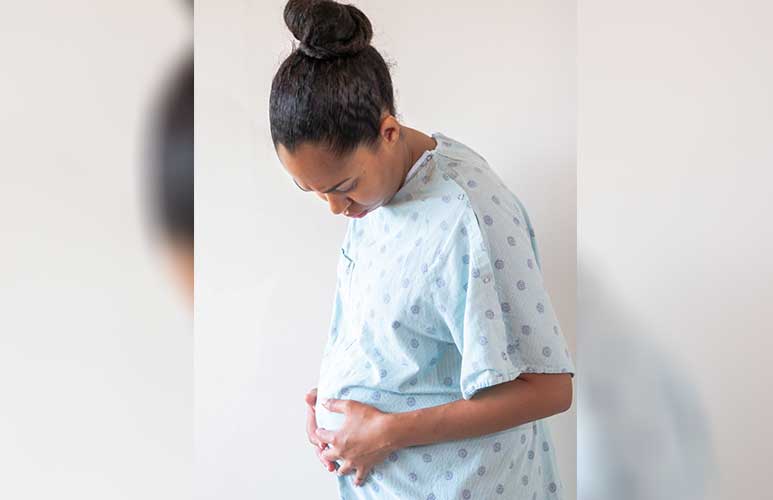 So many women across the nation are suffering from the effects of prolonged labour during child birth. In most cases, this ordeal has led to Obstetric Fistula, a condition that leads to uncontrollable leakage of urine and faeces. Whenever it occurs to any woman, it brings with it pain and shame.
In extreme cases, prolonged labour leads to death of the unborn child or loss of the womb. Both catastrophes can result in depression -- especially from the stigma of not being able to bear children for the rest of their lives.
With fistula, the victims find it difficult to associate closely with people because of the smell that comes from the leaking urine and faeces. Fistula also leads to a low quality of life for the women because they need to constantly change and wash their clothes.
Eventually, they are unable to perform family duties such as cooking for the family. Many couples have separated because of the strain on the relationship. In some cases, women are ostracised by their families because the condition is considered a curse to the entire family.
There are interventions against prolonged labour but lack of facilities and experience of medical staff may stop them from saving the situation. It is therefore, a call to county governments and the officers in charge of health to ensure that there are efficient facilities as well as well-trained doctors with certified qualifications to ensure that the patients are well attended to and those who require emergency treatment are transferred as quickly as possible to the better health facilities.
Ologi Peter, Kisumu
What's that thing you have been procrastinating over?
Related Topics