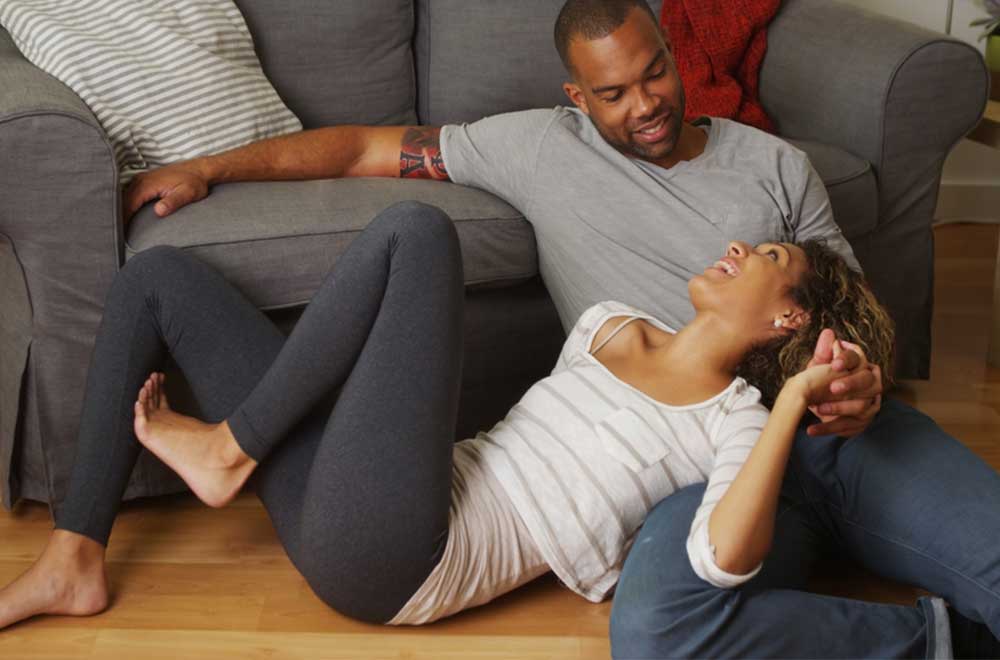 You will never know the meaning of pressure until you are used as a good example. Ladies and gentlemen, has anyone of you ever been in a relationship termed 'the best' by your peers? I have. Don't look at me as if I have experienced everything in this life (okay, maybe I have, especially in relationships). Trust you me, the day I will get married is the day you will all have to bear with me pushing it down your throats. The things I have seen on this street called relationships can be listed from here to God knows where.
Anyway, we were talking about being used as a good example by your fellows in relationships. That situation where everyone looks up to your relationship for some hope. That's the time you remain humble for the sake of those looking up to you even when your relationship is going through some serious turbulence. This relationship I was once in was the talk of our circle of friends. People envied us and wished they were in our shoes. Any time things threatened to go south, we would both remember the number of eyes on us and just decide to mend things, even those that seemed impossible.
Being in such a situation is not something to look forward to as it puts one between a rock and a hard place. I remember promising myself to be the best for the sake of others. This I did until it got to a point where my happiness had to come first. It isn't easy living your life to please others. My fellows, in relationships, learn to call a spade a spade especially when your happiness is involved. Let no one push you to doing stuff for the sake of others. Do it because you want to.
Every time we differed, my significant other always brought up the line, "What will they think about us?" This line was not only annoying but heart-breaking. Then there were those who kept telling me they wished they were in my shoes. I will say it here today; just because I walk comfortably, it doesn't mean my shoes fit. I could be doing that for the public. Meet me in private and let's discuss my shoes. You might even wonder why I still have them on.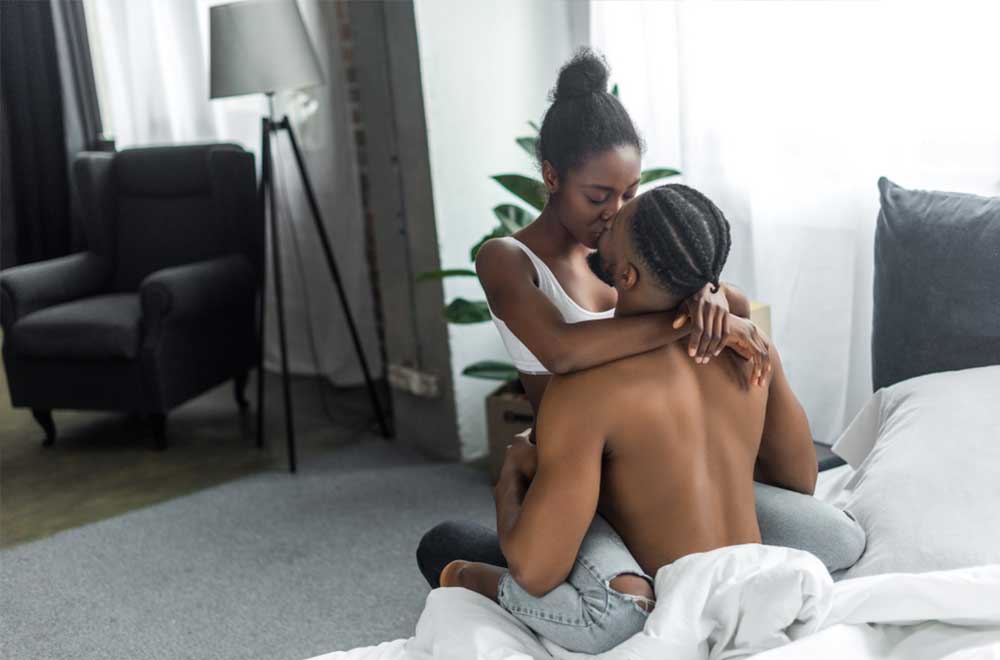 I have seen some of my friends in such relationships. People will point at them and say, "they are a perfect match." When did you start matching people up? I thought matters love squarely relied on feelings between two people. Before you brand my relationship perfect, have my shoes for a night or two. In most cases, when such a couple eventually breaks up, people gather in small groups trying to figure out what really caused the breakup. In their small heads, only death would have parted the two.
READ MORE
If you stay in a relationship because it's being used as a good example, you will slowly turn into a robot and before you know it, you will be walking dead. You don't have to stop breathing to be pronounced dead. (Okay, maybe medically you have to stop breathing). But when it comes to falling in love, you could be breathing in the biggest amount of oxygen and breathing out exemplary carbon dioxide but you are dead. Dead in the sense that you are emotionally shattered because you were out to please those looking up to you.
Let me tell you about mine. They day I woke up and realised I was slowly turning into a dead woman walking, I spread my wings and flew out of the relationship without a second thought. Of course I caught many off guard and even broke more than one heart, but I had to do what my heart desired. I was done being in a perfect relationship. A small argument and people would drop their jaws staring at you as if you had just landed from a different planet that has eight-legged human beings.
Now, I am in a relationship where anything is possible - including walking out and walking back in after a day without raising any eyebrows. In fact, I don't think anyone thinks I am in any because I have peace of mind. I am relaxed, no pressure, just the two of us. Everything has its time in this relationship; time for tears of joy or sorrow. Good thing is, no one is looking up to us. Isn't that amazing?