They use rags and old mattresses: Reprieve for street women as Passaris donates pads
Readers Lounge - By
Derrick Oluoch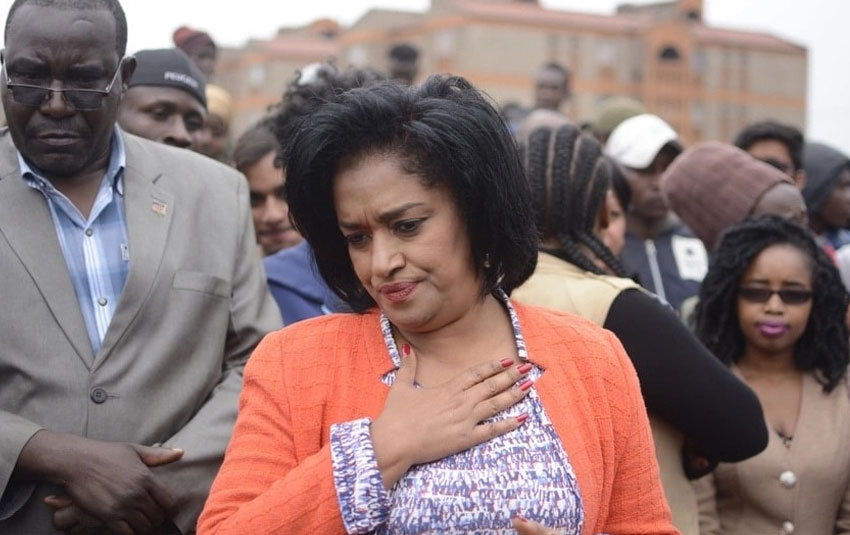 Street girls go through traumatizing experiences when their periods come sometimes having to resort to using rags and old mattresses. Quietly suffering, they are finally getting reprieve after Nairobi Women Rep Esther Passaris stepped up and appealed to help them.
Issuing street girls and women in Majengo slums with sanitary pads, Passaris challenged the government to set up a special kitty for the street families.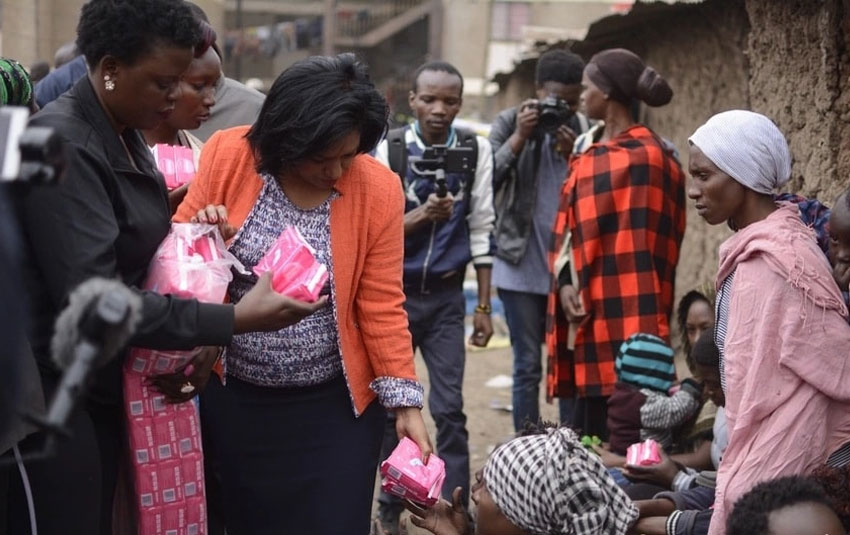 Understandably, the reprieve she personally offered the Majengo street girls was temporary, she called upon the government to assist her in helping the girls and women on the streets.
"I do not have an allocation to supply sanitary towels to the street children, my kitty is only Sh7 million and it's exhausted," Passaris said addressing the press at Majengo slums.
Passaris was flanked by well-wishers who also brought the street families clothes, foodstuffs and bedding.