Home
/
Why you shouldn't accept chewing gum from strangers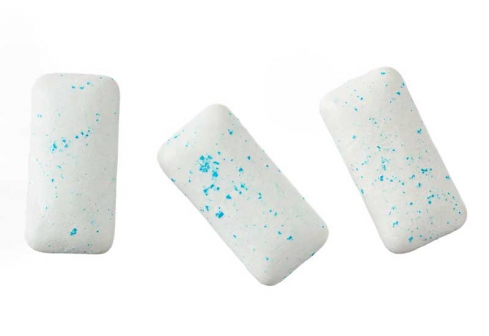 On the cold Monday evening of July 3, a young man looking for a good time in a club in Nairobi's Lang'ata found himself stuck in a nightmare instead.
By around 3am, the man, who is still too traumatised to reveal his name, had had a few drinks and was joined by a 20-year-old woman.
According to a police report, the man later called for a taxi to his house in Westlands and his new-found friend asked for a lift.
The two hopped into the back seat, where the woman offered to share a packet of chewing gum, which the man readily took. He started chewing as they quietly headed home.
How have you changed in the past two years?
From that point, the story gets hazy.
According to the police, the man has no recollection of what happened next. He woke up at noon the next day to an empty house.
His one-night-stand was gone, but not before sweeping the house clean of electronics and other valuables.
He reported the matter at Parklands Police Station and investigations led the police to the cab driver, who said he had dropped the woman at the OTC bus stage in downtown Nairobi.
He had her phone number, which police tracked to Dandora and arrested the suspect. A search inside her house in Dandora revealed the stolen electronics.
Police were keen to know how she tricked the man and what she told them stunned her victim. It all boiled down to one moment: the chewing gum inside the taxi.
"On interrogation, the woman confessed that she buys a drug called Dormicum, which she dilutes in water to make a thick paste that is then applied on chewing gum pellets," said the police report.
Once coated with the white or bluish powder from the drug, a single pellet of chewing gum was enough to knock woman's victim out for more than 12 hours.
Medical doctors told us that although it is a prescription-only drug, Dormicum has become available in Nairobi's backstreet outlets for as little as Sh100.
"It takes about 15 minutes to get into the system; even half a tablet can have an impact on the patient," said Dr Timothy Omondi.
As more patrons grow more alert about the traditional drink-spiking, the chewing gum offer is slowly catching up in the underworld.
The catch-line is: Do you want some (gum)?
Related Topics