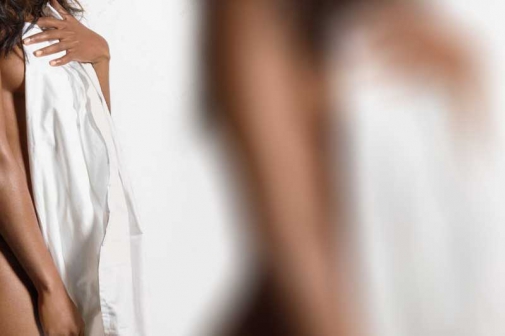 Having a designer vagina is now a medical procedure available in Nairobi.
It costs a pretty penny to tighten things down there.
At Avane Cosmetic Dermatology Clinic & Medical Spa at Yaya Centre in Hurlingham Nairobi, Dr Pancholi Jr explains that patients are first examined before being booked for the procedure.
Says the doctor: "It will cost Sh80,000 per session to undergo vagina tightening surgery, and clients undergo four sessions to complete the process. The total cost ranges between Sh250,000 and Sh300,000.
Vaginoplasty or cosmetic vaginal surgery is for women who not only desire maximum sexual pleasure, but wish to also have a vagina with an appealing look. Dr Alfred Murage, a consultant gynaecologist and fertility expert, explained that "there are several types of cosmetic surgeries that women want performed on them and one is vaginoplasty."
Dr Murage defined it as "the cosmetic vaginal surgery aimed at tightening up a loose vagina. It is commonly combined with labiaplasty, which aims to change the appearance of the vaginal lips (labia) to a cosmetically appealing look."
READ MORE
According to the doctor, there is a rising trend in surgical requests for designer vaginas. He says requests for vaginal surgical rejuvenation have become more frequent among high-profile career women looking for heightened sexual sensitivity, arousal and pleasure, while others just want to change the outward look of their private parts.
However, he warns that women should not expect miracles, since the surgical tightening of the vagina, after changes that come with childbirth and age, cannot guarantee heightened sexual response.
"Sexual desire, arousal, and orgasm are an interplay of complex mechanisms that include emotional, spiritual and interpersonal factors; and not just aesthetics. In addition, women's genitals have a wide range of natural appearances, and no single look can be labelled as better or more appealing," says the medic.
He notes that even though it can improve a woman's self-esteem, confidence and sexual performance, risks still abound - such as infections, permanent changes in sensation, pain and scarring. Vaginoplasty, like any other invasive medical procedure, can go wrong and therefore going for it blindly could cause regrets in future.