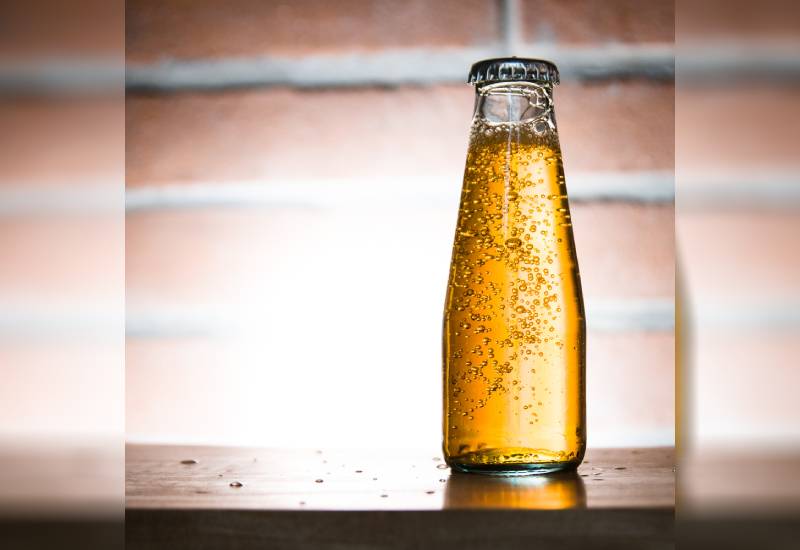 It was on a hot day during my first trimester of pregnancy 10 years ago. As a first time mother, I was just getting over the horrors of the first two months when I had suffered from lack of appetite, food aversions, constant headaches and bouts of nausea. I therefore welcomed the next stage which seemed to be strange cravings.
And so on this particular day, it was a lazy Friday afternoon at work. Most people had left for home but I was lingering a little longer in case someone needed me. And then suddenly it hit me. I desperately needed a soda. In fact, nothing else but an ice cold ginger ale.
By the time I shut down my computer and gathered my things, the urge had become so strong that I practically ran past the reception, out the door and into my car. I knew there was only one place I could get an ice cold ginger ale in the middle of a hot afternoon; Nairobi West. The idea was to grab one and head home, settle on the sofa and sip it slowly as I caught a movie.
When I got there, I walked into a supermarket and asked the attendant, "uko na ginger ale baridi?" When he shook his head, I ran out without uttering a word as if something was chasing me.
I walked into two or three more mini markets and shops, asking the same question before it occurred to me that I was probably looking in the wrong place. The only option left was to walk into a pub.
In the first pub, the attendant looked up in surprise when a woman walked into the establishment in the middle of the day. "Uko na ginger ale baridi?"
"Hapana but tuko na warm," I frowned and walked away without a word. Again, this was the answer I got for the next ten or so pubs I visited (extended my search to Madaraka) until finally, someone said. "Ndio tuko nayo."
READ MORE
By that time, the craving had grown so strong I couldn't wait to drink it so I said, "fungua!" and I drank it all there and then. And then I figured I'd like some more so I gathered as many ginger ale drinks as my hands could carry.
When I got home, I stashed the bottles in the fridge and settled down for a nap. When I woke up, I remembered my precious ginger ales and opened the fridge door.
Suddenly, the sight of the green soda bottles was so vile, I could not imagine ever drinking their contents again. In fact, the aversion was so strong, I had to get someone to come and take all the untouched bottles away.
So much for an afternoon spent going from bar to bar.
Christine Koech, Editor, Eve