Eve Digital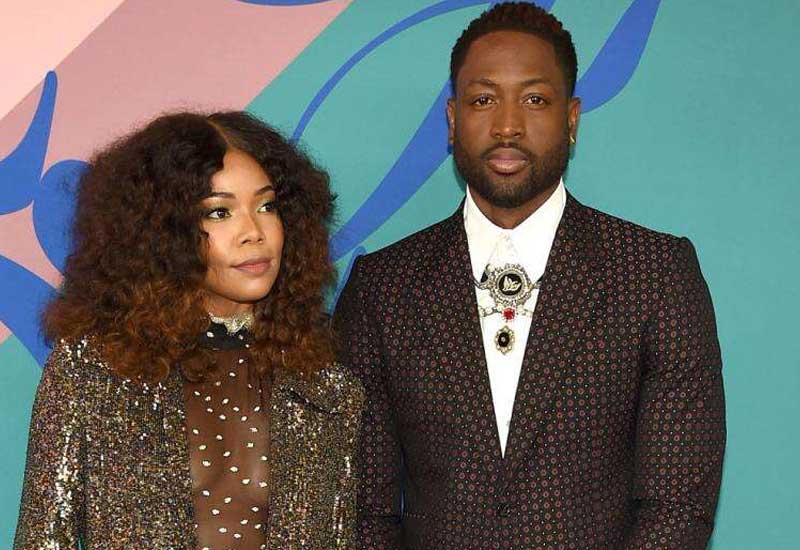 In our society today, it is frowned upon for a woman to date or even marry a man younger than her. Nevertheless, there are some women who turn a deaf ear to what society will say or think of them and they follow their heart.
ALSO READ: Relationship expert shares eight signs your partner could be cheating on you
Here are famous women who dated and married younger men.
Tina Turner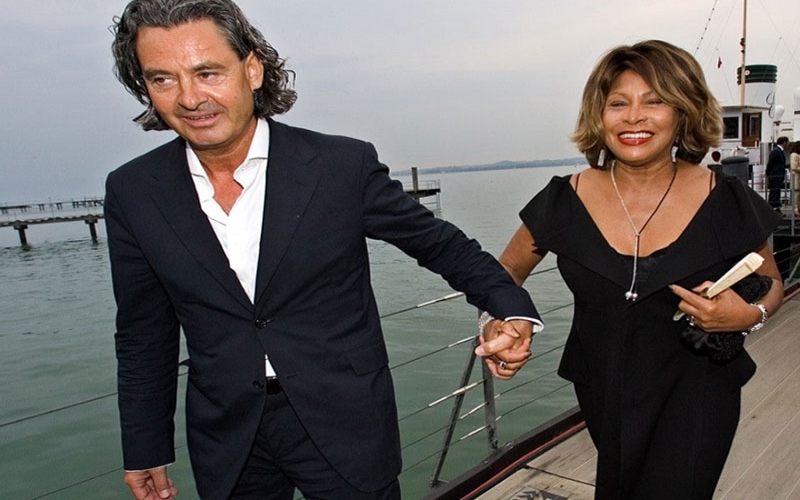 Legendary singer Tina Turner married Erwin Bach, a man 16 years younger than her. They got married in 2013 in Switzerland after courting for 28 years. At the time of their marriage, she was 74 and he was 58.
Gabrielle Union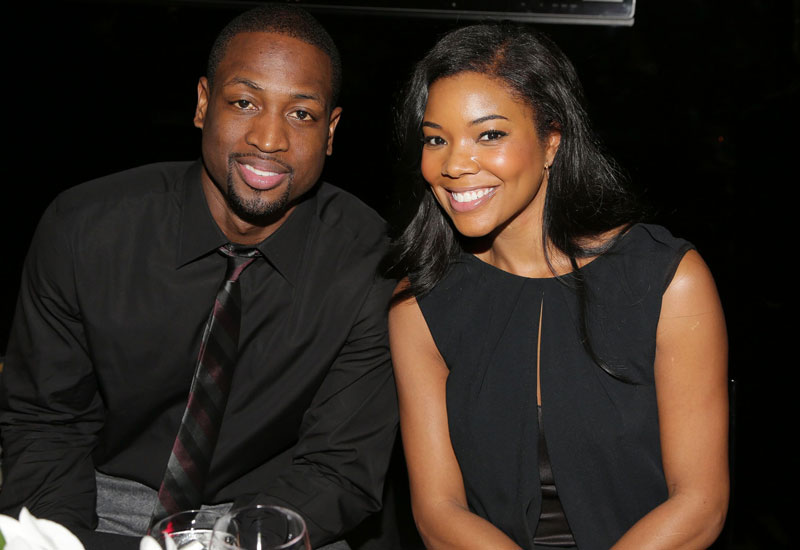 In 2014, actress Gabrielle Union married basketball star Dwayne Wade. Union is 10 years older than Wade and the two have a daughter born in November 2018.
Lisa Bonet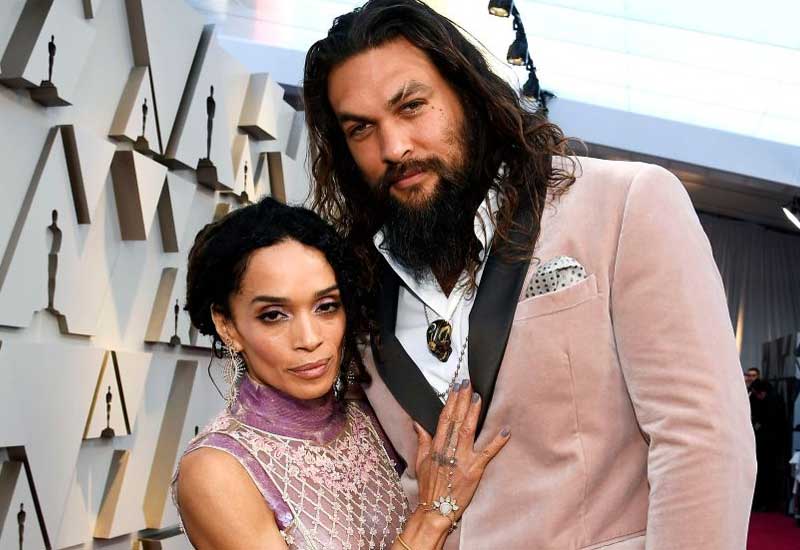 Lisa Bonet, 49, married Jason Momoa, 38, in 2017. The two have two children.
ALSO READ: Dump your partner if they won't have sex with you on your period, says expert
Priyanka Chopra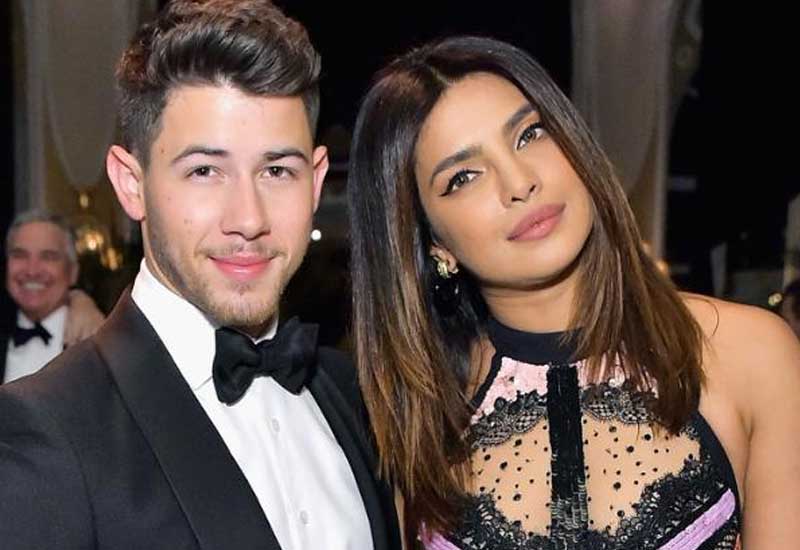 Priyanka Chopra married Nick Jonas, 14 years her junior in December 2018.
Jennifer Lopez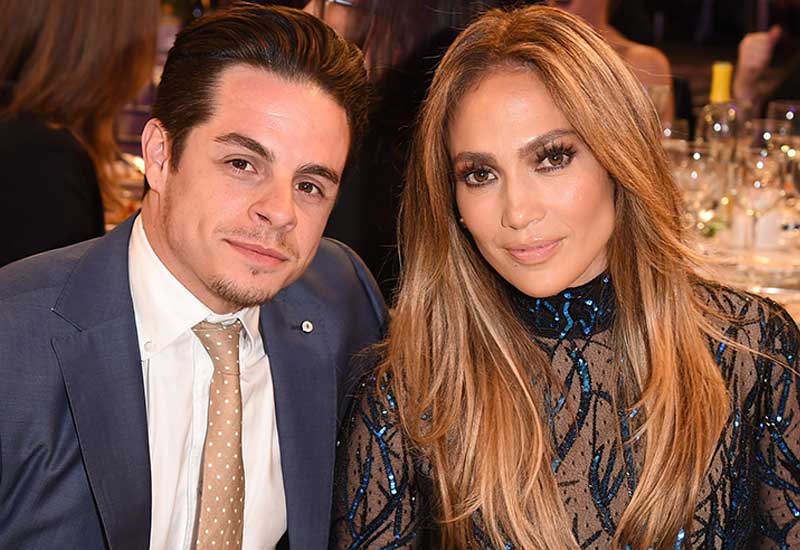 The hitmaker and actress dated backup dancer Casper Smart for five years before breaking up in 2016. Casper is 18 years younger than Lopez. She is most recently engaged to Alex Rodrigues. The two have a six year age gap.
Mariah Carey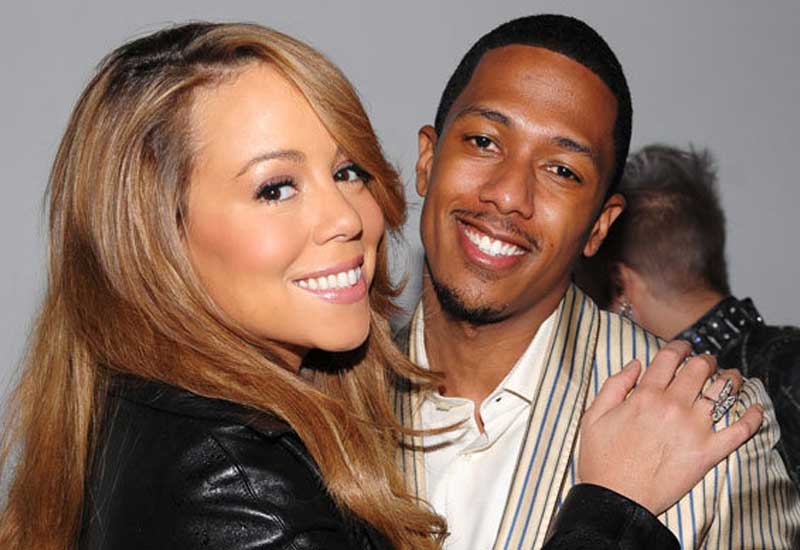 Mariah Carey and Nick Cannon were married for six years before filing for divorce. They have a 10 year age difference between them.
Halle Berry
ALSO READ: Tie the knot in style: You can now apply online for marriage services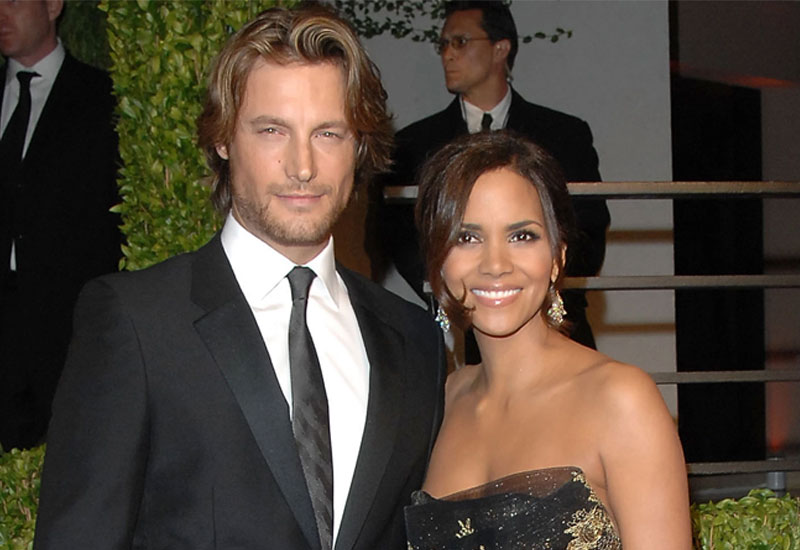 Actress Halle Berry married model Gabriel Aubry in 2001. Berry is nine years older than Aubry. The two have a daughter. They divorced in 2005.
Kourtney Kardashian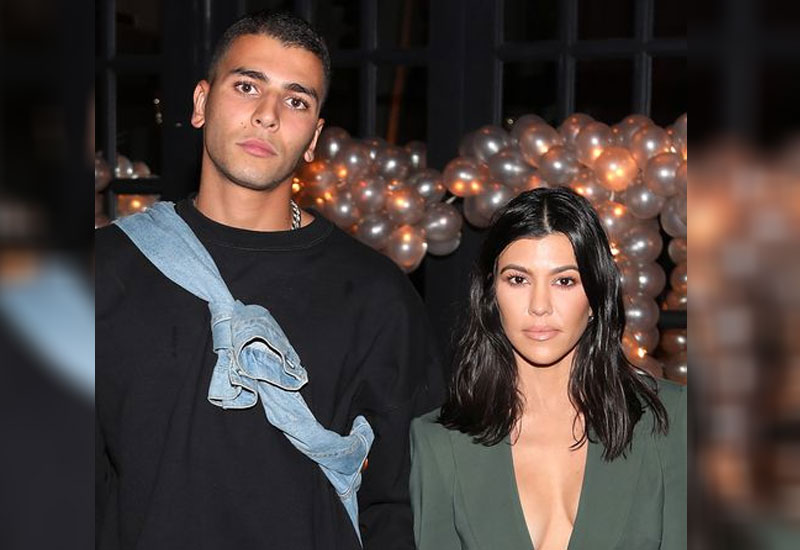 After breaking up with longtime boyfriend Scott Disick, Kourtney Kardashian dated model Younes Bendjima, 16 years her junior.
Eva Longoria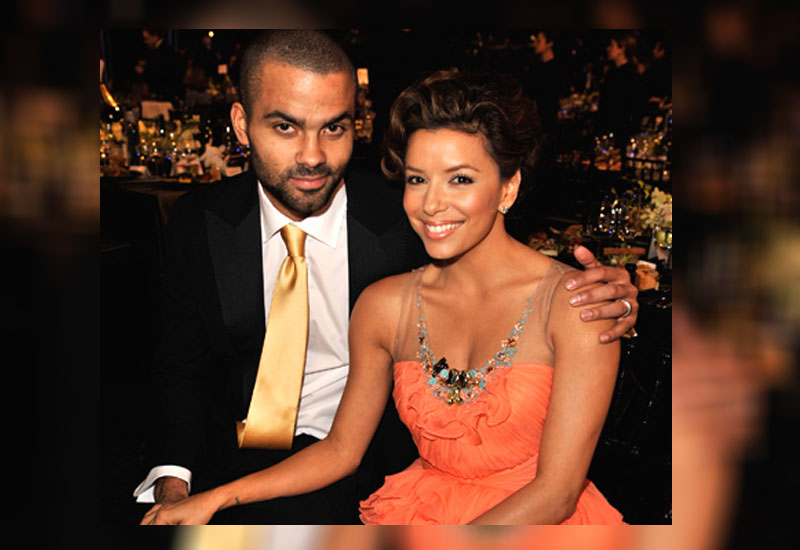 In 2007 Eva Longoria, famously known for her role in TV show Desperate Housewives, married basketball star Tony Parker, seven years her junior. The two divorced after three years of marriage.
Kris Jenner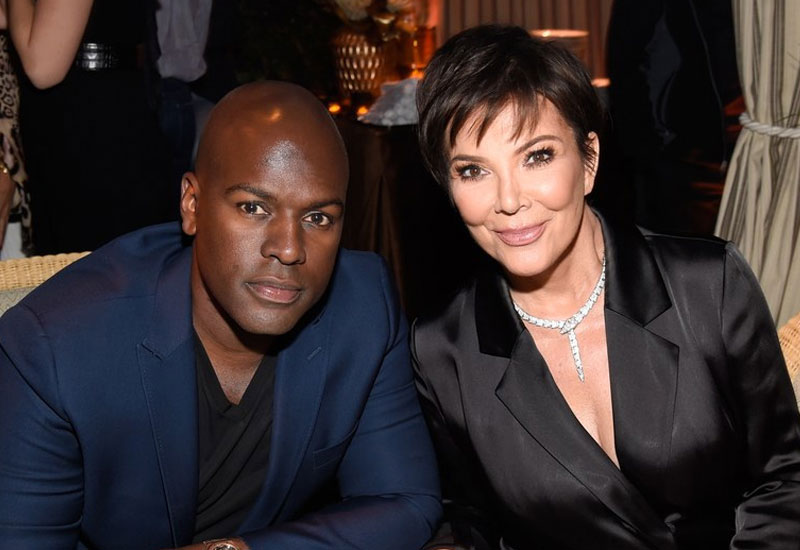 Mom-ager Kris Jenner is dating Corey Gamble, 25 years her junior after divorcing husband Bruce Jenner.
Cameron Diaz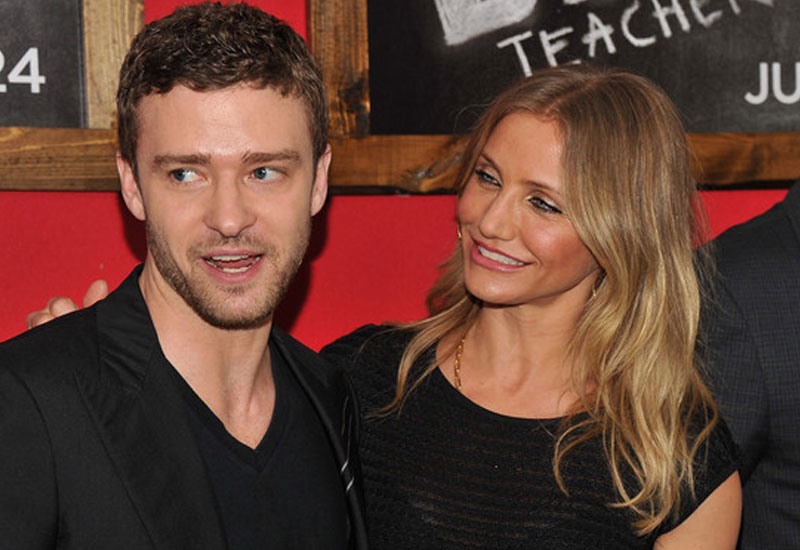 Cameron Diaz dated Justin Timberlake for three years before they broke up in 2007, who is eight years younger than her. She later married musician Benji Madden who is seven years her junior.
Demi Moore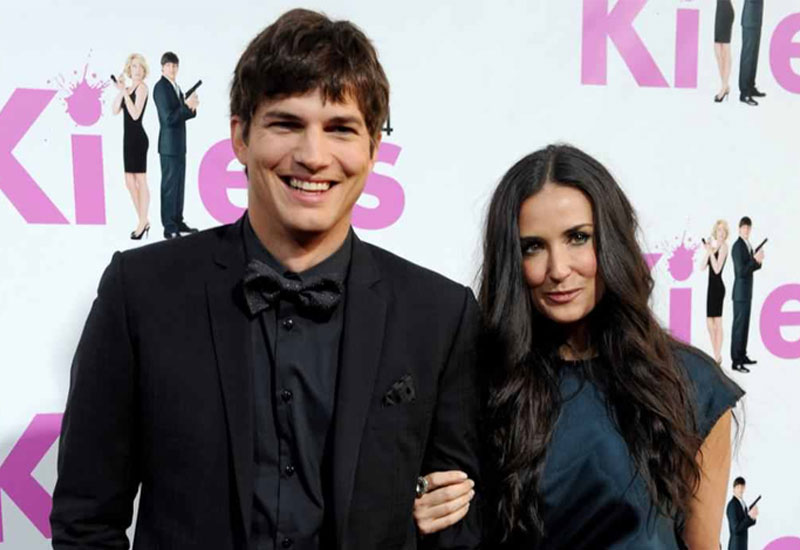 In 2005, Demi Moore, 43, married Ashton Kutcher, 27, before getting divorced in 2013. The two have a 16 year age gap.
Madonna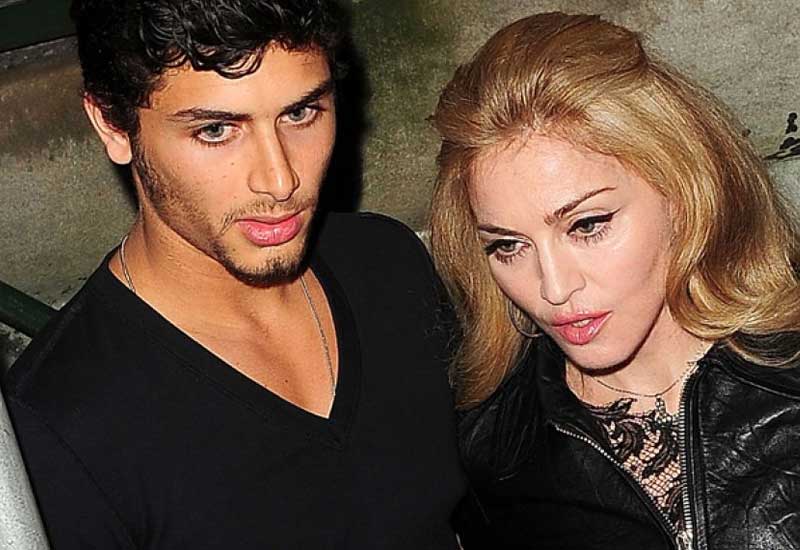 Madonna dated Jesus, a Brazillian model who is 28 years her junior, for a year before they broke up.
Shakira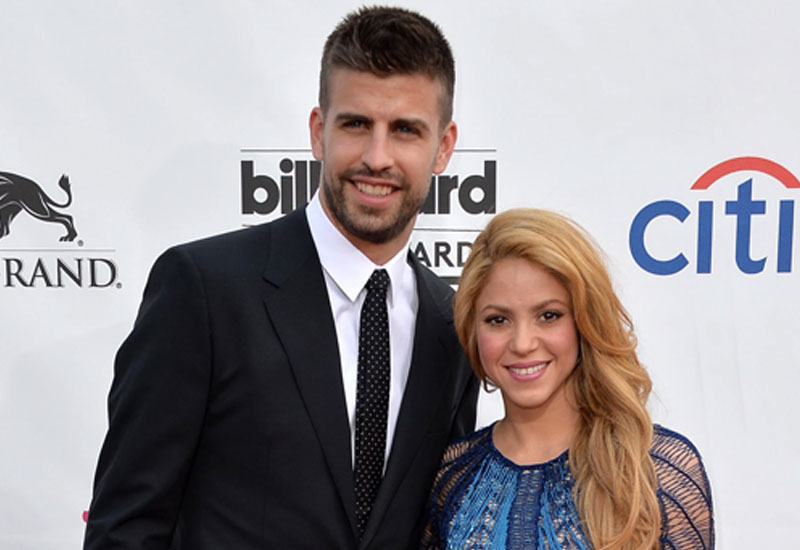 Singer Shakira married football star Gerard Pique after they met in 2010. Shakira is 10 years older than Piqué. They have two sons together.