Home
/
Parenting
Unique and fancy baby names you should consider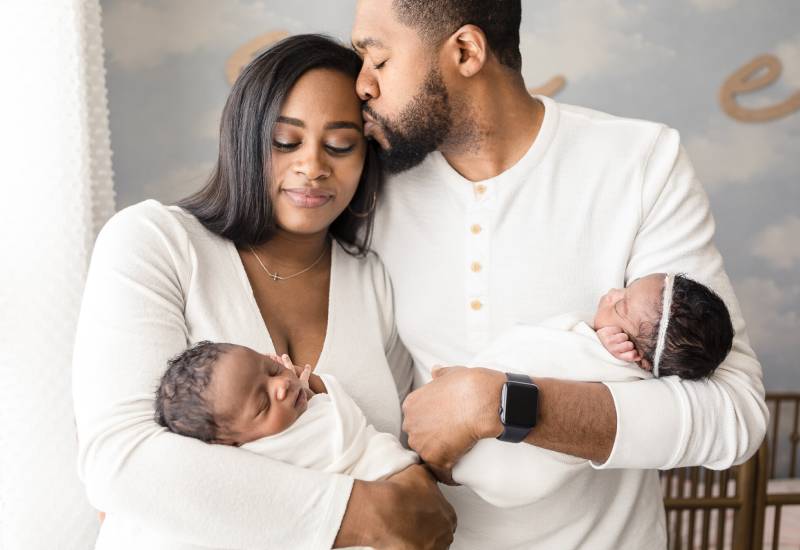 "What's in a name?" Shakespeare infamously asked in his play, Romeo and Juliet. It is true, that which we call a rose by any other name would smell just as sweet.
But who would dare say that to an expecting parent, searching the heavens for strong and fancy monikers amidst a pandemic?
So, what's in a name? We would say a whole lot!
Naming babies can be more daunting than one might expect. Parents spend hours and entire pre-pregnancy, pregnancy, and post-pregnancy periods vetting every letter and connotation in a name.
What's worse, you could search the heavens, and as soon as you find the perfect name, your partner gives it a no-no.
You could also have the perfect combination, only to realise the initials are somewhat less than ideal for your child (no offense to those who have initials like P.E.E, C.O.W or P.O.O).
Sometimes, it may also feel like everything out there has already been overdone. Toss out that deflated attitude and get ready to draw inspiration with these feel-good fancy baby names for 2022 we have compiled.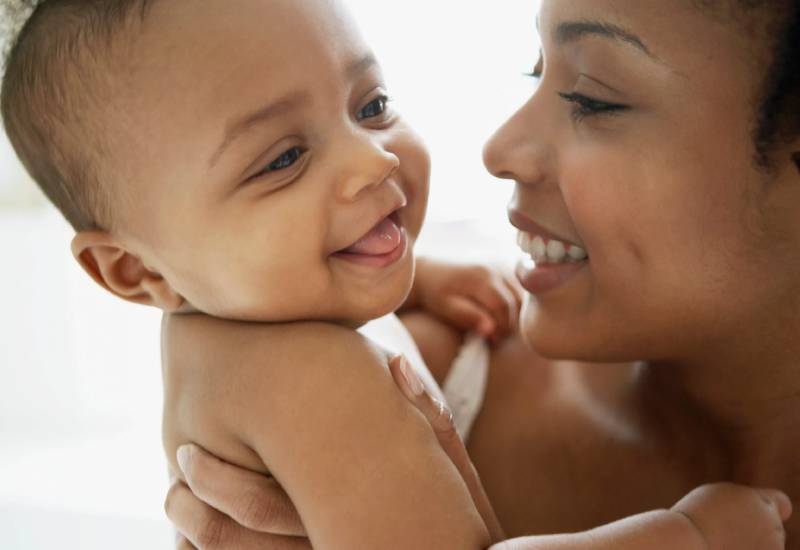 Most popular baby boy names 2022
Dario: Dario is a regal and kingly kind of name, meaning possessor of good.
Lian: Historically a moniker for Julian and Killian, Lian is a cool name gaining popularity owing to the more common Liam.
Milan: Milan is popularly regarded as a male variation of Mila, a trendy name, and means gracious. Milan is also the capital of Italy.
Uriel: A Hebrew name is a boy name meaning God is my light.
Aziel: Another Hebrew name meaning, God is my strength.
Scott: A name with Scottish origins, the meaning is simply a person from Scotland.
Baylor: Baylor is an English name meaning a delivery person.
Xavier: Xavier has Arabic roots and it means bright or new house.
King: Means Monarch or ruler, and a good variation for prince.
Kai: Kai means sea in Hawaiian and brave in most Bantu languages.
Maverick: Loved for its masculine connotation, Maverick means independent; nonconformist.
Genesis: A perfect name for a brand new life meaning the beginning? It can be a girl's name as well. It is also ideal for a firstborn.
Zayd: Of Arabic origin, Zayd means "abundance" or prosper.
Henrik: Henrik is a Hungarian moniker meaning ruler of the house.
Izaiah: The modern, Americanised spelling of the classic Isaiah — a major prophet in the Bible.
Major: A unique name with Latin roots meaning greater; military rank.
Judah: A boy's name with Hebrew roots, meaning "praised."
August; A Latin word for magnificent, great. August also means respect, and is perfect for a boy born in August too!
Ryker: A rare name of Germanic origin meaning rich.
Roman: It literally means citizen of Rome.
Ronin: Of Germanic origin, Ronin means well-advised ruler.
Titan: Titan stands out with its Greek mythology link and means defender.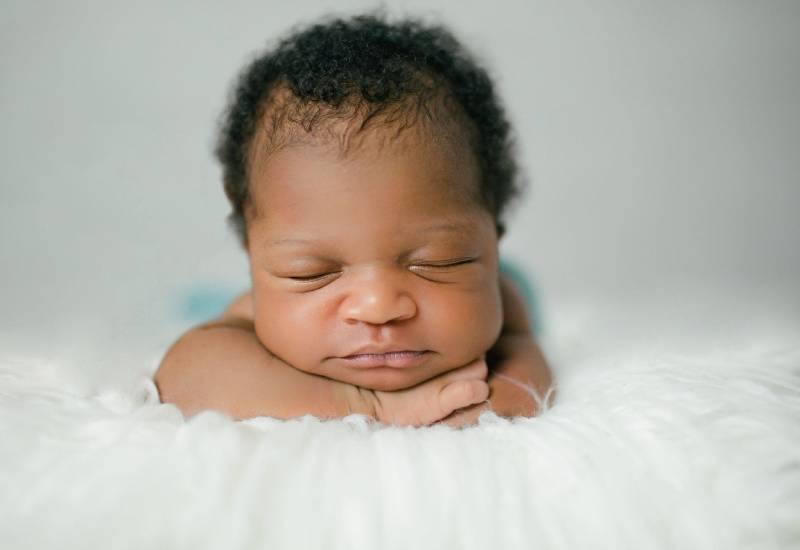 Most popular baby girl names 2022
Ava or Ayva: A variation of Eve or Evah, Ava bears Biblical connotations, and its Hebrew translation means life, or lively.
Luna: Luna means moon in Latin and other languages with Latin roots like Italian and Spanish.
Mila: Mila means miracles in Spanish and gracious in Russian.
Arya: Arya has Indo-Iranian origins, specifically in Bali, Indonesia, and Sanskrit, meaning noble or honourable.
Chloe: Chloe is a girl's name of Greek origin, meaning blooming. It symbolises fertility and new sprouts/growth.
Riya: A Hindu name meaning singer in Sanskrit, Riya is a beautiful musical name.
Eriel: Its origin lies in Hebrew, meaning lion of God.
Athena: Famous through Greek mythology as the beloved daughter of Zeus, Athena was the goddess of skill, wisdom, and warfare.
Alana: A female version of the name Alan, Alana is an elegant name of Celtic origin meaning cheerful or precious.
Ayanna: Ayanna is of African origin, and it means beautiful flower.
Sky: Of Scottish origin, Sky means just that. Perfect for dreamers who believe in limitless possibilities.
Delta: Well, if you are having your fourth child, this is spot-on—this name of Greek origin means born fourth.
Romina: The feminine version of Roman; another version would be Romana.
Alora: With African roots, this moniker means my dream.
Related Topics