Home
/
Parenting
How to teach your children about saving money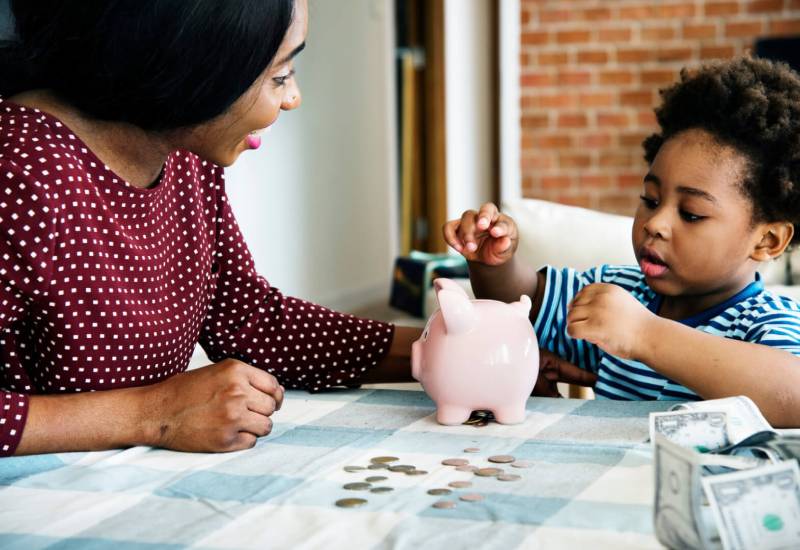 Learning about money is something that should start early. Not just how to make money but also other details like saving and investing.
Since we've realized that kids should be taught how to handle money, it's something that parents are now embracing.
These lessons equip kids with the right skills on how to thrive financially in future and even though they can't grasp all the details about saving money, they will still have the opportunity to make wiser financial decisions.
If you're looking for ways you can teach your kids on how to save, this is how:
Start with the value of hard work
Your children might know what money is and the basics but they need to understand why it's important, on a deeper level. You should teach them the value of hard work because that's how they will appreciate the process of making money and saving.
Once in a while you can give them small tasks to do around the house then pay them a few shillings for it. They will always remember that nothing comes easy and that hard work is at the core of the lessons you're teaching them.
Learning about finances isn't necessarily fun. Your kids might get so bored if you make it so formal and direct and maybe you should switch it up sometimes through games and interesting videos.
You can buy a game like monopoly that can actually help them learn how to save. You also have access to free learning resources which can help you cover those areas you need to brush up on.
Making it a fun process for them will give you better results than having a strict money lesson.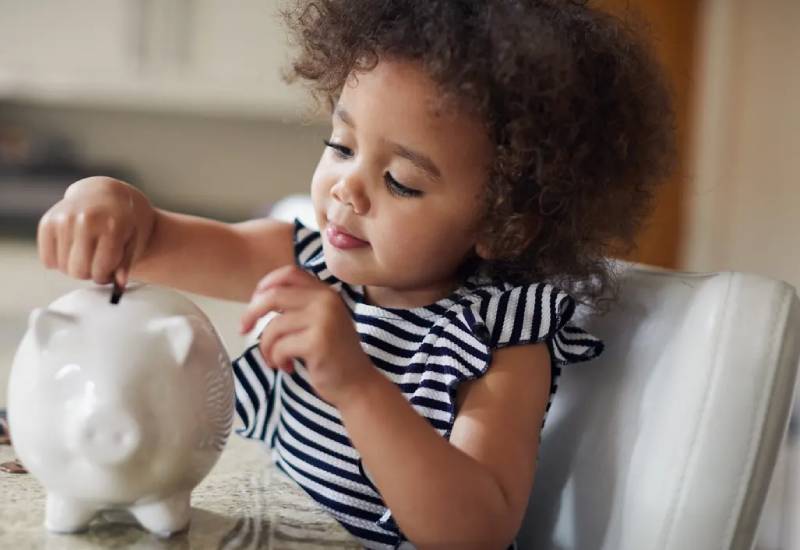 Help them transition into the real world
Giving them practical lessons on how to handle money is a great way of showing them how money works in real life. They might really want something like a pack of crisps or a lollipop from the supermarket and you can allow them to pay for it with the money they've been saving.
This will help them feel more confident and show them how to be responsible for their finances as they grow older.
Allow them to make their own mistakes
You won't always be there to manage how they use their money. You've already taught them some of the most valuable lessons and they need to experience life on their own at some point.
Through their mistakes, they get to understand concepts like patience, delayed gratification, saving for short term vs long term needs, how to save their money the right way and other important lessons.
Your kids will start to mimic your financial habits whether they're good or bad. If you're not good at saving and are always struggling, they will find it hard to understand what the purpose of these lessons are.
If you're still trying to overcome bad financial habits of not saving, take this journey with them. Make those lessons practical for you so that you're giving them an honest experience that they can learn from.
Related Topics