Home
/
Parenting
Five ways to deal with a fussy eater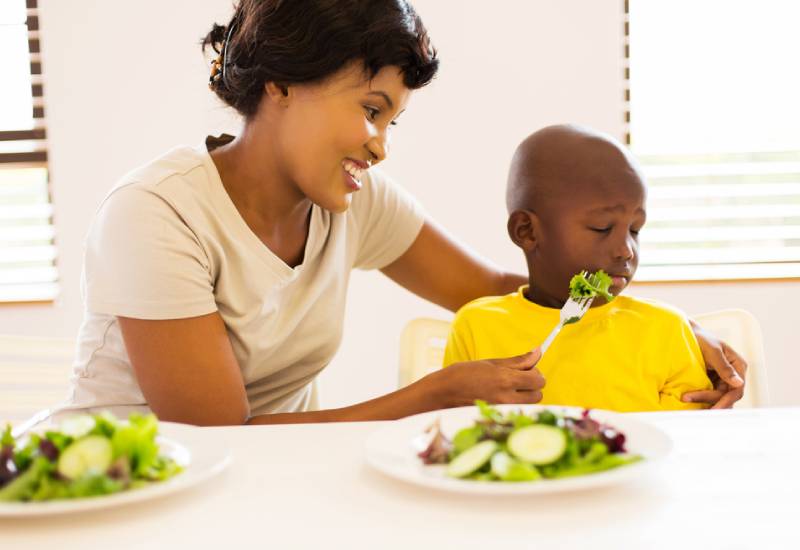 When dealing with picky eaters, the last thing you need to do is provide an alternative meal, a snack before meals or bribe them with their favorite candy if they finish their broccoli.
Tempting as it may be to try and get them to eat what is there, such tactics will affect their eating habits into adulthood.
I understand the worry parents feel when their kids won't eat and out of fear, they will do everything to make sure the young ones are fed.
But here is the thing, one child may eat vegetables and refuse meat while another will only eat vegetables or fruits when pureed.
You need to understand what type of a picky eater your child is.
The flavor eater may have some aversions for certain foods due to taste, the guzzler would rather drink milk all day than eat.
The super feeler as the name gives away has problems with the texture of certain foods while the untouchable prefers their foods deconstructed and will not eat if the food is not presented a certain way.
The gagger on the other hand simply does not want to eat and the regressor starts detesting foods they once loved as they grow older.
Good thing is, it is a phase and everyday doesn't have to be a battlefield. Here is how you can get them to eat:
Introduce a variety of foods early
Don't wait to add vegetables and fruits to your kid's diet as they get older. This will only enable their fussiness.
Start introducing as many foods as you can at an early age and encourage them to eat. Help them understand where they are from and the benefits.
Be creative on how you present it as some kids can spot a carrot a mile away no matter how much you try to hide it. If you're adding new veggies or fruits, cut them into cute shapes and ease them into it by serving them small portions first before adding to their main meals.
When your kids are constantly snacking and drinking, they will rarely get hungry for real food and that is why they will throw tantrums during feeding because they are already full and have become accustomed to certain tastes.
Cut down on snacks and beverages and your kids will be truly hungry and willing to eat whatever is presented before them.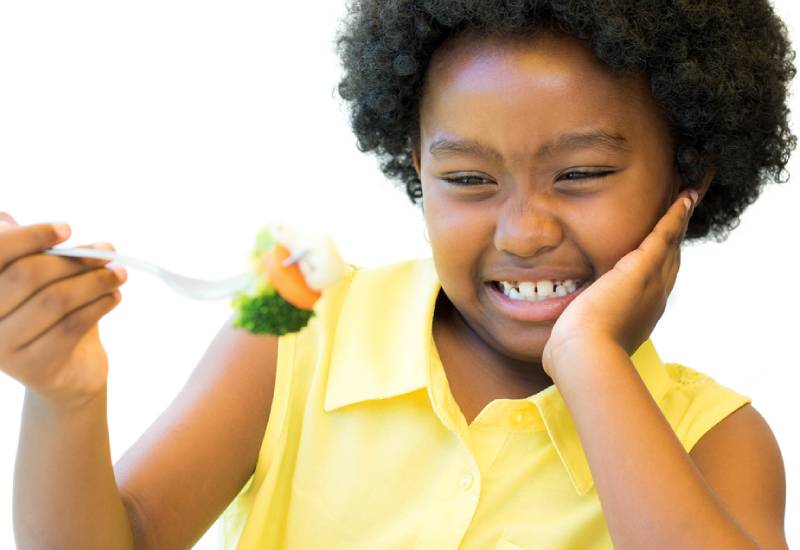 Easier said than done I know, but this actually works! Praise your child every time they give new foods a try and don't let your frustrations get on the way when there is resistance.
Another thing you need to understand is that kids feed off on attention. Feed them then look away. Don't watch them eat and you will see them follow through.
Get rid of distractions that make it all the more stressful during feeding times. Let the focus be on the food by making it interesting. As earlier mentioned, cut fruits and vegetables into fun shapes and go all out on presentation.
To also encourage them to participate and eat, have sit down dinners as a family. The chances of them eating are very high when they see everyone else having the same food.
Never force or trick your child into eating or they will identify meal times with trauma. This can lead to anxiety issues and anger.
You also need to factor in the attention span of kids. Don't expect kids to sit down for 45 minutes or an hour to finish their dinner. This will definitely make them fussy.
Set a time limit and if the food isn't finished in half an hour max, take it away.
Related Topics