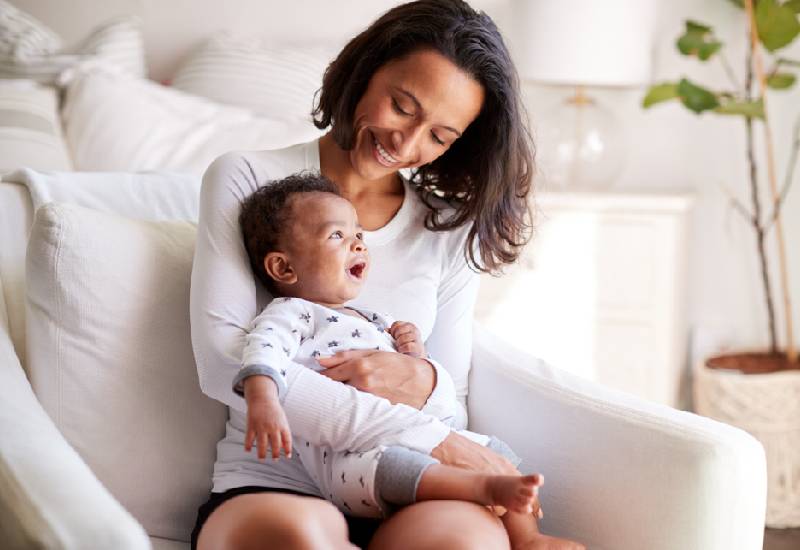 At some point in our lives, some of our friends will get kids before us and that may change the whole game.
If you happen to have a friend that is a mum and you do not particularly get along with kids or vice versa, there is nothing to worry about, people are different.
Becoming a parent alters the landscape of a person's life - friendships included. Often, the bonds with our friends are based on similarities such as shared passions, lifestyles and temperaments.
As I've gotten older, I have come to regard friendships as oceanic in nature. There is a natural ebb and flow.
Sometimes we are close, sometimes not so close, and other times we may be downright distant.
Adding children to the mix will certainly shift the winds in one direction or another. But just as with oceans, we weather the tides.
If you happen to be in a situation where your close friend isn't particularly fond of children, here are some things you can consider doing
READ MORE
Is your friend avoiding your kids because they are naughty or what is the real underlying issue?
Maybe your child is rambunctious or very difficult to control. If this is the case, you shouldn't blame them.
You may find that your friend is still livid from the ornamental vase your child broke as he ran amok in her house.
If you're going to visit your friend or she is coming over to your house, it may be a wise idea to have a relative or minder around.
This will allow them to be at peace and focus less on the kid and fully give their attention to you.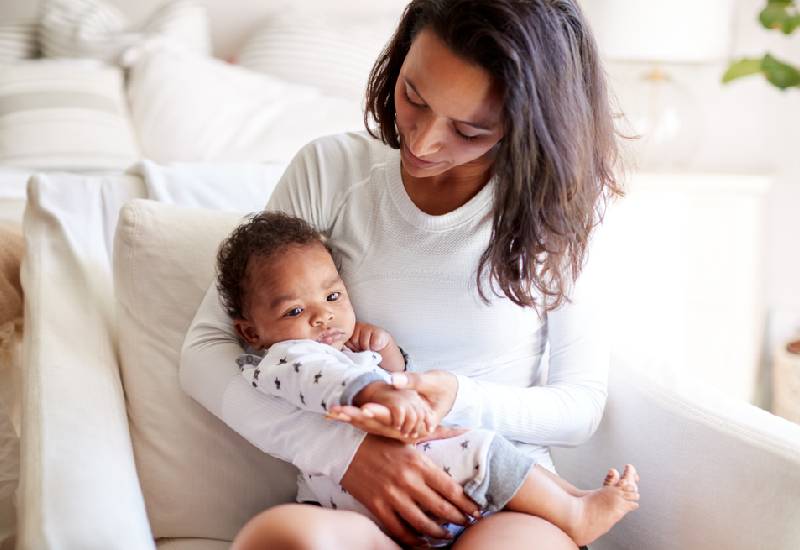 No matter what annoying thing your child has done in this case it is best to deal with the matter when your friend has gone.
Your child may cheekily decide to act up and throw tantrums when you punish them in front of the visitor – in this case your friend, only to upset and make your friend very uncomfortable.
Avoid having kids during your meet ups
To avoid any awkward unwarranted situations, it is best to leave your brood at home. No offense. The reason your friend reached out to you is because she wants to hang out with you – alone.
If you know how she feels about kids then it is best not to bring them along.
They can also be so distracting and your attention will be divided.
New mums never know when to stop when it comes to talking about their children.
For some reason, every mother believes their child is special for whatever reason and they go on and on about what their two-year-old did last night.
For someone who could care less, this can be a very boring and excruciating conversation to listen to.
No matter how tempting it may be, try to keep your kids out of your conversations.