Home
/
Parenting
Tips to help you raise caring kids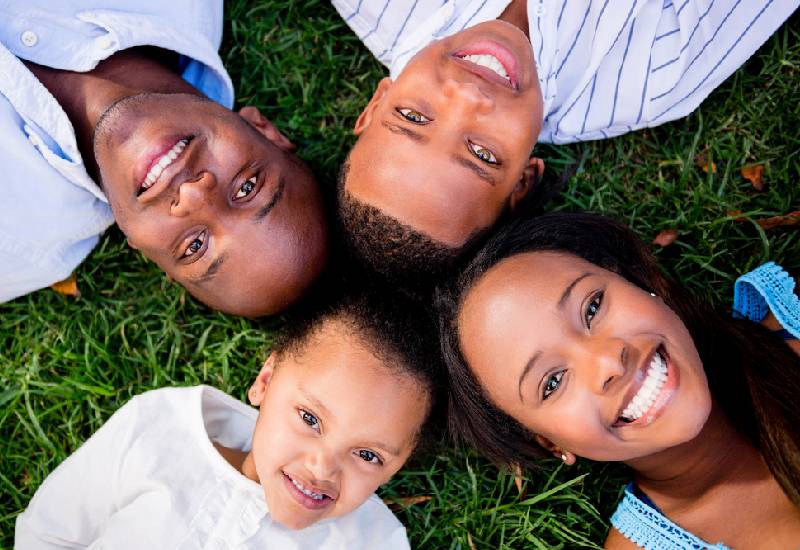 It is not unusual to meet people you find obnoxious and wonder how they were brought up. Even though parenting styles differ from home to home, there are some common aspects of raising a child that shouldn't elude you as a parent.
You might be able to shelter your children from the world when they are younger but once you let them out of the nest, do you think they would thrive? Here are some tips that can help you raise caring kids:
Spend time together
Create time for your children regularly and let them know you are there for them. Do not be so consumed by your career or friends that you neglect your most fundamental duty, parenting. Take time to play games with them, tuck them into bed, watch movies together, it might not be much but it plays a big role in molding their characters. It will also help them learn how to set their priorities when the time comes.
Have meaningful conversations
Talking to your child about their favourite movies and the gifts they want for Christmas isn't enough to gauge how they perceive life. Make it a routine to have daily or weekly talks with your children about school, the things that made them happy or sad, how they felt about it and how they overcame challenges. Equipping your child with the ability to resolve their own issues can come in handy in the future when they have to deal with people of different and difficult characteristics.
Show up
You may be able to create time at your own convenience to spend time with your child but when they need you the most like for a school recital, their games or a medical emergency you always send a representative. Do not let your child grow up resigned to the fact that you will never show up for them. Children feel safer and loved when the people they trust the most are there in their time of need. When you constantly disappoint your children, they grow up with the sense that nobody can be relied on and it will show in how they treat other people.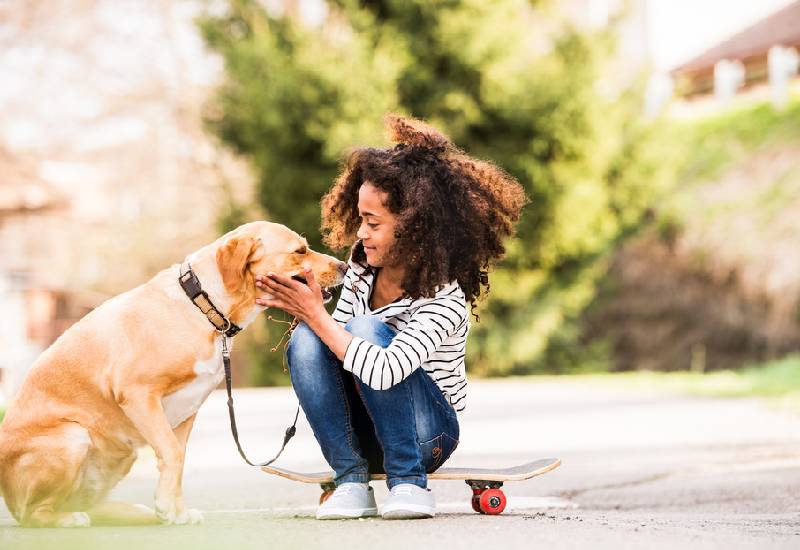 Be a good role model
You might not realize it but you are actually your child's first role model. They will want to mimic what you do and how you treat others, hence the cues you send your child are critical in molding their characters. When you treat people with spite, your child is likely to grow up with the same character maybe even worse. You might be able to correct them along the way but remember negative traits have a tendency of sticking around than the positive ones.
Teach them how to share
Children can be very possessive and when you let them grow up with this character, they are likely to grow up into mean adults. Teach them the value of sharing through common meals, as a family always share the same meal and never give children the impression that other people are special or different. They can also donate clothes and toys they no longer use as a way to teach them how to care for others.
Give them responsibility
When children are given the responsibility to take care of another life, it can easily instil kindness in their hearts and they will always look out for people around them. For instance, when they are younger you can get them a plant that they will need to water every day and ensure it is well taken of and when they are older you can get them a pet. This will help them grow up with the sense of caring for the people and the things around them other than themselves.
Related Topics