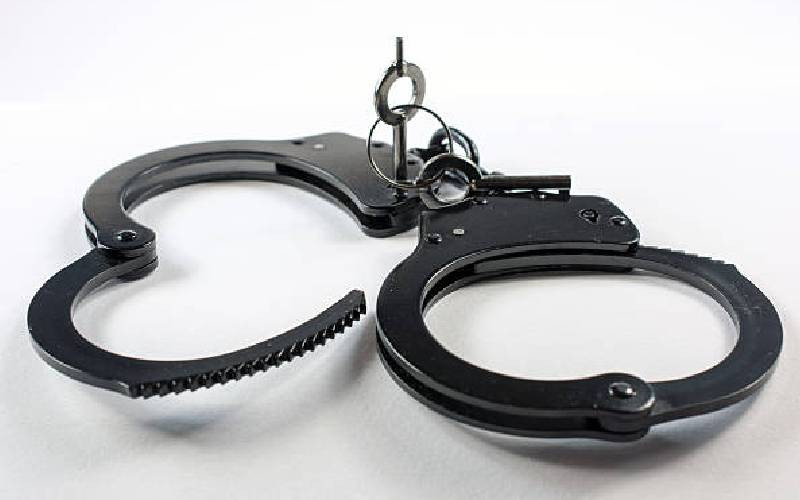 A court has amended attempted murder charges against three suspects accused of gouging out three-year-old baby Junior Sagini's eyes.
The three accused will instead face charges of causing grievous bodily harm.
On Thursday, Alex Ochogo, Rael Nyakerario and Pacificah Nyakerario took a plea on the new charges after the Director of Public Prosecutions (DPP) requested the court to amend the charges.
The suspects were two weeks ago charged with attempted murder after they appeared before Resident Magistrate Christine Ogweno at the Kisii Law Courts. They were denied bond terms after the DPP and the legal team representing the victims objected any possible bond terms.
Prosecutor Hillary Kaino said they will proceed with the matter based on the new charges, arguing that they now have sufficient evidence to prosecute the three.
Baby Sagini's eyes were gouged out on December 13 last year at Ikuruma village, Marani sub-county in Kisii County before he was dumped in a maize plantation, less than 30 metres from the family house.
George Morara, who is appearing for interested parties, had made an application to the court to gag social media users from prosecuting the case in the public.
The court issued the orders, arguing that it was for the interest of the minor and the affected family members.
Advocates Moguche Violet and Kerosi Ondieki will appear in court on behalf of the accused who pleaded guilty to the new charges.
The case will be heard on February 22, 2023.
Related Topics