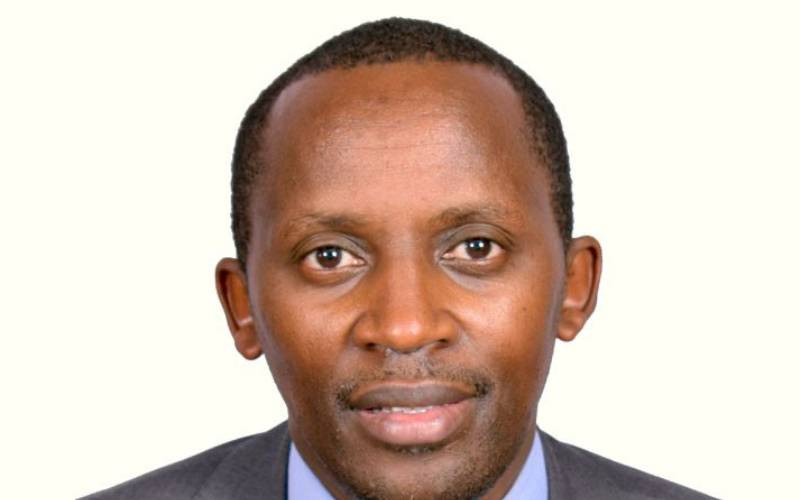 Members of Parliament Tuesday approved the appointment of the new National Assembly Clerk Samuel Njoroge for a five-year term.
In a vote pitting President William Ruto's Kenya Kwanza Alliance and Raila Odinga's Azimio la Umoja-One Kenya, MPs voted 162-94 in favour of a motion recommending Njoroge's appointment by the Parliamentary Service Commission (PSC).
It was yet another win for the president's coalition, whose members favoured the new clerk's appointment, against Azimio, which had opposed the Motion as soon as Eldas MP Adan Keynan, a PSC commissioner tabled it in the House.
Until his appointment, Njoroge was the Director of Legislative and Procedural Services. He was ranked first in an interview that included deputy Clerk Serah Kioko, who has been acting as Clerk, and two other shortlisted candidates. Kioko will resume her duties as deputy Clerk.
Mr Keynan said the PSC assessed the candidates' academic qualifications, technical proficiency, leadership and administrative experience, among other credentials.
"The individuals were graded and Samuel Njoroge got 87.14 (per cent), Mohamed Ali got 76.79 (per cent)," he said. Eunice Gichangi, the third, got 76.43 (per cent), with Kioko graded 75.18 (Per cent).
Njoroge, who joined Parliament in 2008, takes over from former Clerk Michael Sialai, who retired in July and has since been appointed Kenya's High Commissioner to Namibia.
As the clerk, his duties will include managing the day-to-day affairs of the National Assembly, executing the PSC's decisions, managing parliamentary staff and advising MPs, among others. The Clerk guides the National Assembly during transitional phases, overseeing the swearing-in of newly-elected MPs and the election of the Speaker.
The position is contractual, with the possibility of a five-year extension.
Related Topics