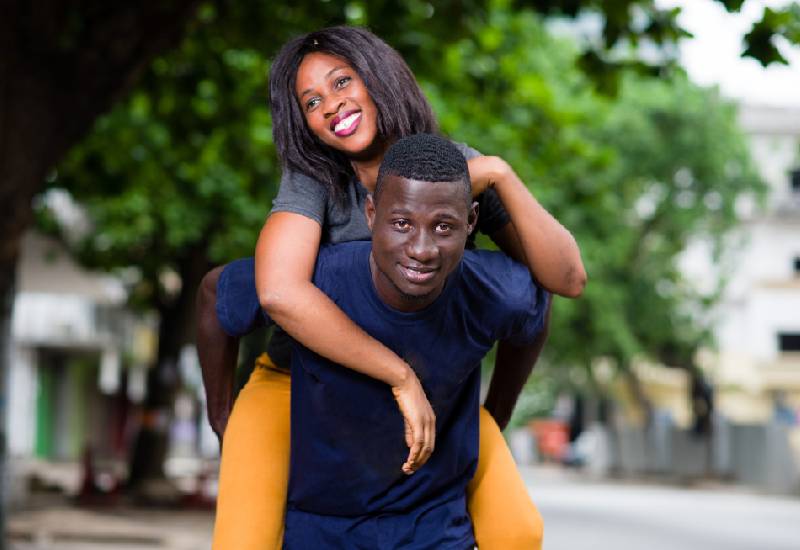 This piece was highly influenced by my two great friends Kim Joe and Beryl Rita who there has been no romance in their 10-year friendship.
A famous proverb from western Kenya goes, "having a girl as a best friend is like keeping a chicken as a pet because one day you will eat it." I write this to disprove a fallacy — that a man can have a woman as a best friend and nothing beyond.
Ladies, if you thought there is an ounce of truth in this, know from today that you have been living a lie. The reason those guys make you believe they are your best friends is they have not yet mastered the proper formula of making you their girlfriends. It could be that you are a nice 'side chic' and the guy simply doesn't want to lose you even though he is in another relationship.
Or maybe you are the presentable type who can be tagged along for events. You complement his style and be proudly introduced to his friends and relatives. In short, you are a girlfriend in waiting.
I once had a female best friend, or rather it's just me who thought that is what she was then. We were involved in 'non-romantic' bliss for some time until one day, she sent me a text with the question, "What are we?"
Now, I didn't want to be rude so I refrained from replying, "we are mammals, wonderfully and beautifully created." I innocently replied that we are friends. That was the last I ever heard of her, I was blocked on all social sites to this day.
Apparently, I had all along regarded her just as a friend while she had other plans. Plans that were never overtly communicated to me so I never learnt about them. I don't know how she expected me to know that we were supposed to be more than friends yet she never bothered to tell me so.
READ MORE
Just ask yourself what you really wish to achieve with this male friend. Is there an award for the best friendships in the world? Are you going to be feted in a 'friends gala' or something? And don't get me wrong, it's fine to maintain viable relationships because life sets us up to need each other in many situations. That, however, does not justify those opposite-sex best-friends relationships.
Decide whether you want to date or not as soon as you meet and stop referring to each other as best friends because you are not. Remember as you bid your time juggling between friendship and dating, some other lothario might as well grab the chance and take off with a potential partner as you continue propagating the best friend narrative.
And while you're at it, remember that friends make very good lovers anyway.
@aseri-the-prince on twitter