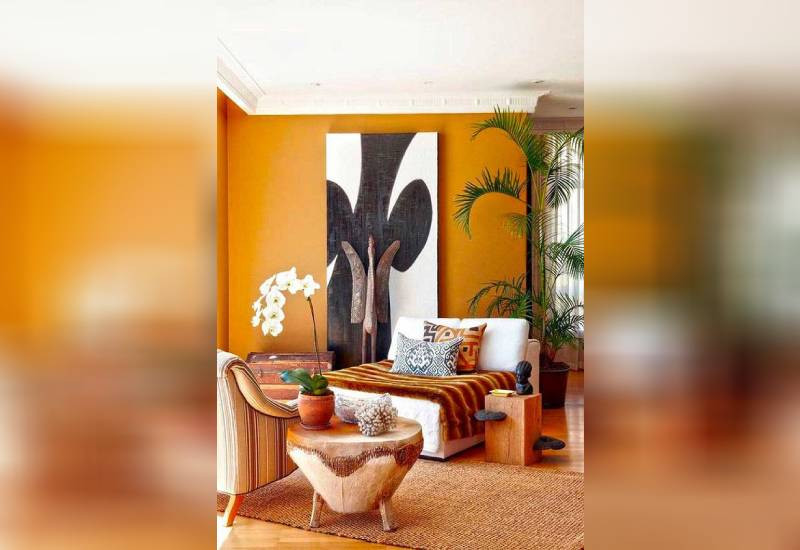 One of the key considerations when building a house is interior decor. After the shell is finished, this is what brings your personality and taste into the house. When in a rental many prefer to change certain elements to personalise their space.
One major quality about interior design and décor, is that it is subjective, in line with the owner's unique tastes, interests and likes.
Interior designer Charles Kyeti, who runs A Plus Interiors Limited, tells Eve Woman that is the first thing he would consider when addressing a client's interior design needs.
Mr Kyeti says that when picking out furniture, one should choose a style or design that he wants to work with throughout a particular room.
"We call it the 'design style'. There are several styles you may consider. They include classical, modern, modern-minimalist, rustic, industrial, African, afro-modern and Victorian" he says, adding that there are 20 to 50 different styles to choose from.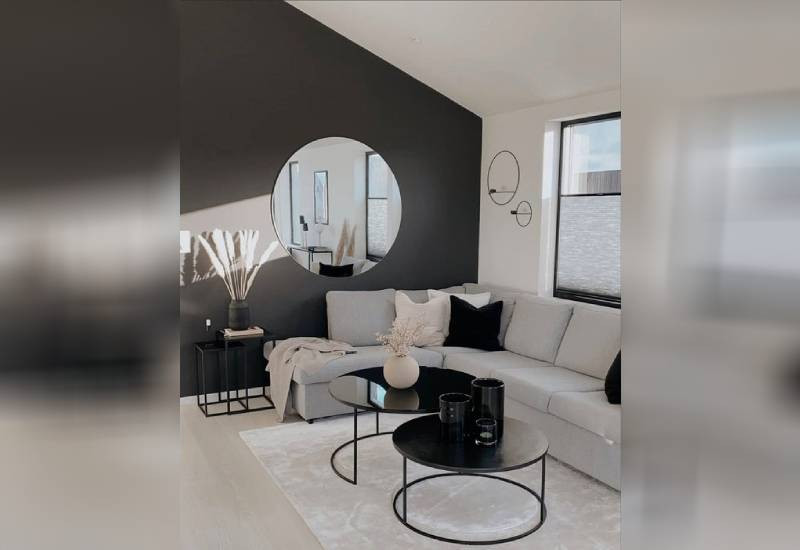 "You will have to stick to a style. If your style is rustic, you should not only go for rustic furniture but also rustic finishes. Match your natural looking furniture pieces to a rough floor and art pieces of the same style."
The interior designer adds that you can opt to have different styles in different rooms, but you should avoid mixing different styles in one area or room.
"Any room can be curated to any style. But one mistake that many Kenyans make is having multiple styles all in one room. It becomes a big clash and items begin to look misplaced," he says.
He says mixing up the different styles makes the room look like a messy cocktail, which is never the look you want to go for.
Kyeti advises homeowners to match the style in furniture, carpets, floor and ceilings.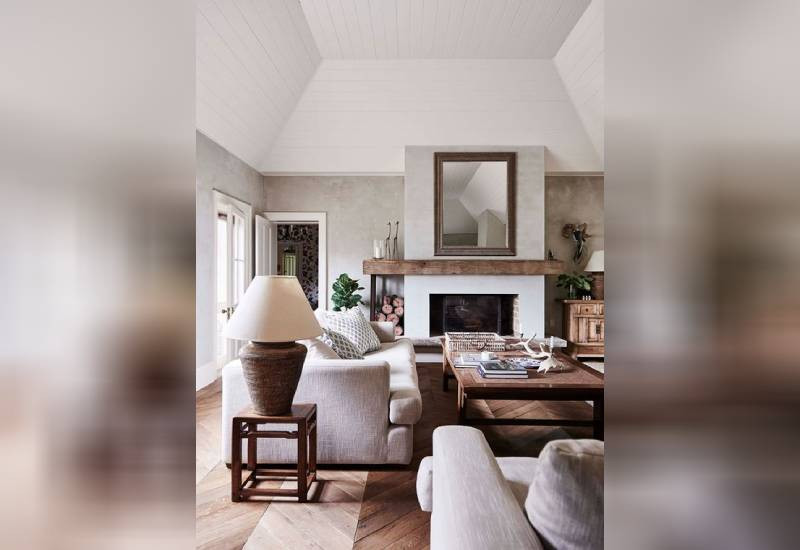 "A lot of interior designing advice is readily available online, so I urge everyone to explore that informative side of the internet once in a while," he says.
Mr Kyeti says that design styles rarely get outdated or out of style, rather, they tend to reduce in popularity and pop back up every ten years or so.
"Old styles and gothic designs, when styled well, will not look outdated. What happens is that sometimes people use items from a certain time period - but they don't know how to use them."
It is beneficial to hire an interior designer if you want your home to be well designed, Kyeti says.
He says these professionals do 'space planning' and prevent your home from having a cluttered look, as well as offering unique solutions in your home.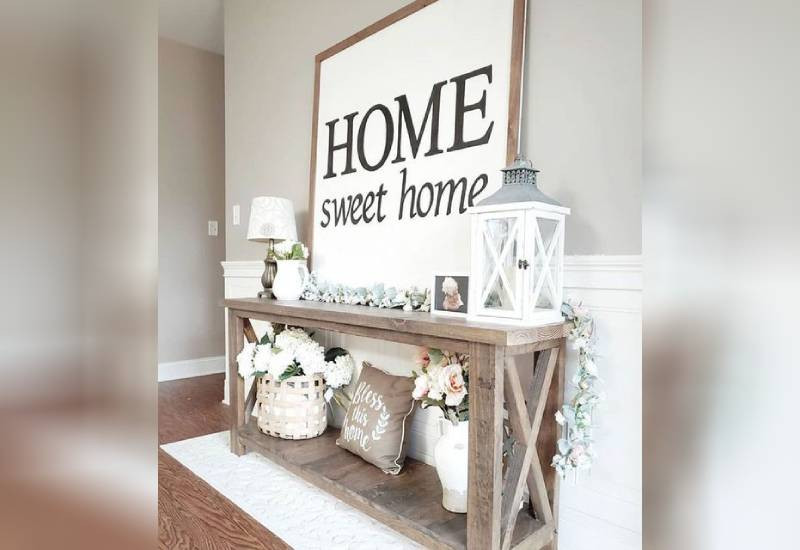 Masterclass, an American online education platform offers three design principles for interior design beginners.
These include selecting a design style, picking out a focal point of a room and achieving balance.
"Each room should have a focal point: an interesting or beautiful piece-such as a piece of art, a fireplace, or a nice couch—that draws viewers' attention. Take care not to go overboard here: if you have too many focal points in a living space, it will start to feel overpowering and unfocused," Masterclass writes its report.
It adds: "To achieve balance in every room, you'll need to distribute the visual weight of your furniture and accents. Consider scale (large and small items), texture (hard and soft items), and position (high, eye-level, and low placement, and left and right placement). If you pay attention to subtle contrasts in a single space, you'll be able to create rooms that feel complete and balanced."
Related Topics