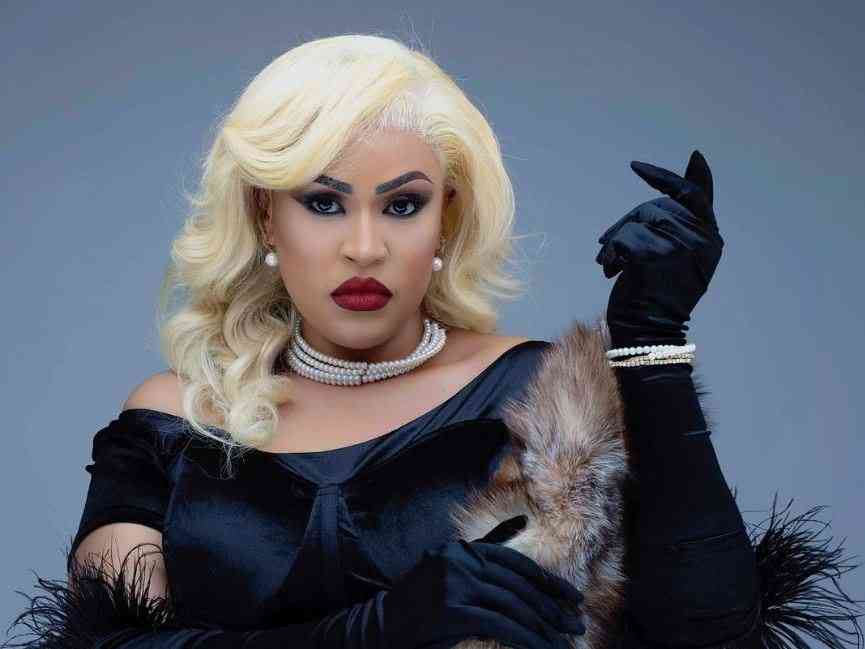 Businesswoman Amira has taken to social media to expose a young woman who gained access to her premises after lying that she knew her.
Giving details of the early morning incident on her social media, the terrified mother of two explained that the said stranger asked for directions to her house, purporting they knew each before making her way into her house.
Despite Amira's domestic manager informing the lady that her boss was not home, the stranger is said to have insisted on staying and waiting for Amira.
"Just because you have an idea of where I live doesn't give you the right to invade my space. Today morning I had an incident where a lady came to my house. My domestic manager calls me asking me what she should prepare because there is a visitor in the house. I'm like I wasn't expecting anyone...
"Long story short she came to the gate and asked for my house and said she is my friend, even after my domestic manager told her I'm not home. She went ahead and sat on my couch and said she will wait for me until I'm home. The audacity!! What kind of entitlement is this? Some of you should learn to respect people's houses," a seemingly angry Amira wrote.
After confronting the stranger on the phone, the lady in question went ahead to ask for Amira's personal contacts to apologize for infringing her privacy.
In a screenshot shared by Amira, the lady who goes by the name Daisy, then begs Amira to pardon her for her inconsiderate actions stating that she will never repeat the mistake again.
"Hey Amira, First of all I want to express my sincere apologies for invading your privacy. It was never my intention to. I completely understand why you are angry at me. My promise to you is that I will respect your privacy in the future.
"I hope you will find a way to forgive me as I can only imagine how vulnerable and exposed you must feel. Please let me know if there is anything I can do to make it right. Again, I am truly sorry for the inconvenience caused," she wrote.
Not only did Daisy leave Amira's house, but she also informed her that she had left her an envelope and was looking forward to hearing from her.
"In addition to that, I have left my details at the office and an envelope at your house. Looking forward to hearing from you. Kind regards, Daisy," added Daisy.
Amira said that the strange woman had no business asking for her personal number in the first place and considered the move to be rude.
"And then she goes ahead to get my number to apologize, the audacity!!!!" wrote Amira.
Related Topics