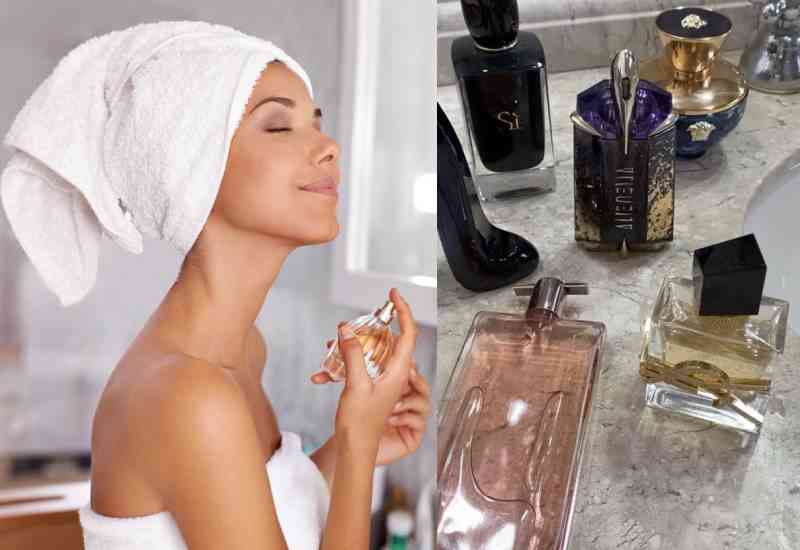 Looking well put together does not end with a good outfit and makeup. The right fragrance will elevate your style effortlessly.
If you have never thought about it, here is a guide to help you match your scent to go with your get-up.
Cotton: This breathable fabric is best worn during the day is versatile because it goes with just about anything. You want to pair it with a light floral scent or one with citrus notes. Chance by Chanel features powdery notes of vanilla, jasmine and iris.
Silk: Silk feels like a second skin after it adapts to your body temperature. And for that, you want a spicy and sensual fragrance like the YSL Opium that has myrrh, mandarin and patchouli.
Linen: A great option for casual days in the sun, a freshly-pressed linen dress gives the impression of purity and cleanliness, which is why a light aquatic fragrance would work perfectly with your outfit. Eternity Aqua by Calvin Klein is worth a try. It has a blend of white peony, cucumber water and jasmine for a sparkling scent, perfect for daytime wear.
Wool: Smell fresh under your heavy woollies with a wood-based fragrance to warm up your senses during these cold days. The saffron, agarwood and praline in the Lancome Oud Bouquet are what you want to reach out for.
Related Topics