Home
/
Leisure and Travel
What is a travel document number and why do you need one?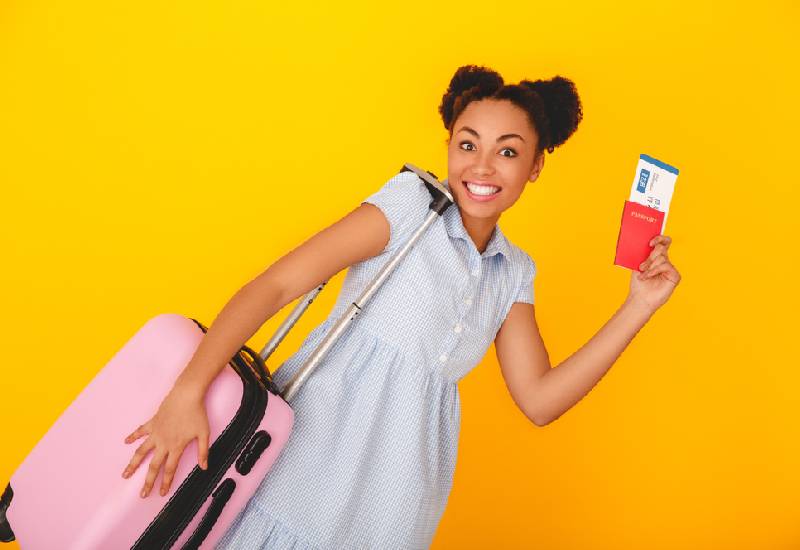 Now that each country has its own types of documents to help their citizens identify themselves, things can get a little confusing.
This especially applies when you have to travel and you cannot do so without having the necessary papers to do so.
Traveling is an exciting activity but it can be ruined easily when you encounter customs and immigration clearance problems.
After all the money and time spent flying to your destination just to be denied entry it can be such a heartbreaking experience.
In worst circumstances, you may be held and questioned for hours only to be deported back to your country of origin.
Without the proper documents you simply will not be permitted to cross any borders and that is why your knowledge of travel documents is crucial.
Here is what you need to know about travel documents numbers and why you need one.
What is a travel document number?
Before you plan on traveling to any country, you need to have travel documents. These are what determine your eligibility to travel and enter a country.
Travel document number is a set of digits that is found on your official travel documents needed for government records and to help the necessary authorities identify each individual who is traveling.
In addition to your photograph and personal information, this number is what validates your travel document.
Types of travel documents
Before you start making travel arrangements, you must be aware of the travel documents accepted in the country you intend to visit.
To help you understand how it plays out, here are some valid documents you will need depending on where you want to go.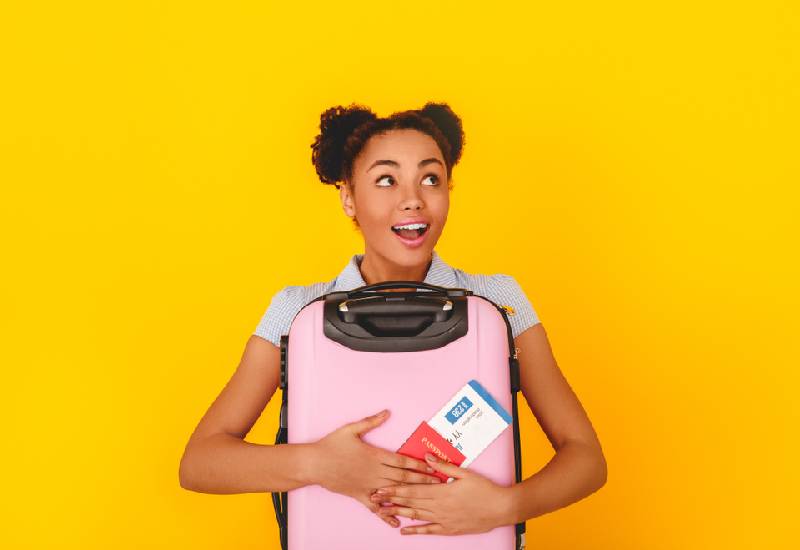 To be eligible for a passport, you must be a citizen of a country and apply through the appropriate department in your country's government.
Usually, it contains a set of numbers or letters depending on the country. And it is also important to note that not all passports are made the same.
There are diplomatic passports, military passports and emergency passports that are granted for temporary travel.
Once you have filled the required forms and attached supporting documents, you will be issued a passport once your application goes through.
It will have your photo, a passport number and a unique code.
This is required to travel to certain countries. You must always confirm that the country you are traveling to requires or does not require a visa otherwise you may not enter.
A visa can be an official document or an entry made on your passport and is done by the immigration department of the consulate or embassy in your home country.
The visa contains numerical characters and it may contain some letters depending on the country of issue.
Once you complete the forms provided, pay the fees and have a successful interview then you will be issued a visa.
Containing a set of numbers and letters, they are referred to as receipt numbers. Once a person is eligible for residency in the US for instance, they will get a green card.
It does not replace a passport and it does not make you a citizen. You will, however, become a permanent resident and you still need your passport from your birth country.
So why do you need travel documents?
Since they contain your personal information, they are used as proof of identification and of citizenship.
They define your terms of stay, duration and what you can do while there.
They prove eligibility to enter a certain country when you're at the immigration office.
Related Topics