Home
/
Leisure and Travel
Common travel rip-offs and how to avoid them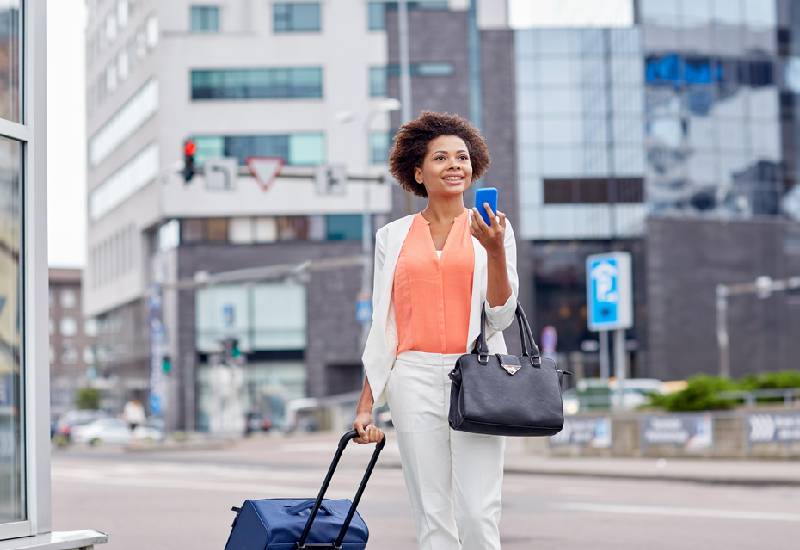 Travel is a wonderful experience, until a bad encounter changes it all.
No matter how many weeks it took you to plan, nothing can prepare you for what can happen away from the safety of your home and neighborhood.
For scammers out there looking to make a quick buck without breaking their backs working, tourists immediately become their prime targets.
With all that is happening once you arrive; rarely will you realize you have been overcharged by your airline or that one of your bags cannot be located.
The kids are hungry, throwing tantrums and you can't understand what your Uber driving is saying as you navigate through a new world full of anticipation and expectation.
Those dreams of having an awesome holiday can turn into a nightmare fast. But once you know what to lookout for while traveling, you will be good to go.
Here are some of the things you may need to be aware of and how not to get caught in the deadly traps of con-artists.
i.Overcharged fares
If you are visiting a new country, chances are you have no idea how much transport costs there. Whether you're in a cab, bus or train, you need to brace yourself for over hiked fares.
You can avoid this by getting a local to travel with you, familiarize yourself with the local culture and way of life, or better, arm yourself with taxi apps such as Uber as they are likely to be fairer.
ii.Traveler's tax
In most countries, you will have to deal with jacked up prices because you don't look or sound like a local. This is very common in shops you find along the road, markets and public places.
If you must buy essentials, go to supermarkets in well-established areas like malls or get a trusted local from the hotel to send around for a small tip.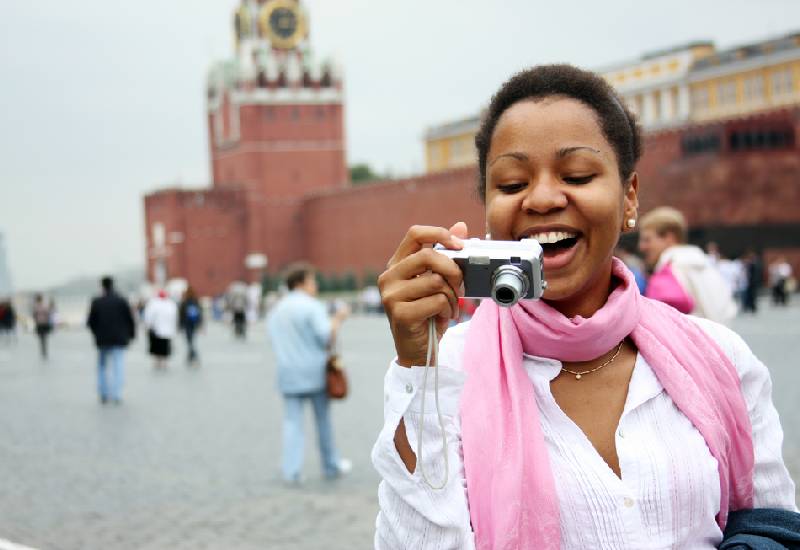 iii.No change
Public transport is full of all manner of scams. Frequently, you will hear the conductor claiming he has no change and he has to go look for smaller denominations only for him to disappear without a trace with your money once you reach your destination.
For this reason, you should never travel with large notes or even worse, foreign currency. Carry the local money and always inspect your notes. Do not accept torn or worn-out notes.
iv.Pickpockets
Beware of fake tourists who get too friendly and try to talk to you and act all nice. Once these pretend tourists lock you down in a conversation, they will try to convince you to meet up or do certain things together.
While distracted, one will reach for your pocket and take your wallet then slyly walk away without being noticed.
Be careful of women, men and even at times children who try to get your attention asking for food or money. Mind your business, be watchful of your surroundings and do not take your eyes off your possessions.
v.Souvenirs scam
You have not been anywhere without the proof of a souvenir. Do not be too eager to buy anything from the over friendly local who has something to sell for you. Chances are he is doing this for a commission and doesn't have your best interest at heart.
To avoid buying fake locally made souvenirs, you can make it a habit to visit artisans, artists, and jewelry makers from their places of work or a certified market where locals sell handmade products.
Related Topics