Home
/
Lady Speak
Expert tips to help you boost your emotional intelligence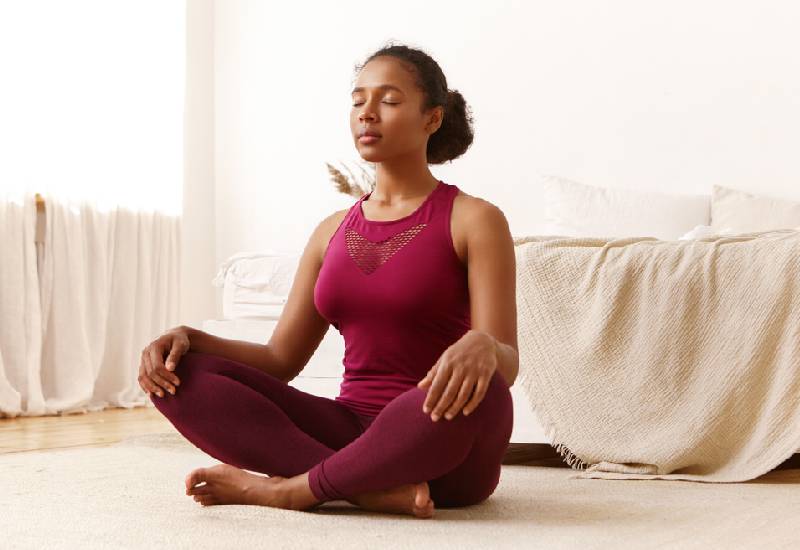 There are three pillars in emotional intelligence: self-awareness, motivation to rationally look at a problem and find a solution, and the ability to develop social skills.
Experts say that people who excel in these three areas tend to outperform their less emotionally intelligent peers.
We look at some tips that can help boost your emotional intelligence
1. Socialize more
Emotional intelligence is all about mastering human interactions. The best way to do so is by incorporating more interactions into your day.
Try to have more conversations with your colleagues, your family and friends, your significant other, and even strangers. If you hate small talk, it might be a little intimidating at first, but it is sure to get easier with time.
For example, try to strike up conversation with your Uber driver or catch up with other people at the gym.
Don't know where to start? Remember that almost everyone likes talking about themselves. Become genuinely interested in other people and they will open up to you.
2. Keep a journal
One pillar of emotional intelligence is understanding your own feelings and emotions. This helps us to address them accordingly instead of reacting blindly.
Journaling about your thoughts and feelings is an excellent way to understand how you are feeling and recognize patterns of behaviour in yourself and others.
Journaling helps you gain clarity, problem solve and manage stressful situations.
3. Listen keenly
When you listen to others keenly and carefully, you are better able to recognise and understand their emotions. Listen to understand, not to respond.
While less emotionally intelligent people rush to offer solutions, experts point out that it is better to listen and let the other person arrive at a solution themselves, unless they ask you for one.
When someone arrives at a solution on their own, they are more motivated to pursue it.
A great place to start is by asking the other person how they're feeling. Remember that listening is not just about the words that someone is saying.
Observe the person's body language, and their changes in behaviour, mood, or energy. For example, if a colleague who is usually energetic and happy seems gloomy, treat them with more compassion.
4. Help others
When was your last act of random kindness? Putting yourself in another's shoes and reaching out to help them is a great way to connect.
But more than random acts of kindness, make sure to demonstrate empathy and consideration throughout your day.
Remember, one your roles as a leader is to help other people excel in their achievements.
Related Topics