Home
/
Lady Speak
Girl code: If I could live like the 'ideal' Kenyan husband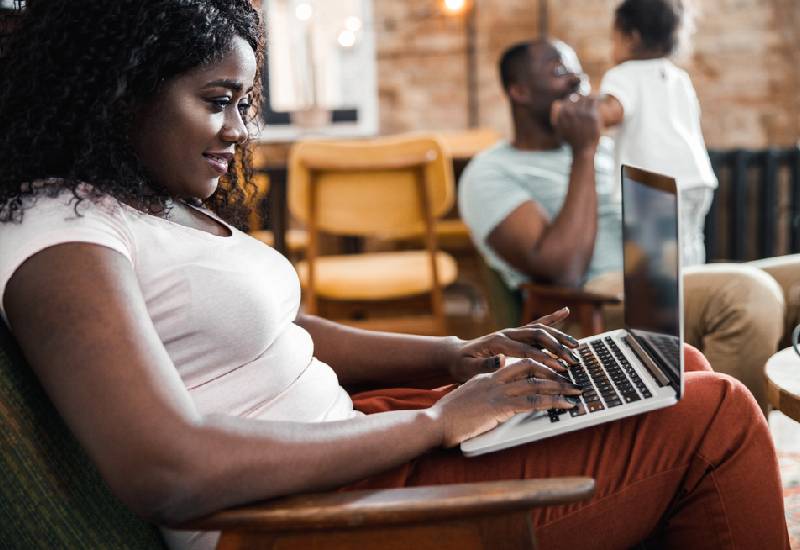 Apparently, there is the 'ideal' Kenyan wife so, on the other side, there must be the 'ideal' Kenyan man who marries her.
If this wife-materialness is to be put into practice then life for her husband would be enviable. In fact, it would want to be that man someday. Maybe I would get to enjoy some of the luxuries such men have.
You should see how the 'ideal' wife has to wake up before her husband and ensure everything is set for him to jump into the shower.
Barely awake, he asks, "Is it morning already?" as if she can wake him up at midnight to move the moon to a better position and blow away the darkness.
He will then wake up, half asleep, and drag his feet to the bathroom. After his bath, he will drag his feet back into the bedroom to find everything already set up.
Without his wife's help, he cannot even find the belt that's before his eyes. She has to keep walking in and out of the room to hand him something he can't 'see'.
This man is like a big baby. He puts on one shoe and ask his wife where the other is yet it's right under his nose. Meanwhile, his wife is busy multitasking, trying to make breakfast then prepare herself and children for the day.
After dressing up, he will show up at the breakfast table and take a few seconds to decide whether he wants to use the cup she has set for him.
Sometimes he will use it and, other times, he will go for another cup from the kitchen. Not just a cup, he will bring everything else with him, watering down his wife's efforts of setting the table.
In fact, he will not even sit at the place lovingly set for him; he will find another position to enjoy his breakfast.
Take a quick survey and help us improve our website
Take a survey
Shortly after, he will stir trouble by questioning children who are trying to get ready for school. You will hear him asking the children controversial questions.
"Baby, has your Mom seen your homework? Have you told your Mom about your hurt knee? Does your Mom know what the teacher said?"
In short, he will wake up ready to 'fix' his wife. The same wife who is running around putting everything in place.
When it's time to leave, he will be the first in the car. He gets in and starts hooting to alert everyone in the neighbourhood that his family members are late.
They will come out, his wife almost crumbling like the walls of Jericho, carrying shoes in one hand and his lunch box in another with the lunch he will share with other women at work. Such men are very generous, not only with their lunch. If you know, you know.
He will then drive in total silence and drop his wife and children somewhere along the way. Only after he is left alone in the car he start the radio and brighten up.
Later, he will spend all of that positive energy at work. I swear if you are told that he can laugh and give someone a high five, you will say it's a lie. This is because that positive energy is never carried back home. It's left packed and sealed at work or at the pub.
Trust me, you do not want to see how he checks in at home after a happy day elsewhere. He will drag his feet into the house looking like he has been carrying Burj Kalifa on his back and supporting Trump Towers using this teeth.
The only time he will talk is when ordering people around. "Give me the remote. Where is my newspaper? Who put this here? Shut that kitchen door, you are making noise".
He is so edgy, his wife can't even trust him to gossip with because, chances are, he will go out there and quote her.
She got married to get companionship but is not getting the company she bargained for. His friends and colleagues get his better side while she gets his bitter side.
Dear husband, she loves you, she has never stopped. Give her that side of you that you give to your friends out there. She isn't that annoying, is she?
Related Topics