Home
/
Lady Speak
My word: Let us remember those left behind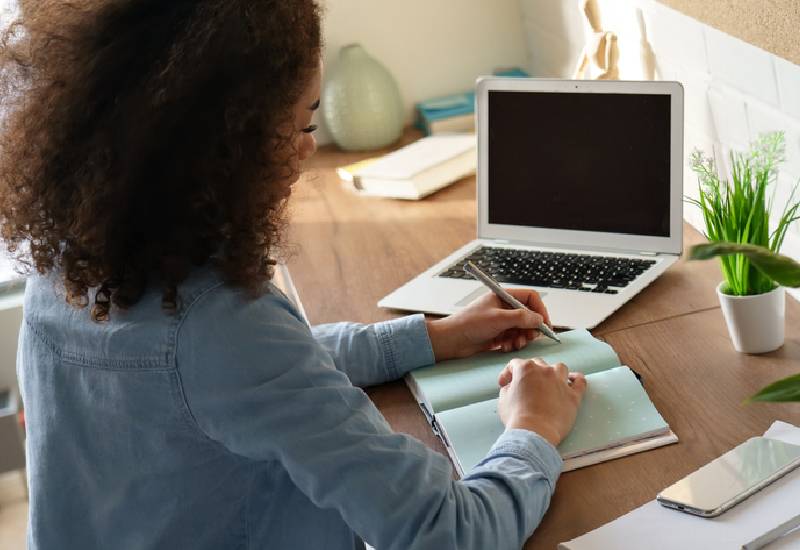 It is easy to forget.
When you are sitting at the centre of action, where everything around you happens with relative ease, where resources are availed when you reach out for them and conversations revolve around what you need, what else you need and what you will need next.
It is easy to forget. To forget that there are some who don't know anything but hardship. There are some who do not know what it's like to have what you need. Some have never had the opportunity to be asked what they need.
Some things are as basic as food, shelter, clothing and water. Others are essentials such as sanitary pads, contraceptives and medical care. Others lack education, security and political representation.
For some, the nightmare is more frightening -- like the lack of body autonomy; the right over their own bodies or religious freedom -- where they are persecuted because of what they believe in.
As we celebrate how far we have come, let us not forget those who have been left behind. It is true, we are dealing with what's ahead but let us not belittle or trivialise or cut off those who are struggling with the things we might consider "small battles".
Yes, there are still girls and women whose well-being and future is threatened by harmful cultural practices. Yes, a sanitary towel is still a luxury for millions of girls and women. And yes, some women have still not found the courage to escape the violence that is a threat to their lives.
As we mark International Women's Day on Monday, March 8, let us not forget these women in the march forward.
Christine Koech, Editor, Eve
Related Topics