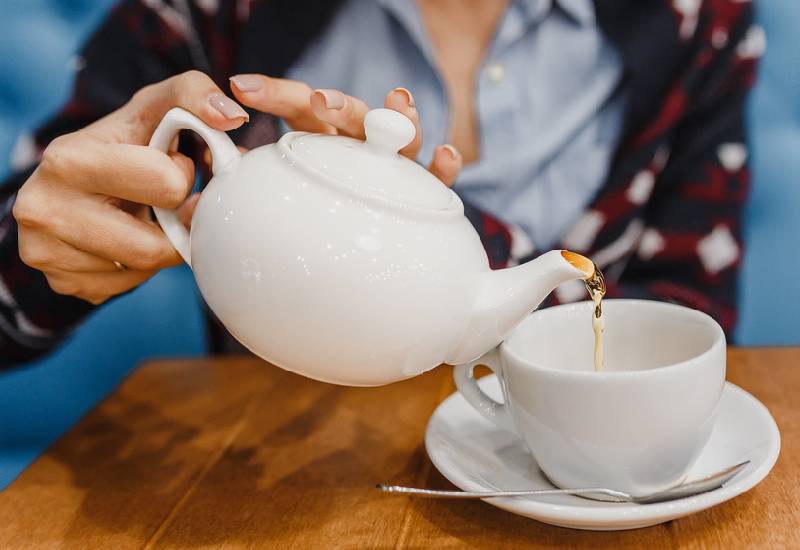 This morning, I came across a certain episode of the podcast Stuff You Should Know, hosted by Josh Clark and Charles W. 'Chuck' Bryant. The two are writers of HowStuffWorks, which is one of my go-to sites for trivia and facts.
I love reading, talking and writing about trivia and so this podcast is quickly becoming one of my favourite things to do.
But I'm terrible at multi-tasking when I'm trying to pay attention to something so I'm finding that listening to podcasts is not a relaxing thing for me.
I tend to tune out when a text pops up or when I have to attend to something and so I find myself rewinding the episode and listening to overlaps 10 times over.
Eventually, I get tired of doing this and I rarely get to the end of the episode.
But there's one episode I listened to the end. 'How Tea Works' really caught my attention because I'm a tea lover and the duo mentioned Kenya as one of five countries that produce the most tea.
They also reminded me about the significance of the Japanese tea ceremony and how they adopted tea drinking from the Chinese in the 9th century.
READ MORE
The ceremony, as described by scholar Okakura Kakuz? in a 1906 essay, The Book of Tea, is 'essentially a worship of the imperfect, as it is a tender attempt to accomplish something possible in this impossible thing we know as life.'
And so here, in the second weekend of 2021, having seen impossible things happen in 2020 and continuing to see them unfold this year (yes, I'm thinking about Trump and the US). Despite it all, we are moving on and trying to accomplish the possible in this impossible thing we know as life.
And the first step in doing so, I have learned, is to accept and even embrace the imperfect. In short, life happens. Now, let's move forward.
Christine Koech, Editor, Eve