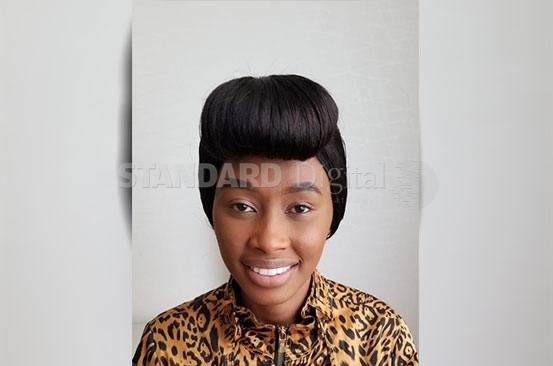 Tired of wearing your wig only one way? Follow these easy steps to style your hair or weave into a sleek front chignon.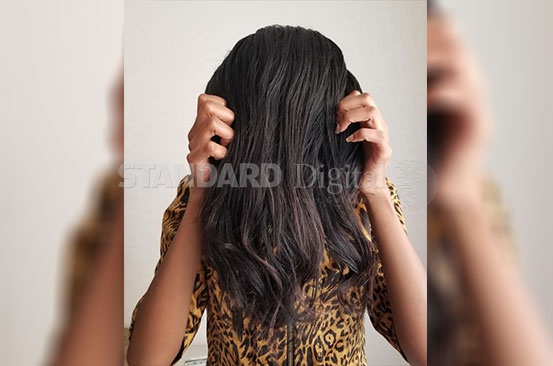 1. Gather all your hair to the front and comb through it.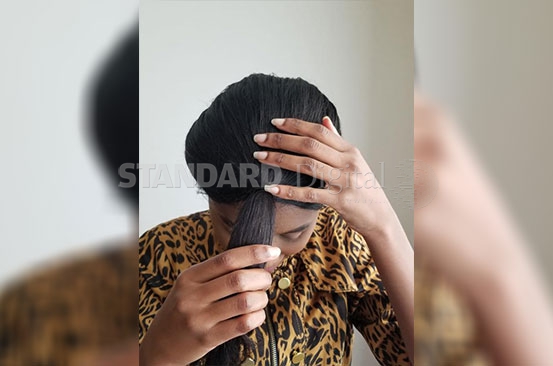 2. Hold it together into a front ponytail with a small hair elastic.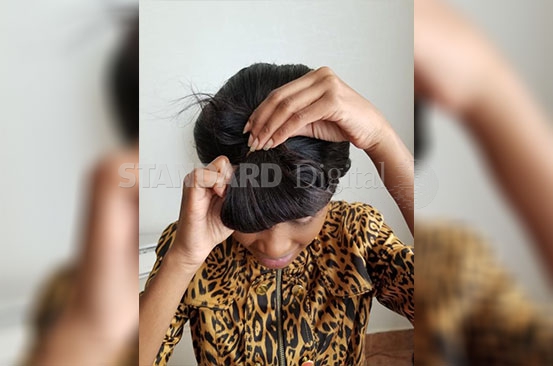 READ MORE
3. Use your hands to spread out the hair then tuck the tips into the base of the hair elastic.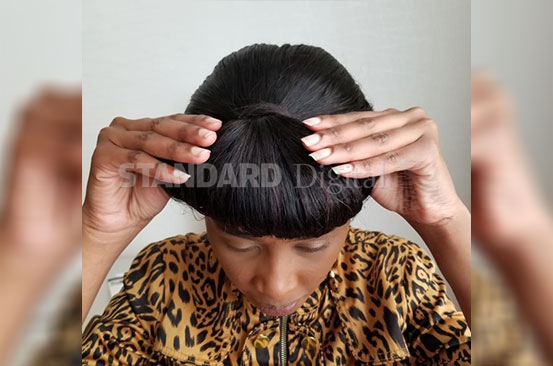 4. Use your fingers to shape the hair into a sleek bun then add some hair pins just to make sure it's well secured.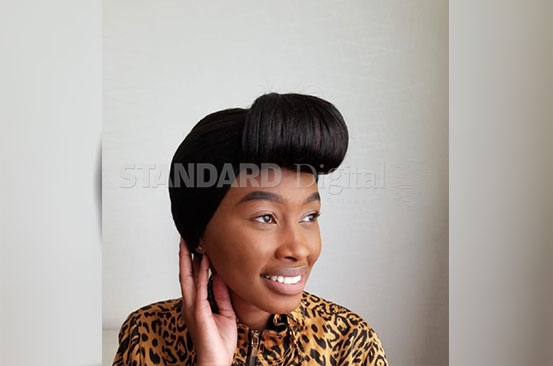 5. Position the bun and use a bit of hair spritz to keep your style together for longer.
Model: Lucky Gitonga
Photos: Jeremy Wahome