Home
/
Lady Speak
She always says No! Could she be taking me for a ride?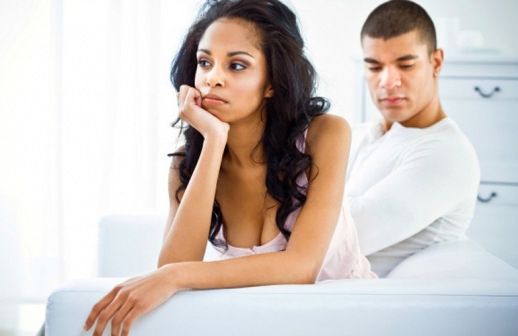 Dear Roxanne,
I have been seeing this girl for a few weeks now and I really like her. I have gone out of my way to show her that I am serious about her by taking her to expensive places and buying her expensive gifts. The problem is that she does not seem interested in taking our relationship to the next level. I have tried initiating intimacy with her but she is having none of that. I feel like I am just wasting my time and money on her. Should I be a little patient or am I just being taken for a ride? Davis.
I feel like your intentions to get together with this girl weren't quite honorable. You probably thought that by spending on her, she would be singing your every tune.
Do you really see this girl as a long-term girlfriend? If you were only spending money on her just so she could sleep with you, then the joke is on you brother. Not all girls are impressed by material things from a man.
She probably saw right through you and is just stringing you along. For the benefit of doubt, talk to her. Tell her how you feel about the situation.
Ask her why she doesn't want to get intimate with you just yet. Respect those reasons and if you still want easy sex, try your luck elsewhere.
Related Topics