Home
/
Interior décor
Five ways you can style your home like an interior designer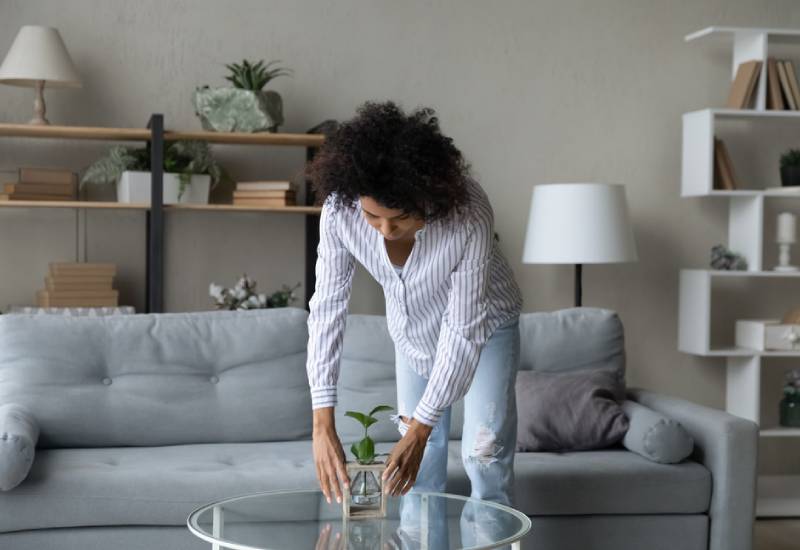 Beautiful spaces don't just happen, they are created by interior designers who put in their sweat, blood and tears to ensure everything works together beautifully.
How to think like an interior designer is where the challenge sets in.
You have no idea where or how to display objects from your travels leave alone what to look for when furniture shopping.
Fulfilling a timeless masterpiece that meets your aesthetic taste is way easier said than done especially if you decide to take this leap by yourself.
As if that isn't enough, interior decorators always have a bag of their own tricks to take the room to that next level which you clearly do not possess.
Good news is, you can recreate or refresh your home by following some curated guidelines from professional interior designers. Read on:
Look at your home and use the layout or construction to pick a style that will work with what is already available.
Choosing a style early on helps you to carry on that theme to the entire house connecting one room to another in one accord.
Look for some inspiration from Pinterest and home magazines to help you settle on decor that reflect your own taste and personality.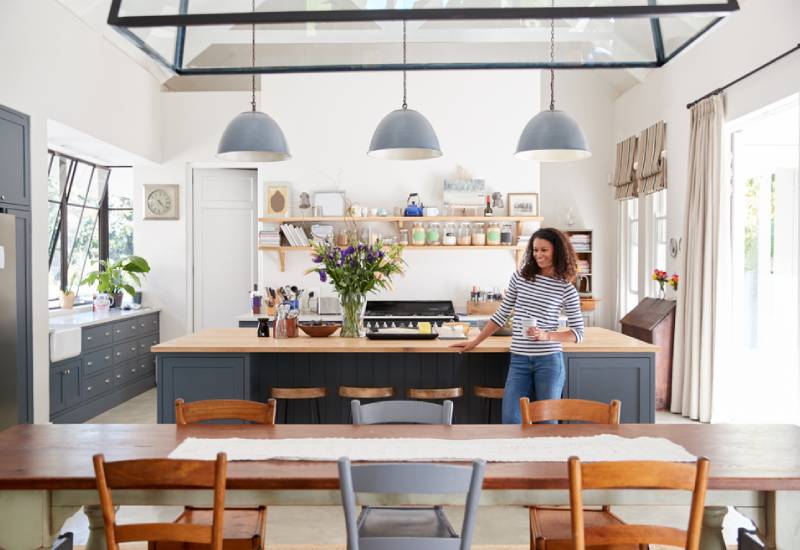 Color plays a huge role on mood and the feeling your space evokes. Be careful when choosing colors considering the effect they may have. Some shades of red for instance are said to bring out feelings on anger.
Draw inspiration from swatches, themed rooms or your favorite item in the house be it a throw pillow or a Moroccan rug.
Once that is decided, use this simple formula to achieve perfect cohesion. Use a dominant color on the wall and carpeting with the secondary color falling on fabrics and accessories then lastly use the accent color sparingly to add some drama and pop to the room.
Remember that bag of tricks I mentioned earlier? Well, this is one sure way to achieve that effortlessly. And it doesn't have to be expensive.
Just think of timeless pieces made of wood or metallics to add something extra to the room. The right pieces will give your room that designer look.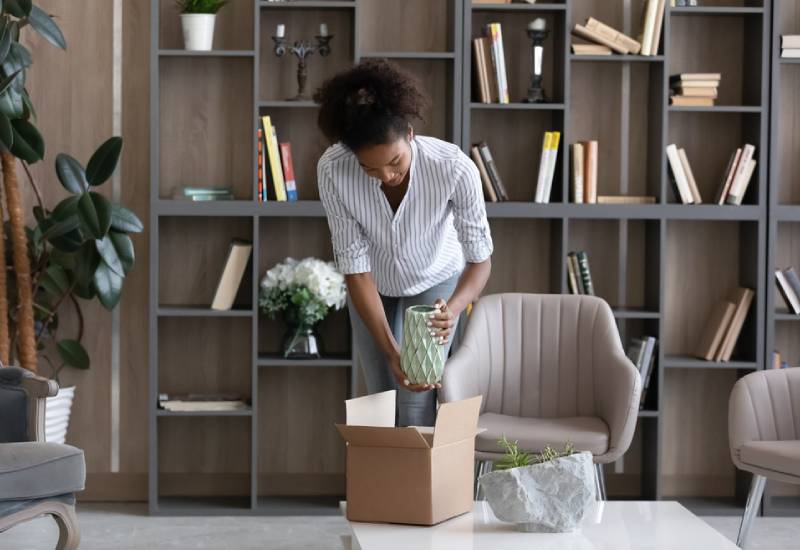 Another trick off the designer's secret book is using odd numbering when grouping objects in general. Whatever it may be, follow that rule.
From cushions, vases to candles this creates an interesting visual that forces the eyes to move towards those objects unlike if they were paired or evenly numbered.
The wrong patterns can backfire and act as a distraction sticking out like a sore thumb. And this is what separates the designers from non-designers.
Before adding more patterns and textures to the room, look at the tiles, floors, carvings and stone work first.
You must match the colors of the patterns already in existence to your furniture, accessories, drapes and whatever else you add to the room.
When adding texture, you can play around with throw pillows made of velvet, wool and cotton for instance to create some excitement.
Related Topics