Home
/
Interior décor
Sh20 decoration ideas for your house this festive season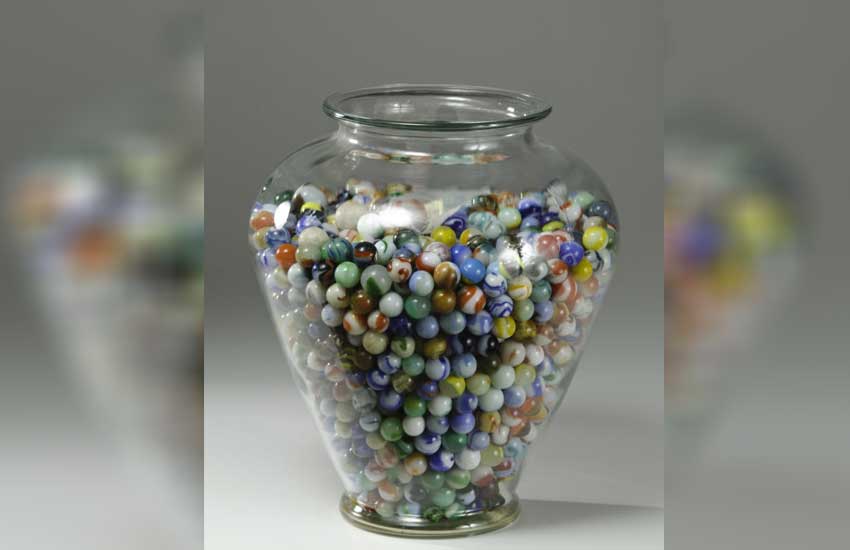 The festive season is here with us and bank balances are about to take a hit. Many will no doubt go out of their way to make their houses presentable in line with the season.
There are, however, quick ideas that can give your house a new look using things readily available. These are some the things you can use to change your home. They are free, simple, unique and fast.
Empty containers
Every household has empty bottles, be it from drinks, medication, paraffin or liquor.
Get creative by using marbles. Many of us encountered marbles when growing up. They went by different names; 'Banyo', 'Gololi', 'gwash' and many more.
They are sold in nearly every shop. Fill a glass jar with them to give a table or shelf a dash of colour.
You can explore other ideas; like painting bottles, placing stickers on them or even filling them with different food colours.
Old boxes
Look around you for empty boxes. Wrap the boxes in colourful fabrics or festive gift wrappers to complement your interior decor theme.
All you need is to find clothes (plain or printed), vintage African prints and even old newspapers to cover up the boxes and seal them with a lovely ribbon.
Additionally, if you have plain boxes with no designs on it you can go paint them with different paints, crayons, pens, glitters or nail polish to give it your own desired designs.
Which food will you never eat?
Related Topics