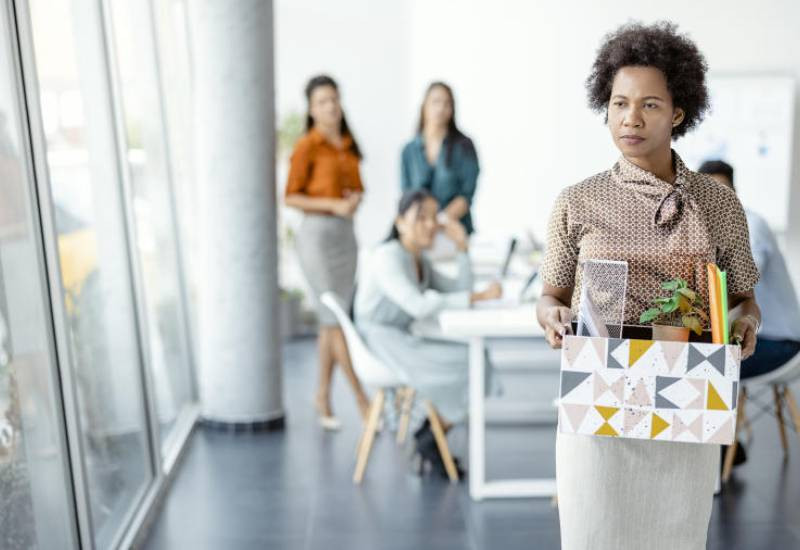 Transition seasons can really test the strength of your relationship. Whether you're first time parents or finally moving in together, you will both need to learn how to navigate through these new stages of life.
Often, people reach that point where they would want to take a different direction in their career. This is a very big change that can affect every aspect of your relationship because sometimes it might mean that you need to move to a new town.
As the partner who is watching this change take place, you also have a role to play so that you can at least both have an easier time as you experience something new. Your spouse needs all the support they can get and this is how you can be there for them:
Be their biggest cheerleader
A good partner should make you feel encouraged when you decide to pursue your new dream. That is what they would want and you should be that source of positivity for them.
It's probably scary for you also because you don't know what the future holds but you need to trust their decision. This is the time when you need to think of positive outcomes because they will pick up on the energy you exude.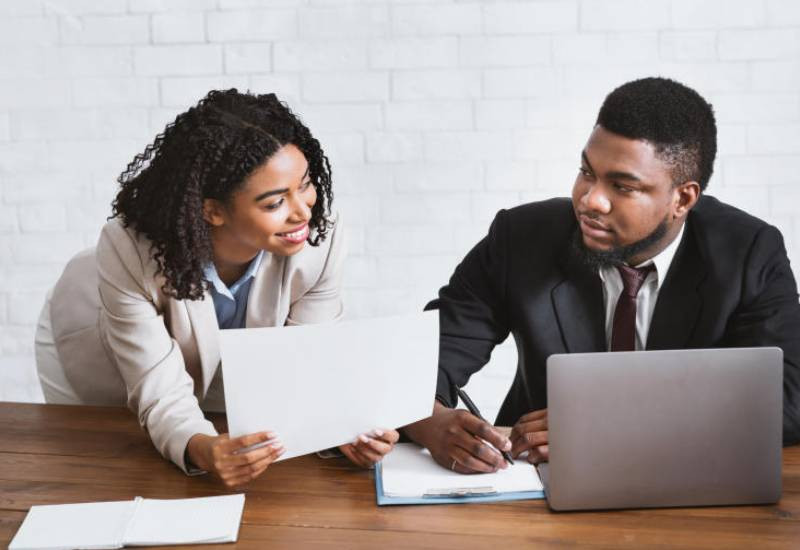 Actively involve yourself in the process
Your spouse also needs to know that you are interested in this new exciting change for them to feel motivated.
They might have recently quit their job and finally started their own business for the first time and you shouldn't just be a spectator watching from the side.
Ask them how they are adjusting so far and listen to them when they need to vent. You don't have to know all the details of what they do for you to be a part of their journey.
Trust them and be there whenever they need any type of assistance.
Give them a minute to adjust
Change is hard for most people. Your spouse now has a new schedule and that will have an impact on your usual routine.
What they need is understanding from your side as they learn how to balance everything. Don't be quick to criticize them if they forgot to handle a chore they were supposed to or demanded certain things because they will need some time to settle down and get the hang of things.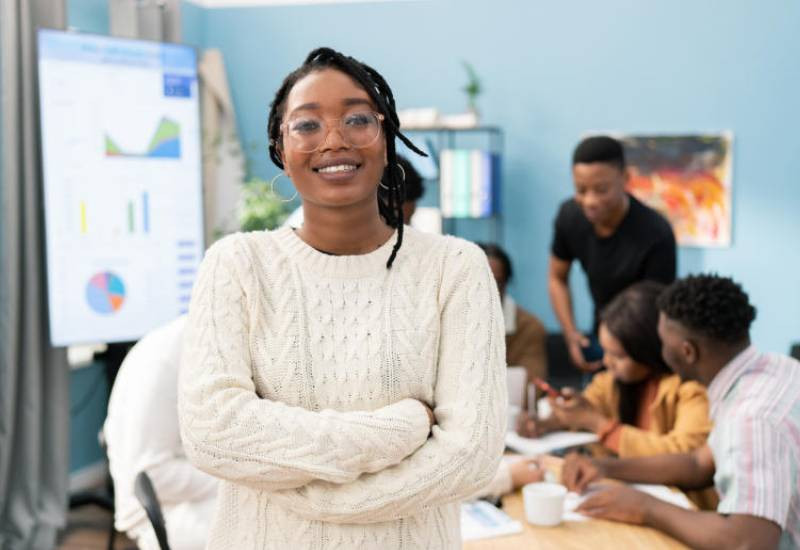 Go one day at a time
Your partner had a vision by the time they decided to make this change. They have goals they have set for themselves and you need to trust the process even when you don't fully understand what is happening.
Acknowledge the vision they have and let them handle what they need to. Celebrate every day as it comes and keep encouraging them.
Pray and relax
I believe that prayer makes a big difference. It's easy to get stressed out over an uncertain future especially if they are the main breadwinner but, you have to remind yourself that God is in control at all times.
As a married couple, the words you speak over your spouse can completely turn things around so pray that their efforts will be fruitful and let go of unnecessary anxiety.
Related Topics