Home
/
Relationships
Ask a lawyer: Help, they want to take away my husband's property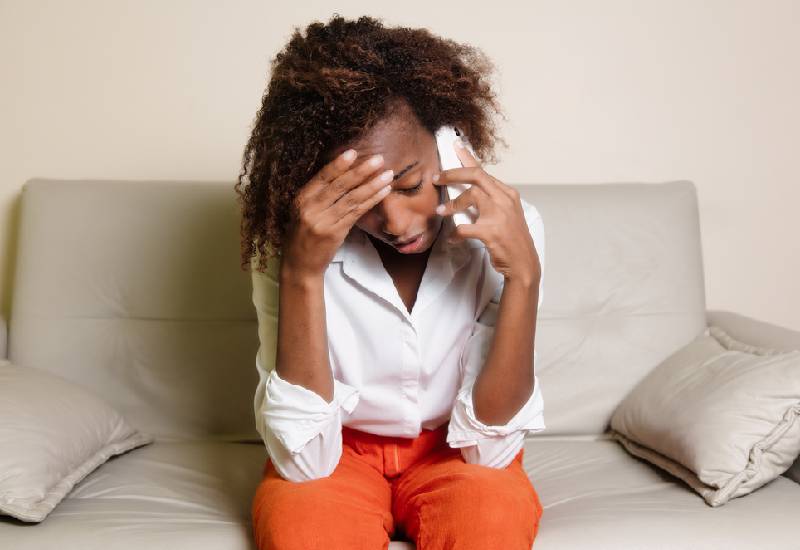 My husband died last month. He left a will but his relatives want to contest it in court. They want the house our children and I live in and the money in the accounts. What happens now? Will the accounts be frozen?
Natalie, Eldoret.
Dear Natalie,
First, sorry for your loss. Second, reported cases of relatives wrestling property from widows of their deceased sons – even before burial - are not new. But here is what you need to know.
1. According to the Law of Succession, a surviving spouse(s) and children have rights over investments of the departed even if they died without writing a will.
Generally, widows are considered the most important in inheritance rights as they may have financially contributed to the investment.
The law also assumes that the widow— apart from close blood relatives who may have been dependents of the departed — need the investments the most.
Furthermore, she would use it in the best interest of the children. The children would later inherit the property after turning 18 years, as the surviving parent would be holding the investments as their trustee.
2. Courts may rule against the rights of a widow who re-marries - she would also have to seek consent of the court before selling inherited land or house to maintain her children.
In your case, the bank accounts may not be frozen – unless there are extremely compelling reasons - as the lives of the children must continue – payment of school fees, medication when sick and general upkeep.
The desire of the relatives to contest the will is not illegal – the court will hear them – especially if they were his dependents and relied on him for upkeep, which must be proven - and make its decision. If the relatives, move to court, you should also get a lawyer to represent you and the children. The court will rely on the authenticity of the written will when making its decision.
3. Parents of a deceased can only lay claim to their children's property only if the deceased did not have spouse(s) or children.
In such a case, fathers are the first in line of such inheritance before mothers, brothers, sisters, nephews and nieces respectively in equal share.
For instance, Lady Justice Mary Ang'awa ruled that a mother inherits the estate of her late son Henry Ng'ang'a Wangendo. According to Justice
Ang'awa, Wangendo was survived by his mother only, who was automatically the heir. Separately, Lady Justice Martha Koome recently ruled the estate of Wamuhu Murimi — who died single — be inherited equally by a nephew and three nieces.
On the same note, Justice Ondeyo ruled in Nakuru that the father of a widow who died without a child was heir. In cases where the deceased has no surviving spouse and blood relatives, then the estate is liquidated and proceeds paid into the Consolidated Fund.
Related Topics