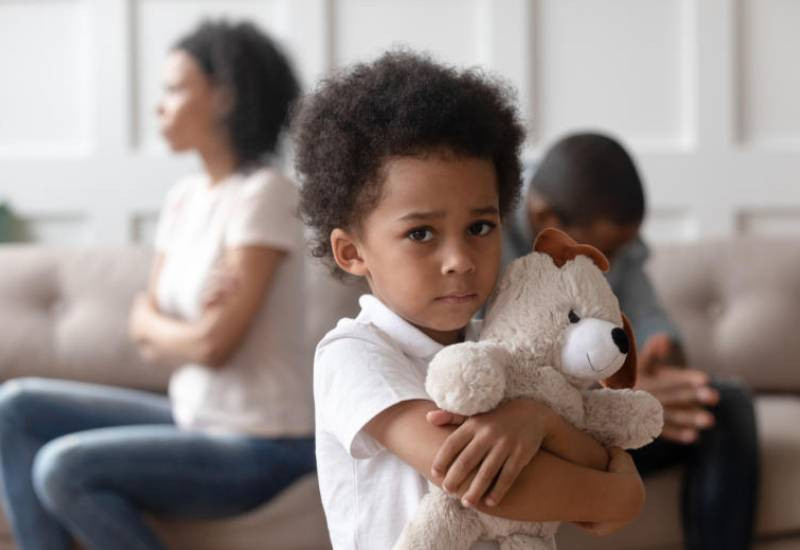 The process of introducing a child to a new partner is one that can either go really great or get really messy.
It's stressful and scary to think of everything that might go wrong because you now come as a package deal for anyone who wants to be in a relationship with you.
The goal though isn't to have this amazing first meeting where everything goes perfectly well. It should never be forced otherwise it will backfire.
With calculated and well-thought-out moves, here is how you can get a better outcome:
Don't rush it
The most common piece of advice you will hear is, to take your time. This keeps popping up a lot and there is good reason for it.
Your kids need enough time to mourn the fact that your relationship with the other parent didn't work out. It's every kid's dream to be raised in a complete household so they need enough time to accept the situation first before you ambush them.
Reassure them
It can be very scary for kids, including older ones, to know that someone new is going to be a part of their family. It might feel like they're no longer going to get all the love and attention they need from you and they should receive some assurance.
Once you let them know that they are going to meet someone new, have a talk with them to prepare them for this new experience. At this juncture let them know that your love for them remains the same. They can always come to you no matter what.
Plan a fun first introduction
It really helps to create a comfortable environment during the first meeting because there is a lot of anxiety in the air. Everyone is a bit tense and it would be much better to do something fun that can help calm the nerves.
You can plan something like lunch or go for a walk somewhere calm. Maybe you can even decide to choose a location where your kids can enjoy themselves like their favourite swimming spot.
This strategy works wonders. Get the kids all happy and excited and it will be super easy for you to make the introductions.
Let the bond happen organically
Don't try to force anything during the meeting. Kids can pick up on subtle signs that you're insisting on a connection, which will most likely backfire.
It's important for them to also have their own first impressions because that is how you will know if your new partner is a good match for you.
Give room for feedback
After the meet-up, let your kids give their opinions on how it went. They might say things that you don't want to hear but that's okay and you should respect that.
What they say doesn't have to control your decision. They just deserve to express their honest feelings too.
But, if they express some major concerns, you should be careful before you proceed to make any other move. There could be something you're not seeing that you need to take note of so don't dismiss their opinions just yet.
Practice patience
You will go through different stages as you blend into one family. Even if the first meeting went really well, you all need time to see whether that whole arrangement you're moving towards really works.
This should also encourage you in case your kids don't like your new partner right away. It's not always going to be easy but actually, there are many kids who end up being best friends with their new mom/dad so don't stress about it.
Related Topics