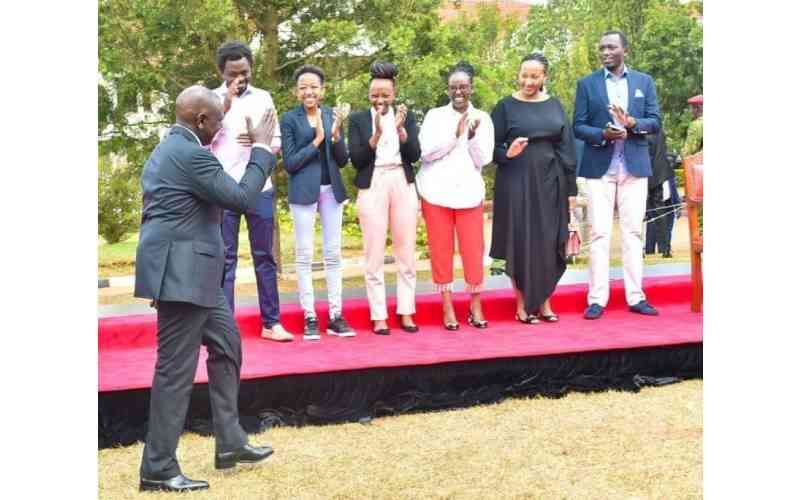 First Lady Rachel Ruto
A trained teacher, Mama Rachel 54, is a businesswoman, and a women's economic empowerment activist. Born on 20 November 1968, Rachel is a graduate of Kenyatta University where she graduated with a Bachelor's of Education Degree and a Master of Arts in 2011 from the Catholic University of Eastern Africa. Though trained as a teacher, she retired in the early days to run a tour business. Rachel has become an advocate for women's rights and women's empowerment. Through the Joyful Women Organization, she has spurred a table banking initiative throughout Kenya and spred to the rest of Africa. It is through this initiative that she was awarded the International Honorary Fellowship Award On Women Empowerment at the Binary University in Malaysia.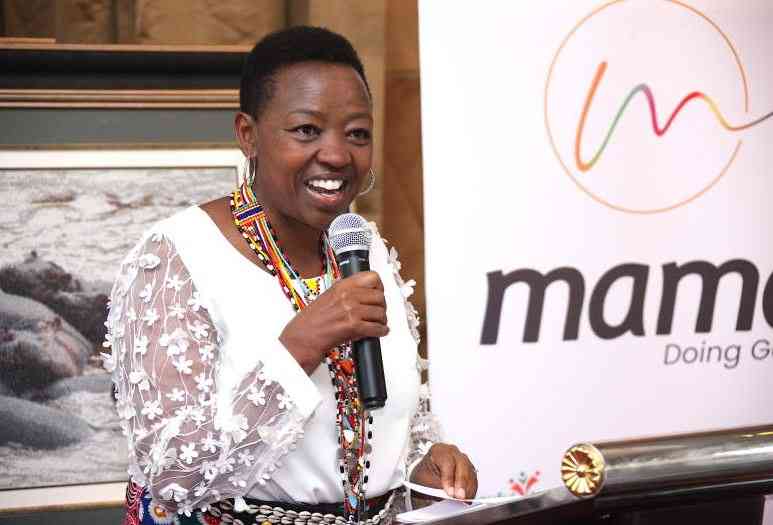 Nick Ruto
He is the president's elect firstborn child and a lawyer. Nick got admitted to the bar in 2019 as an Advocate of the High Court of Kenya by former Chief Justice David Maraga. Congratulating his son, Ruto asked Nick to "stand true to your calling as a defender of justice, human rights and avid campaigner for equality and truth."
In January this year, the 35-year-old married his long-term girlfriend Evelyn Chemutai at a traditional ceremony commonly referred to as Koito in the Kalenjin community at the Windy Ridge, Karen, Nairobi.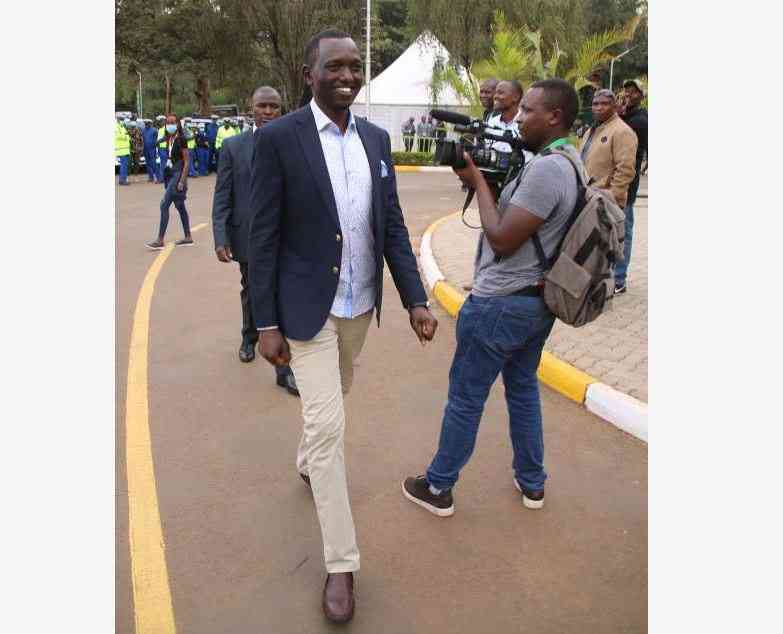 June Ruto
She is the second-born child of President-elect Ruto. June went to Gilgil High School and is a journalist. She holds a degree in International Communication and works as a diplomat serving as a Diplomat at the Ministry of Foreign Affairs. In May 2021, June married Alexander Ezenagu at a Karen function.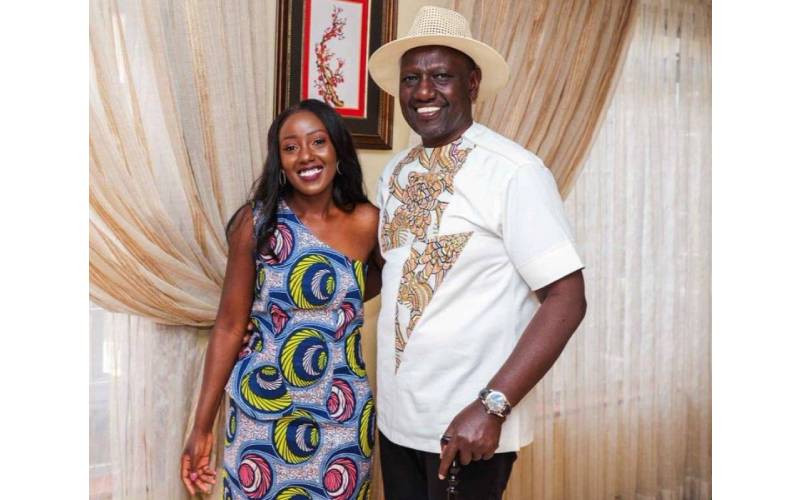 Charlene Ruto
She is the third-born child of the President-elect. Charlene studied for her Bachelor's degree in Communications at Daystar University and got her Masters in Hospitality and Business Administration at the Les Roches Global Hospitality Education in Bluche, Switzerland. She is currently the Director of PR and Branding at Weston Hotel in Nairobi.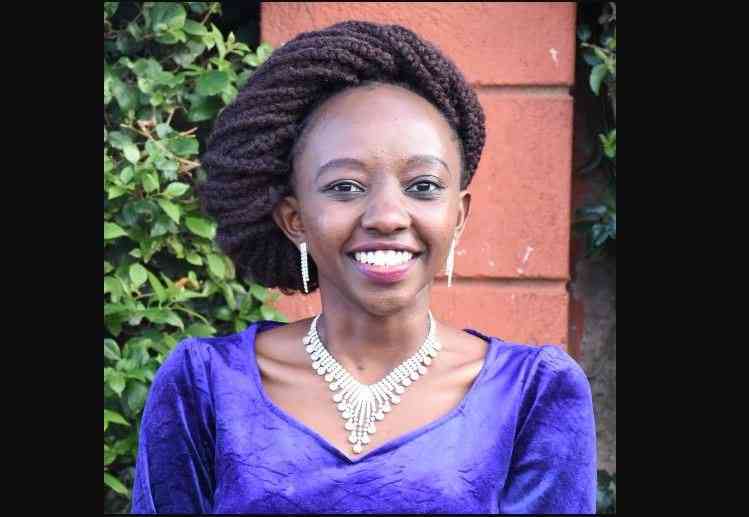 Stephanie Ruto
Little is known about her and she is still in school.
Cullie Ruto
She is still in college at a Kenyan University.
George Ruto
He is the President-elect's youngest son and is still in school.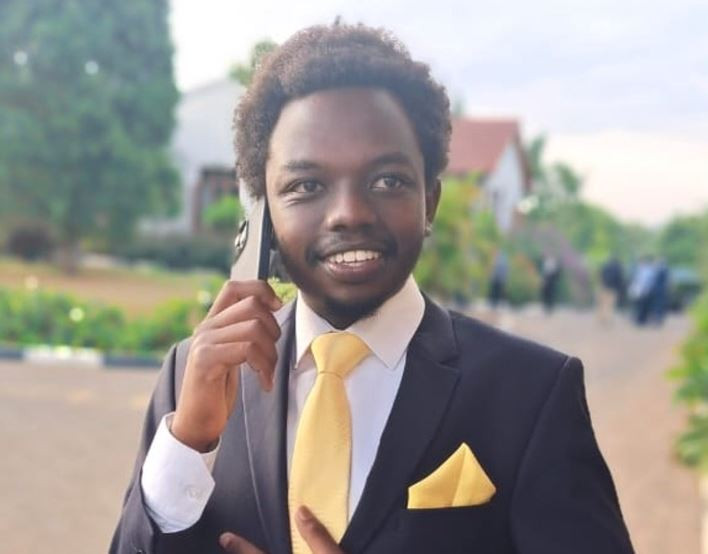 Nadia Cherono Ruto
A story of a child found buried, her body partly decomposing and abandoned as a newborn moved Ruto. The child was under the care of Sisters at Madre Ippolata Children's Home.
"Her story touched me I named her Cherono, after my mother and made her part of my family," said Ruto when he visited the children's home and adopted her.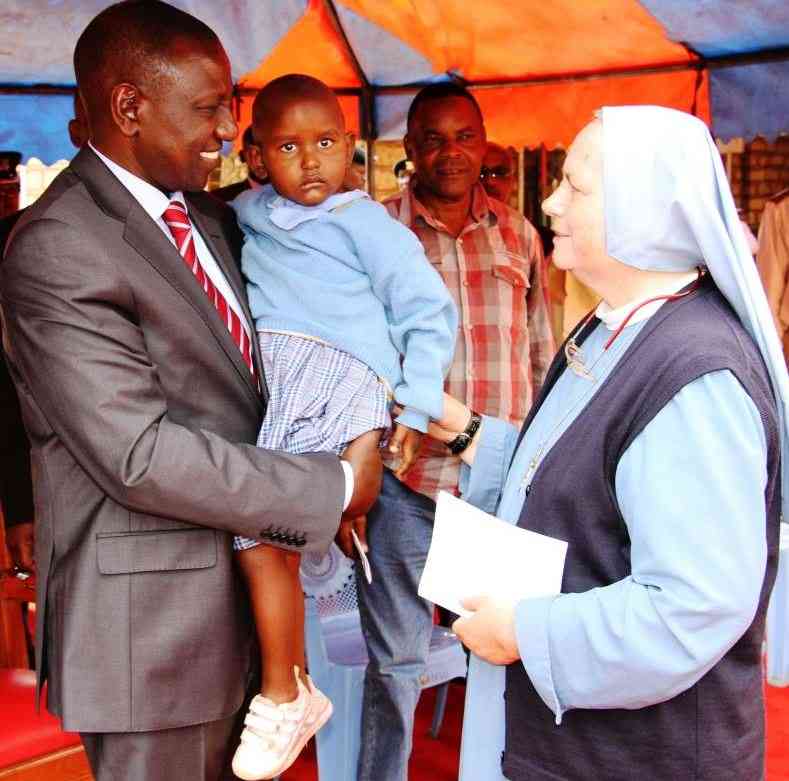 Related Topics