Home
/
Money
Finding the right investor saved my business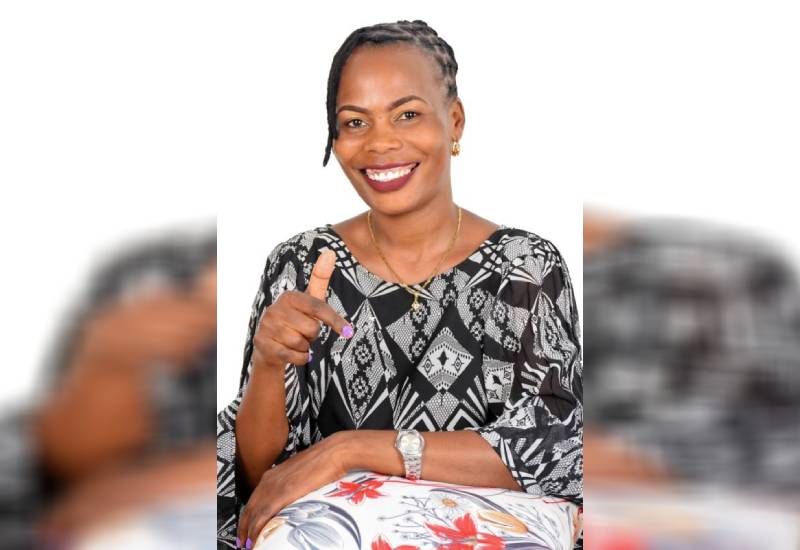 From the very beginning I really believed in the potential of Shuya Sanitary Napkins.
They are organic pads and from my own experience I knew how they had the potential to change the menstrual experience of Kenyan women.
That is why I bought the Kenyan franchise, and was ready to go hard and invest everything I could into my business.
However, from the very beginning I struggled to get funding from banks because I had no security, in fact my initial capital was from my Sacco.
I got Sh1million and imported 200 cartons. I quickly learnt the hard way that because my product was new in the market, I had underestimated the cost of marketing the product.
I also had a Sacco loan to pay back. I was in a rough place because, soon, I needed more product but couldn't get additional funding from the Sacco.
All banks except Co-op Bank ignored my requests. The bank gave me about Sh200,000, but that could only buy 50 boxes and I needed to import more products.
I was so desperate that I sought out a member of parliament from my area but that did not work out. So, in 2019 I found myself with no job, money or new stock to sell.
I was alone, and depressed and that led me latching onto any investor who expressed an interest. For a while things were great, but eventually even these partnerships didn't work out.
I picked myself up and started searching for new investors, this time with a strategy. I wanted investors who would not only help me expand my reach, but who were also passionate about women, and importantly would allow me to still be able to contribute and have a voice in the business.
That is how I found Kasha Global who deal with e-commerce for women's health, personal care and beauty in East Africa.
Currently, although I own the Shuya Sanitary Napkins franchise in Kenya, Kasha Global are my sole distributors. They are now the main importer and dealer of Shuya Organic Napkins in Kenya.
The partnership works for me because I am still involved with the running of the business, and in six months I went from selling 100 to 1,000 cartons.
Now I do not have to worry about buying or selling the product, even though I help with marketing.
Related Topics