Home
/
Lady Speak
My word: Happy Mother's Day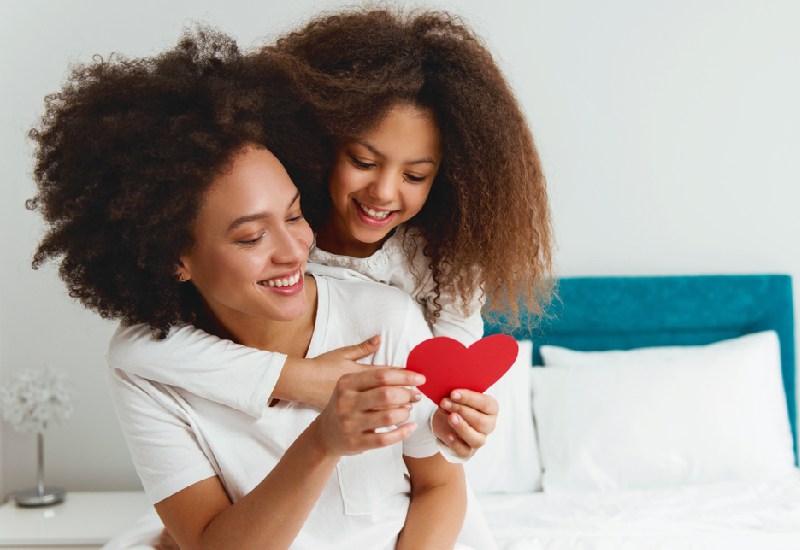 That very first day I became a mother, I remember the nurse placing the little alien-like baby in my arms and asking me to feed it.
I did not know how to, and I looked up at her helplessly hoping she would notice that I was completely clueless and teach me the ropes.
Now I look at the pre-adolescent girl the wee baby grew into; a girl almost as tall as I am, and wonder how we both made it this far.
Motherhood is a gift, and like many gifts, it comes in all forms. For some, being a mother doesn't come so easy. Statistics in fact show that infertility world over, is on the rise.
Thankfully, medical technology has come to the aid of many through procedures like in vitro fertilisation. Then there is the option of adoption, and use of a surrogate. But however you got your gift, it matters not.
What matters is that the responsibility you hold is priceless.
And that is why, this Mother's Day, you should kick up your heels and celebrate yourself. Sit back and remember what a magical creature you are.
You will recall those days you didn't think you could make it through the night nursing a sick child with a thousand more worries, and you will appreciate your strength.
And if you are lucky enough to still have your mum around, it is time to remind her that she is a gem. Happy mother's day.
- Editor, Eve
Related Topics