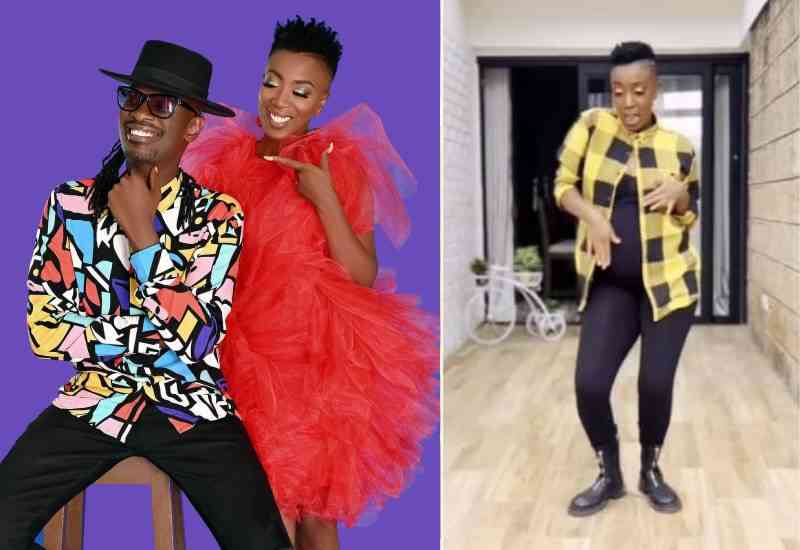 Musicians Wahu Kagwi and David Mathenge, alias Nameless, are expecting their third child.
The couple broke the news on Instagram together with their daughters Tumiso, 15, and Nyakio, 7 dancing to their new song "Deep".
Wahu who shared the dance clip on her social media page and captioned it: "DEEP by The M'Z - link in bio! Overjoyed, humbled, grateful, M-let loading."
View this post on Instagram
A post shared by Wahu (@wahukagwi)
Wahu and Nameless got married in 2005 at a lavish ceremony at the shores of Lake Naivasha and they are considered one of the longest-lasting celebrity power couples in the country.
The Mathenges have found themselves in public discussions about growing their family with their fans one time suspecting that Wahu was expectant only for her to clarify that she only added some weight.
"I am just growing fat. There is nothing and I don't think I want a baby anymore," she said then during an interview with _Word Is._ She added that she was done giving birth and that she was pretty much satisfied with her two adorable daughters.
Her husband, on the other hand, when asked about adding another member to the family, said he wouldn't mind having a boy in the house.
Related Topics