Home
/
Achieving Woman
I thought I was too timid to be a leader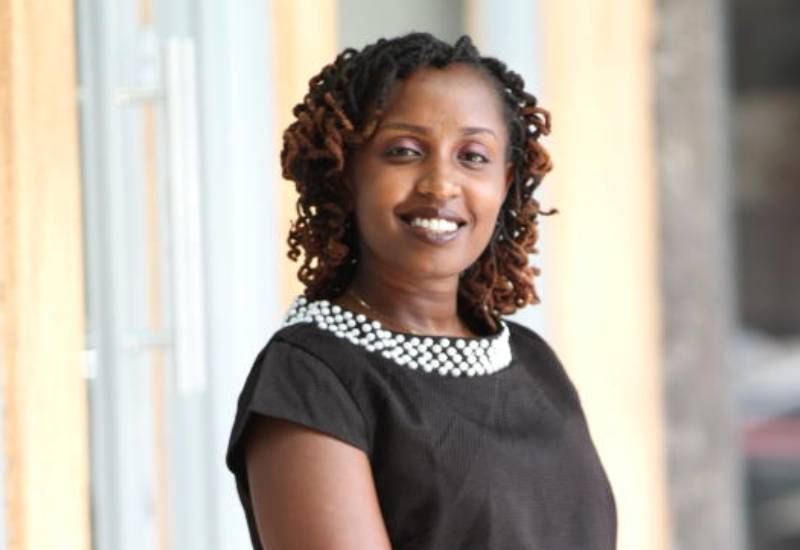 Elizabeth Gitau-Maina is a medical doctor and managing director of Equity Afia Medical Centre.
I normally get up at 6 am on weekdays, have breakfast with my children – a seven-year-old girl and a two-year-old boy –before heading off to work.
I currently run the Equity Afia Medical Centre in Upperhill, which I opened in December last year, and do consulting work in the health sector.
That means most of my days are spent in meetings and are usually very busy. I do miss seeing patients and the interactions I had with them. Before this role I was the chief executive at Kenya Medical Association (KMA), and even then I used to be in a lot of policy meetings. I hope that once we're through the start-up stage at the medical centre, I can see patients again; at least once a week.
I wish I knew that being an entrepreneur meant putting in a lot of time and lots of groundwork. When I opened the medical centre, I was still CEO at KMA, and when my contract ended in March, I decided not to renew it so that I could be fully present at the centre.
It wasn't obvious to me that I'd be an entrepreneur. I have however learnt that as one goes through life, opportunities present themselves or the different things you learn as you go along steer you to a direction you never knew you'd take.
For example, as I did my internship back in my medical school days, I saw the challenges patients faced when accessing healthcare. I had planned to specialise in paediatric surgery but given what I had witnessed, I became passionate about enhancing access to health services to all Kenyans.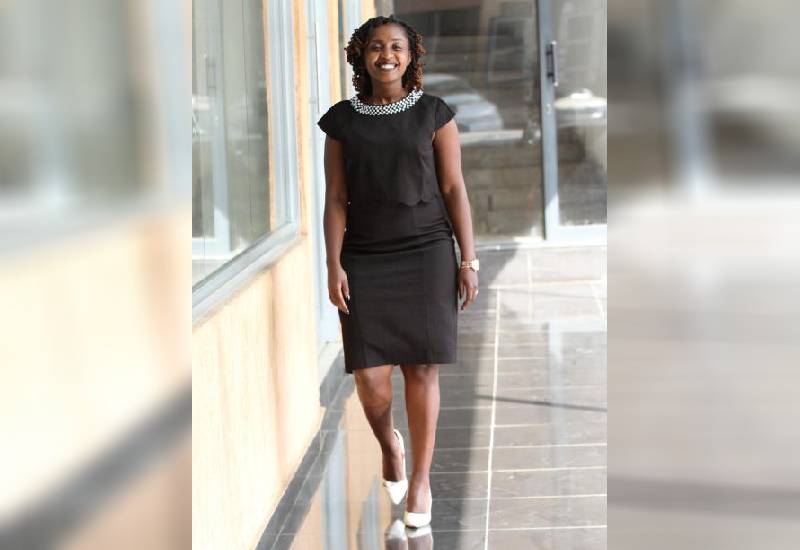 I ended up pursing an MBA in healthcare management with the hopes of influencing policy and practice in the health sector. Having worked with the Equity Group Foundation before I became a doctor, I was exposed to the Equity Afia healthcare model where quality healthcare is made affordable and accessible. And that's how I ended up here.
The transition to running a medical centre hasn't been tough because it is a combination of the different things I have done in my life.
Part of my practice as a doctor was in the private sector, and as CEO at KMA, my role was very entrepreneurial and involved a lot of fundraising, meeting with partners and championing the welfare of doctors and quality health in Kenya.
All this, coupled with the knowledge I got from my MBA, helped with the transition. Of course, there are things I learn from time to time and have depended a lot on my mentors within Equity Afia to guide me. Having mentors who have been in the field a while helps.
And this is what I would advise people who are new to entrepreneurship – don't be afraid to ask for help. Have a mentor in that field and allow yourself to be mentored. Sometimes you might be struggling with mundane tasks that somebody else already figured out how to do.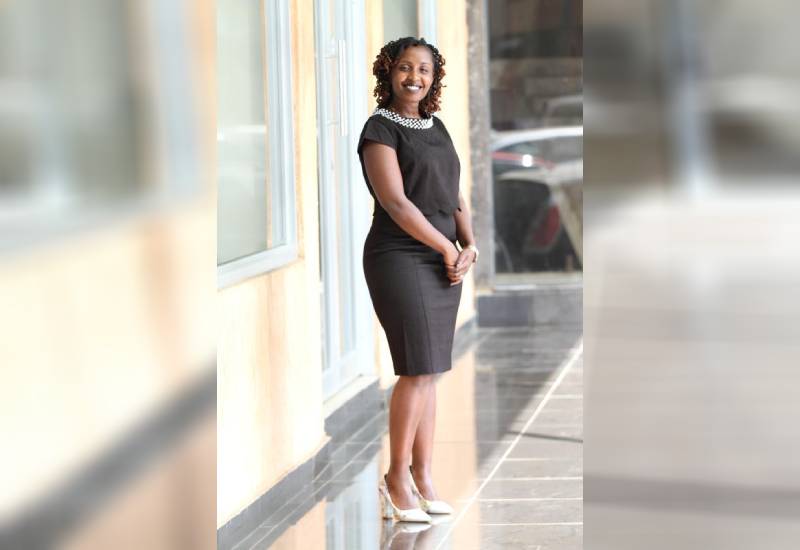 Opening a medical centre in the middle of a pandemic has been challenging. For one, your business does not grow in the way you envisioned in the business plan.
Then there're the stresses of finances and time. That is why I take self-care seriously. Self care for me means only doing the things that I must do, at work and at home. If I can delegate it, I do.
For instance, my nurse-in-charge handles human resources. I have someone handing marketing and another administration. This frees me up to focus on strategy and work on other things that require my personal expertise.
Similarly at home, my nanny runs most things and this allows me to spend time with my children. To help clear my head, I hike a lot and exercise at home. I also take time off to spend with my friends and family. It is important that work does not consume most of my time.
I have surprised myself in many ways. I have always been quiet and shy, and to grow out of that and take up leadership positions in the public space has been surprising. But the biggest one yet is becoming an entrepreneur in the health sector.
Becoming an entrepreneur involves risk, and my personality is that I prefer following rules and clear directions and yet in entrepreneurship, a lot of the time you don't know where you are headed.
Most evenings, I love to wind down with exercise and by playing with my kids. After dinner, I watch mindless TV. I also love reading. I'm currently interested in psychology and mental health topics.
Related Topics