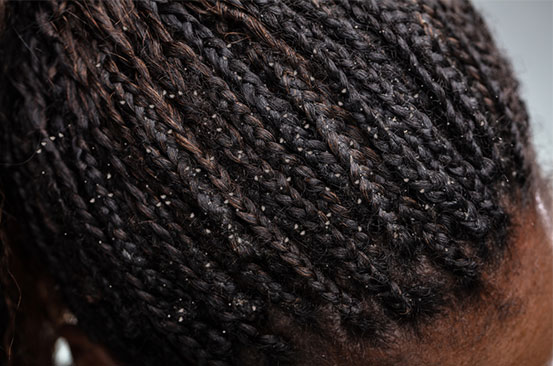 Dandruff is a scalp condition that many suffer from albeit silently. It dictates what you wear and how self-conscious you are throughout the day because it's characterized by visible flakes that settle on your hair or clothes.
There are different underlying causes of dandruff including fungal growth. Other lifestyle habits like poor dieting choices can aggravate the dandruff on your scalp so you definitely need to check that.
Good news is, dandruff is a treatable condition. You can simply get into a routine and have all those embarrassing flakes disappear forever.
Yes, forever!
These home remedies could be the perfect dandruff solution you're looking for.
Fenugreek treatment
Fenugreek seeds, also known as methi, are one of the most powerful treatments you can use for your hair and scalp. The seeds have strong antifungal properties that will restore the health of your scalp once again.
READ MORE
The other benefits you'll get while you treat your scalp are accelerated hair growth and overall improvement in the health of your hair.
A simple technique to prepare your treatment is to soak the seeds overnight to soften them. Once that is done, mush the seeds with some of the water that the seeds were soaked in, apply the paste on your scalp and let it sit for around 20 minutes before rinsing with your shampoo. Preferably an antifungal shampoo.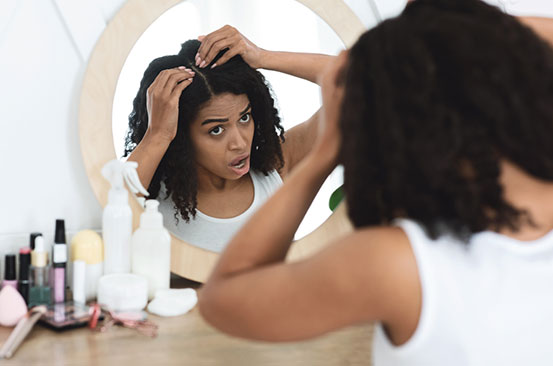 Yoghurt mask
Doing a yoghurt mask regularly is another way of treating your scalp. It has natural antifungal properties to deal with the dandruff as well as soothing properties to ease the itchiness.
The best type of yoghurt to use is natural or unflavored yoghurt. The reason behind this is because they are pure and won't add any unnecessary ingredients like coloring that can damage your hair while you're trying to treat the dandruff.
Simply take a few scoops of the yoghurt and massage on a clean scalp. Let it sit for half an hour then rinse with warm water.
You'll have smooth, conditioned and dandruff free hair after a couple of treatments.
And really, how simple was that?
Omega 3 fatty acid boost
Your body might need an internal remedy to treat this condition. Omega 3 is one of the most effective ways to go about it.
The major benefit it will add to your hair is the fact that it helps regulate oil production even on your scalp.
Start including omega 3 rich foods in your diet or buy some supplements. Although with supplements, you need to consult your doctor before taking them. Even with diet, you should make sure you're consuming these foods moderately.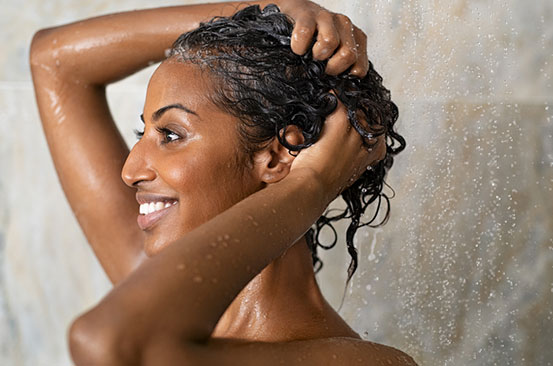 Neem leaf rinse
Neem has so many health advantages such as cardiovascular treatments as well as beauty benefits when it comes to skin and hair care. In this case, it will be very beneficial because it has a combination of antibacterial, antifungal and anti-inflammatory benefits that heal dandruff.
The procedure for this treatment is, first boil some water with a few fresh neem leaves in it. Once the water turns green, turn off the heat, remove the leaves and let the mixture cool down. You'll use the neem water to rinse your hair after washing it.
You can use plain neem leaves for this treatment or add other ingredients like honey to make a hair mask instead of a rinse.