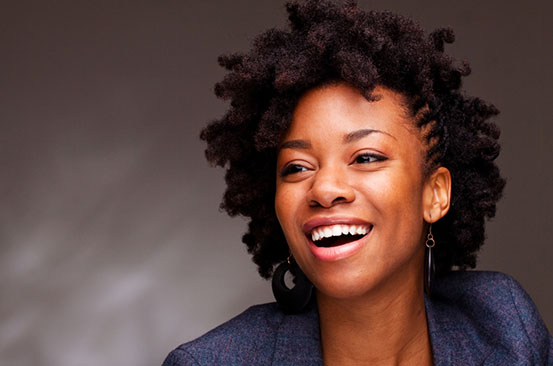 Nowadays, it is hard not to notice a gorgeous lady with a thick head of hair at every corner you turn, or a proper perm. We get it, healthy hair is a big thing.
I mean, who doesn't want good neck breaking locs? I know I do.
But this just doesn't happen magically unless of course it runs in your family tree then it becomes a whole other ball game.
Truth is, there are very many components that determine a person's success in the journey of maintaining healthy hair. These include but are not limited to one's diet, harsh climatic conditions, pollution or a person's general approach to hair maintenance and sometimes even genetics.
Regardless of your current hair situation, with a few sneaky adjustments you will be on your way to serious hair goals. Here is how.
Increase protein intake
Protein is a key building factor when it comes to the growth of hair and maintaining a healthy scalp. As a result, diets that lack sufficient proteins result in hair colour change, brittle and weak hair. In severe cases of protein depletion like kwashiorkor it can also result in hair loss. A few examples of good sources of protein include beans, fish, eggs, poultry and low-fat dairy produce.
READ MORE
If you want to take it a step further, think supplements and shampoos enriched with ingredients that aid in hair growth and thickness.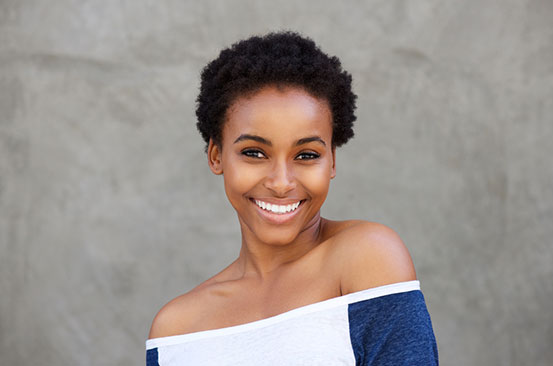 Omega 3 supplements
Omega 3 fatty acids aid in stimulating the sebaceous glands and hair follicles at large. It may not necessarily fast track the hair growth process but it aids in improving the health of the scalp. Some sources of Omega 3 fatty acids include flax seeds, cereals, yogurt, cheese and cold-water fish like salmon and sardines.
Understand your hair
It's important for an individual to have a personal relationship with his or her hair. In this case it's understanding one's hair texture and type, one's activity level and how often to use hair products. An example would be a person that has oilier hair will tend to shampoo and condition it more than someone who has dryer hair.
Consider using Zinc as a supplement
Nibbling on nuts such as walnuts, cashews and Brazil nuts is super beneficial for your body. The lack of sufficient zinc in the body may result in the shedding of hair. Some good sources of zinc include leafy green vegetables and sufficient water intake. Zinc supplements could be of good value too.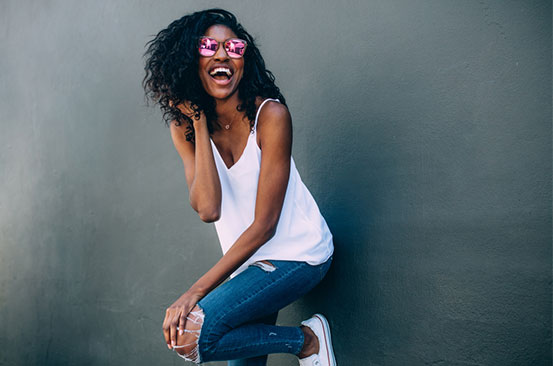 Use the right products
Hair damage can be caused by using the wrong or harsh products on your hair. These products include shampoos, styling gels and hair sprays. Knowing your hair type is a good indicator to the types of products you can use.
Ammonium Lauryl Sulphate and Sodium Lauryl sulfate are some of the harsh ingredients used in hair products that need to be avoided. It is also important to remember that expensive hair products don't necessarily assure you of good hair quality.
Wash, condition and shampoo correctly
Some of the standard rules of shampooing include not washing the hair more too often and using lukewarm water to wash the hair as extreme temperatures of water are known to damage hair.
Conditioning hair after doing a good shampoo is also very important in order to maintain healthy hair. You should also experiment with your hair and see how often you may need to wash it.
It is important to treat your wet hair gently while handling as it is prone to break more while it's wet. Make sure to use a wide toothed comb to detangle and start from the roots to the ends. Avoid drying it thoroughly against a towel when wet.
Avoid heat
Curlers, straighteners and dryers are no longer necessary when it comes to helping you achieve curls and waves in your hair. Twist outs and bantu knots are a good way of achieving the above without subjecting your hair to heat.