Home
/
Hair
Five protective hairstyles you should try right now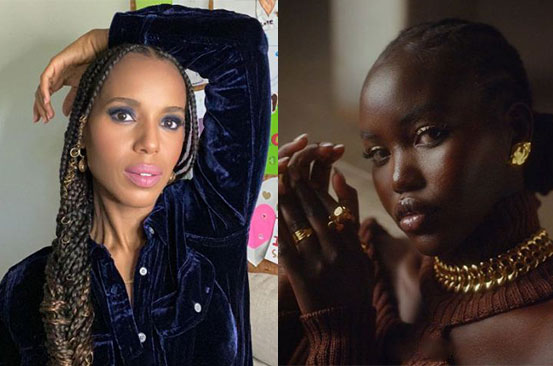 One of the best things about the natural hair revolution, let's call it that for lack of a better word, is the increased number of hairstyle ideas that are now available. Gone are the days when we had three or four hairstyles to choose from whenever we decided to get our hair done. Hair stylists have taken their creativity up a notch and turned hair styling into an art form.
If your hair is anything like mine, it shrinks at the hint of moisture, you probably feel more comfortable having it in a protective style. They're not only easy to maintain but can help increase hair growth as there is little tagging. In that case, you spend a lot of time scouring the internet looking for new, more interesting hairstyles.
I like to keep my general personal style simple but when it comes to my hair, I love to experiment. I don't do extremes, like cutting my hair, because I get bored very fast, but when it comes to using coloured braids, faux locs, adding accessories or even choosing the simple, tried and tested route, I am here for it. Below are five protective styles that you should try right now.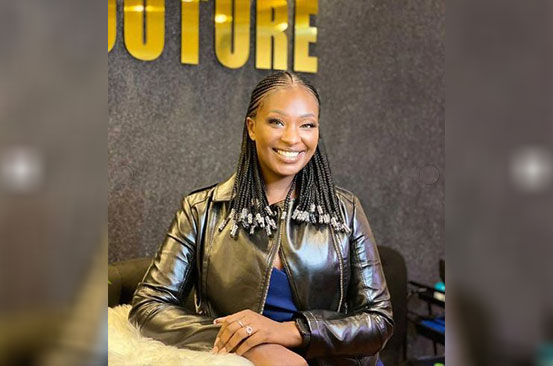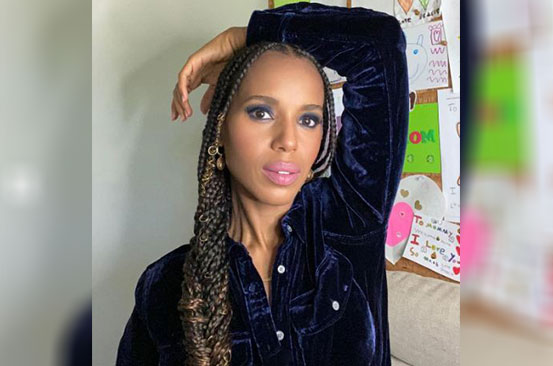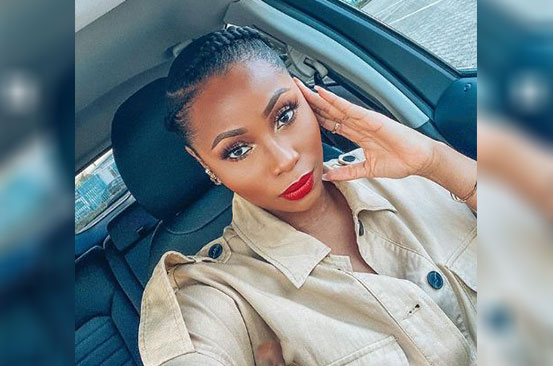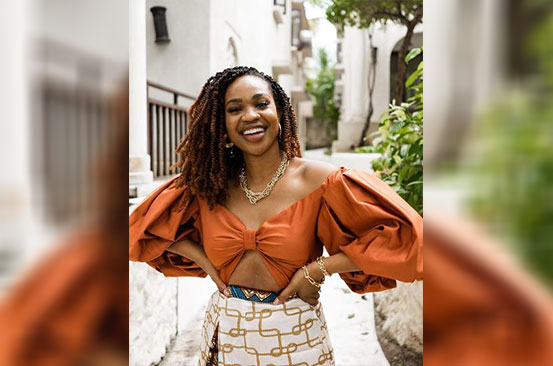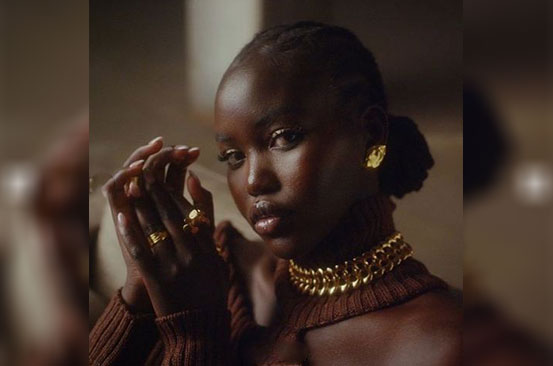 Related Topics