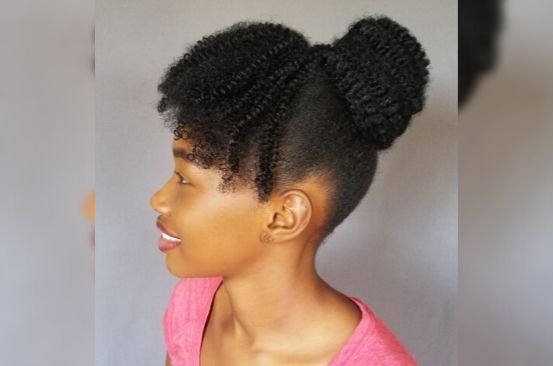 Bored with your regular 'tiny' ponytail? Why not use some soft afro kinky extensions to create some volume, or better still, add a fringe.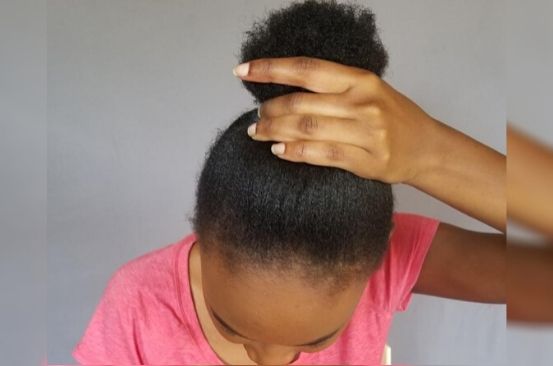 1. Comb your hair up into a ponytail. Use a hair thread or shoelace to tie it securely.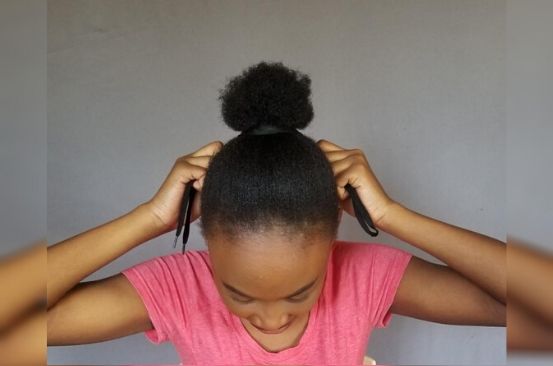 2. Get four strands of afro kinky extensions then wrap them around the ponytail.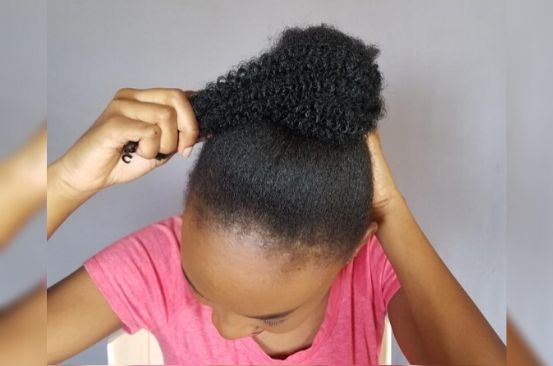 READ MORE
3. Use hair pins to hold them together and tuck-in the loose strands with your fingers.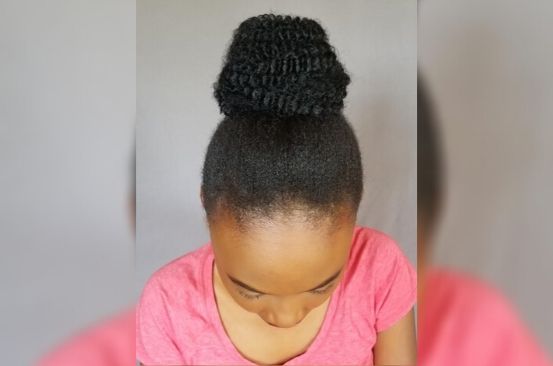 4. Now for the fringe. If you don't feel comfortable with a fringe, you can stop here and still look great.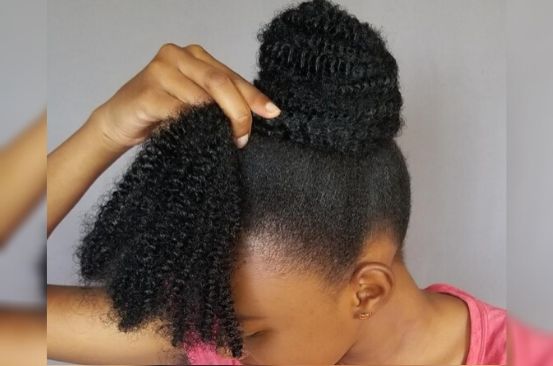 5. Get four more strands of afro kinky extensions and place them at the base of the ponytail, starting from back then bring them to the front and use hair pins to pin them down securely.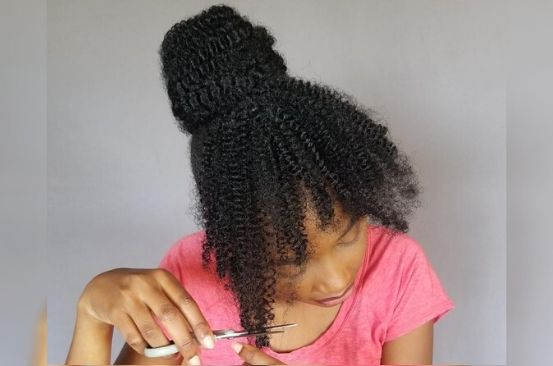 6. Use scissors to shape the front and create a fringe then spread the hair strands carefully with your fingers to avoid flyaways.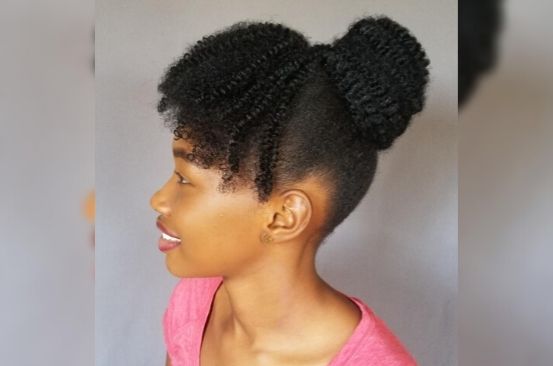 Use a bit of holding spray to keep the style in place.
Photos: Jeremy Wahome
Model: Karey Gitonga