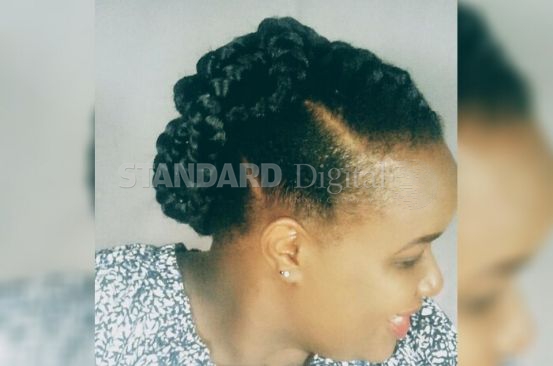 Here is a protective hairstyle that you can easily do for yourself in the house. All you need is a hair piece and basic cornrow skills.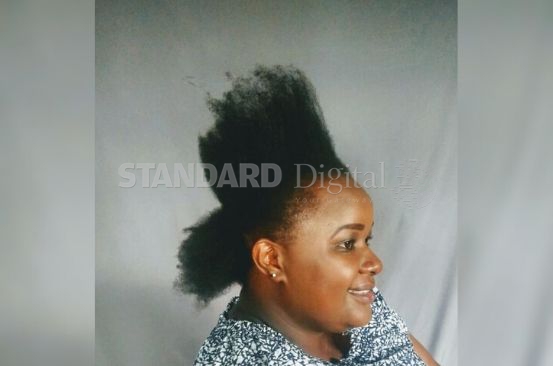 1. Comb your hair then part into two sections.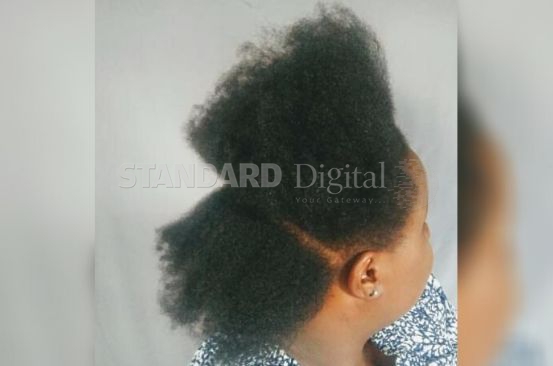 2. Plait two cornrows at the back section, starting from the back to the middle of your head. Add the hair piece to the tips to extend the length.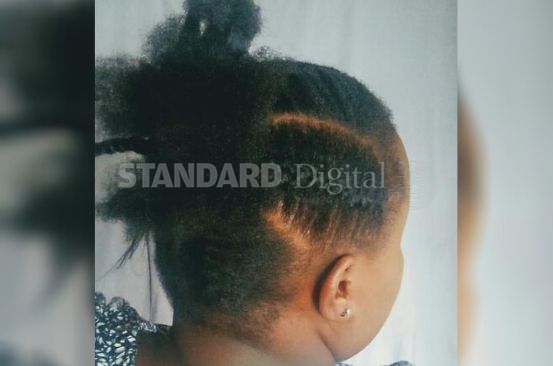 READ MORE
3. For the front section, plait three cornrows, two on the sides and one at the centre then add the hair pieces to finish into a braid.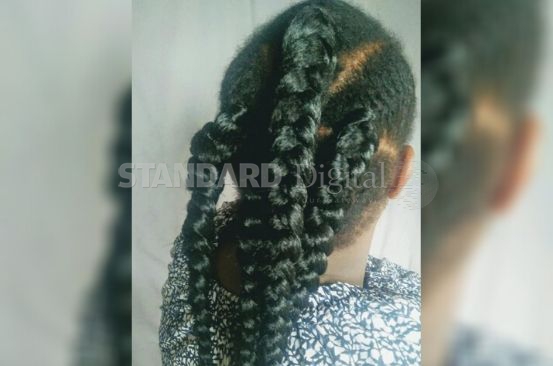 4. Arrange the braids towards the back then interact them together. Use pins to hold.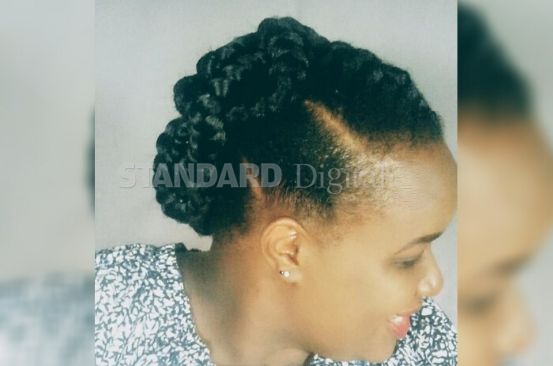 5. This hairstyle can last up to three weeks. All you need is to touch-up the hair line without adding any hair products.
Hair and makeup: Shiro Wanyoike
Photos: Jeremy Wahome
Model: Beatrice Wanjiru
?